Five ways to maximise virtual event ROI
Virtual events offer a wealth of opportunities to increase ROI. These formats are on the rise but doubts persist on their ability to generate business ROI.
Many organizers have struggled in providing the desired returns in the online sphere compared to an in-person one.
These challenges can make it difficult to convince sponsors and exhibitors about the potential for virtual event ROI.
As an organizer, what should you do to make the most of these opportunities?
Here are five proven strategies:
#1 Invest in audience engagement
B2B marketing blog Markletic mentions audience engagement as the "biggest contributing factor" to hosting a successful virtual event. 
To maximize ROI, ensure attendees stay engaged before, during and after the event.
They should not be just attending but also participating – whether through social media engagement or taking part in interactive activities during breaks.
Here are some activities you can consider:
Organize giveaways
Use mobile app push notifications for reminders and updates
AI-powered solutions for customized recommendations and networking
Select a moderator to guide the sessions
Use interactive tools like chat, live polling, feedback surveys
Post-event follow-up through emails
Build 365 online community to drive year-long interactions
#2 Focus on content and distribution
Invest in high-quality content to attract audience attention. Put out well-researched blogs, videos, ebooks, case studies and infographics on your event website.
Make sure the speakers at your event are noteworthy industry figures. They might charge a higher fee but your event will find traction with a greater, more relevant audience.
The better the quality of content, the higher the chances of building credibility and brand value. This will drive audience numbers to the event and contribute to ROI.
It's also important to focus on content delivery to improve its effectiveness. Understand the audience preferences for consuming information. You can then optimize your content for these options – such as webinars, podcasts, social media posts, interactive ebooks etc.
Download our free Monetization Blueprint to drive digital revenue.
#3 Include Calls-to-Action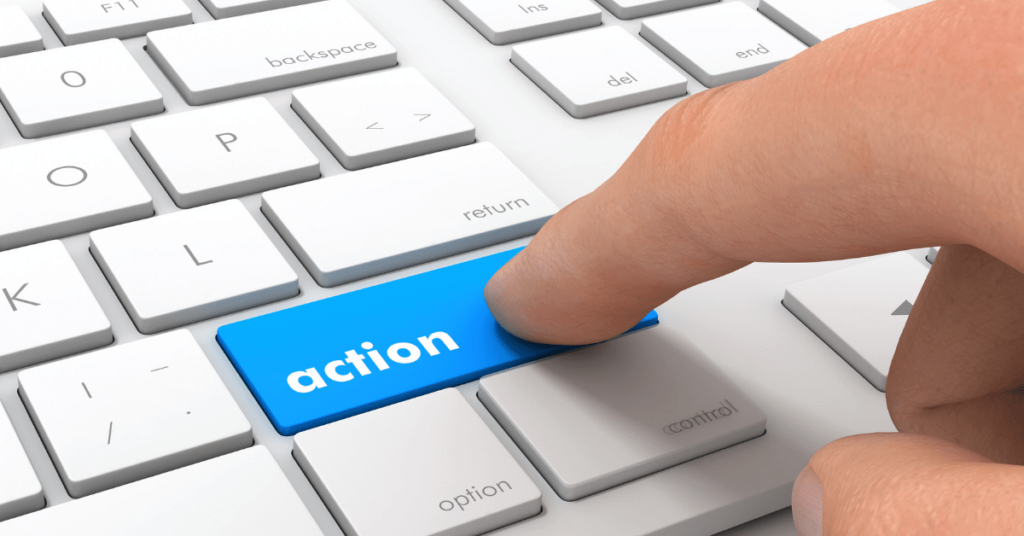 Effective placement of call-to-action (CTAs) compels the audience to engage with the event and boost ROI.
CTAs can be used at various points in the virtual event to compel attendees to take action. For example:
Encourage registrations before the event goes live

Direct attendees to download materials, watch videos and sign up for demos
Offer discounts on products and use urgency marketing to create FOMO
Onboard the audience to an online community to build a pool of engaged prospects
By testing different messaging and CTAs you can create a winning combination that drives conversion rates and increases event revenue.
#4 Track event data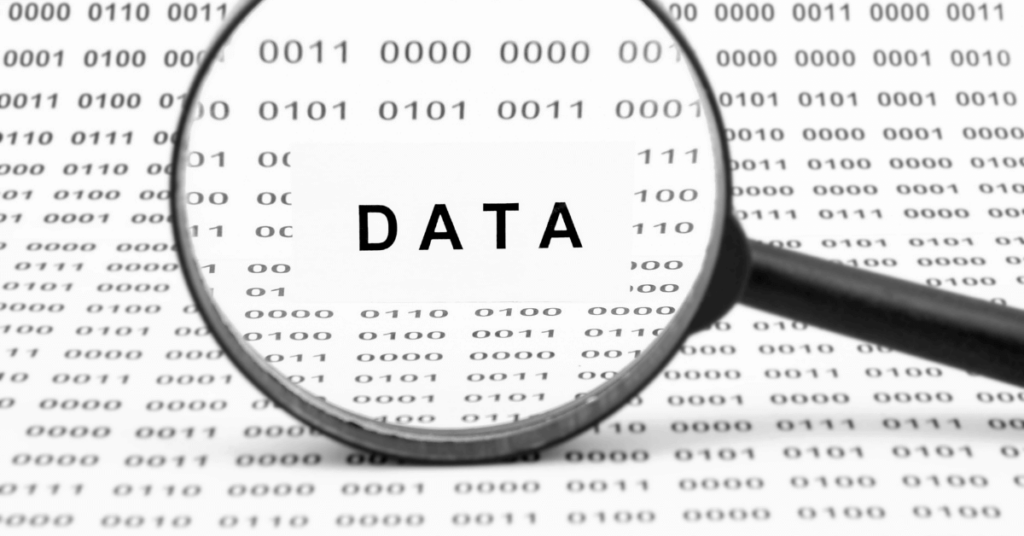 Organizers can track attendee data to take relevant action and maximize the ROI on their virtual events.
Using good event management software helps understand the attendee journey and build a more complete picture of their needs and wants.
Event analytics can be used to answer questions like:
How much time did attendees spend in each session?

What was the average number of page views per attendee?
Did they download any content or take action after attending?
Which booths saw the maximum engagement?
These questions can help determine whether your event delivered value to participants and helped them achieve goals. The information can then be used for marketing campaign ideas and to better analyze customer/buyer data.
#5 Educate exhibitors and sponsors on your event platform
Use an event management platform that aligns with your ROI objectives. Choose one which can also manage your event from start to finish.
Such a platform should have all features to increase the value proposition of your virtual event – audience engagement, content delivery, event analytics and more.
Train and support your exhibitors and sponsors so they can fully utilize the event platform features. Conduct webinars to demonstrate the value of multiple touch points and how they can promote their brand and engage attendees digitally.
These could be:
Company logos on event website, mobile apps, email blasts

Sponsored presentations, sessions, videos and giveaways
Branded exhibitor booths
Paid workshops and training with continuing education (CE) credits
Access to delegate list
Learn how you can monetize virtual events to maximise ROI
Conclusion
It's not enough to plan a virtual event just as a digital alternative for in-person meetings. You have to think in detail how to bring value for attendees, exhibitors and sponsors while generating enough ROI.
Many organizers don't pay enough attention to generating top-line revenue as they assume the lower operational costs will make it a viable investment. But that's simply not true! 
Using the above tactics you can optimize your event for maximum returns and show value to stakeholders.
Setting your KPIs is the first step to creating ROI-driven events. Here are five virtual event KPIs you must look to create profitable virtual events and exhibitions.