We help the event industry
innovate!
ExpoPlatform provides unique services to all parties of an event improving experiences of organisers, exhibitors and attendees by bridging the communication gap between the parties. The platform represents the next evolutionary stage in the event industry.
We provide novel web and mobile solutions for exhibitions and trade shows, conferences and meetings, expanding the capabilities of the organiser and adding value to events.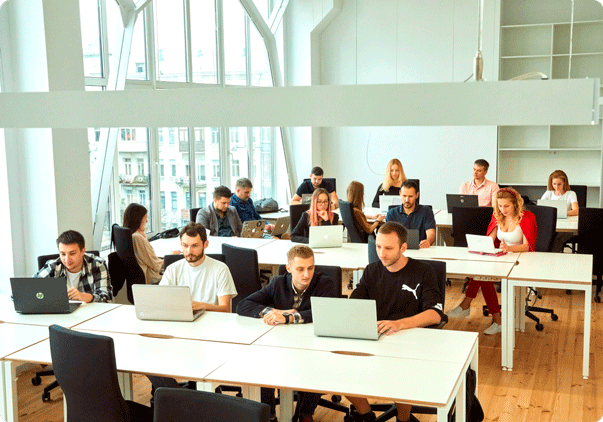 Tanya Pinchuk
Managing Director
Mykyta Fastovets
CTO
Luke Bilton
Chief Growth Officer
Maria Drozdova
Head of Marketing
Ian Carpenter
New Business Director
Mark Gordon
Key Account Director
Maksym Nosenko
Lead Developer
Alina Bavrovska
Financial Director
Natalia Barbanenkova
Partnerships Manager
Ajay Singh
Sr. Technical Account Manager
Divya Joshi
Lead Technical Account Manager
Aleksandr Ozernyuk
Project Manger
Igor Yarchuk
Senior Back-end Developer
Aleksandr Zakharov
Senior Back-end Developer
Puneet Mahajan
Digital Marketing Manager
Mohammad Omar
Content Strategist
Yuriy Drozdov
Financial analyst
Devansh Prasad
Technical Account Manager
Prachi Pant
Technical Account Manager
Kavinder Rawal
Technical Account Manager
Yelizaveta Uvarenko
Technical Account Manager
Himanshu Singla
Technical Account Manager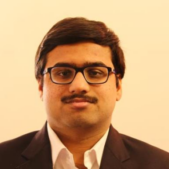 Shubham Goswami
Technical Account Manager
Himanshu Madnani
Client Community Manager
Samriddhi Agarwal
Support Specialist
Alexandr Paraschuk
Project Manager
Dmytro Kishchenko
PHP-developer
Volodymyr Borysenko
Full-Stack Developer
Nickolay
Data Scientist
Ievgenii Akimov
PHP-developer
Ivan Druhak
PHP-developer
Polkhovskiy Sergey
Back-end Developer
Alexander Yelfutin
Android Developer
Nick Prokopiev
IOS Developer
Ruslan Semenov
Front-end Developer
Konstantin Shirokov
Front-end Developer
Anastasia Rudenko
Front-end Developer
Ivan Tymoshenko
Front-end Developer
Kristina Khudiakova
UI/UX Designer
Tanya Kovtun
UI/UX Designer
Borys Darienko
QA Engineer
Oleg Samchuk
QA Engineer
Daria Salhalova
QA Engineer
Alena Zherebtsova
QA Engineer
Victor Shevchuk
QA Engineer
Bohdan Potapenko
QA Engineer