Hosted Buyer Programme for your next event
Create a personalised concierge experience for your event VIP guests and increase exhibitor ROI.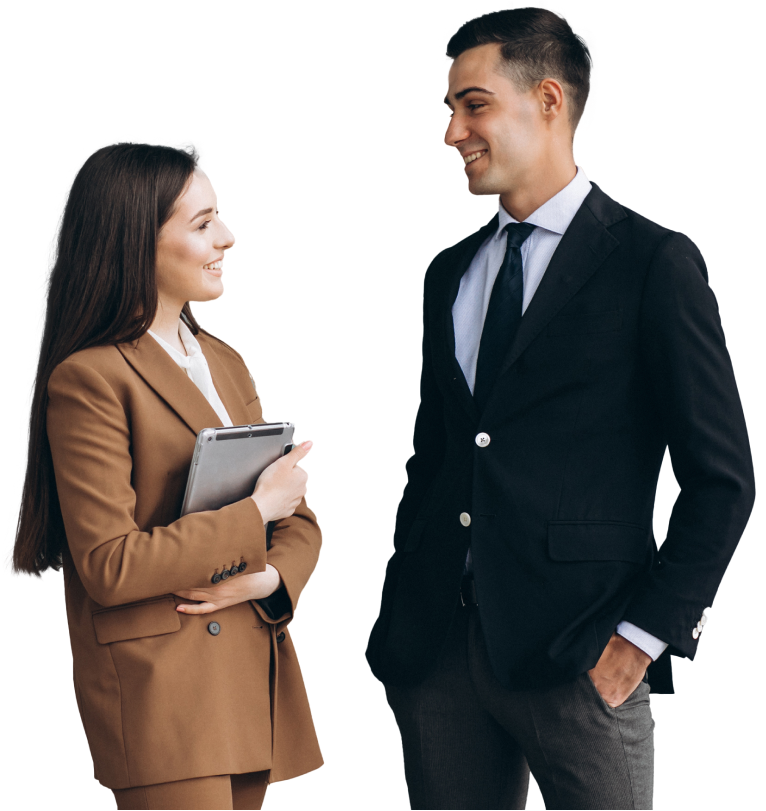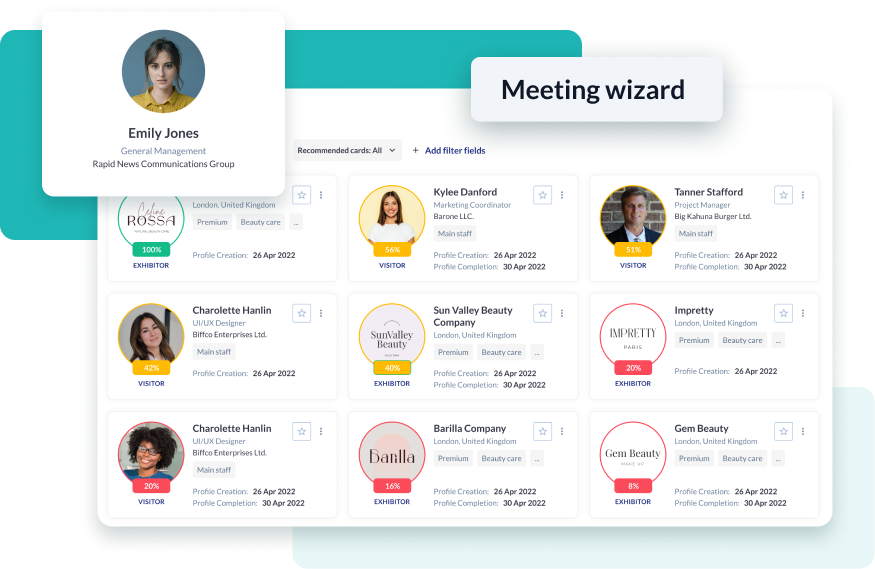 Qualify and onboard hosted buyers online
Map out a seamless journey to qualify and onboard your Hosted Buyers with a data-driven dashboard efficiently.
Manage buyer hospitality, meetings and documentation
Support attendees by providing allowance details, essential documents, and hospitality information on the portal.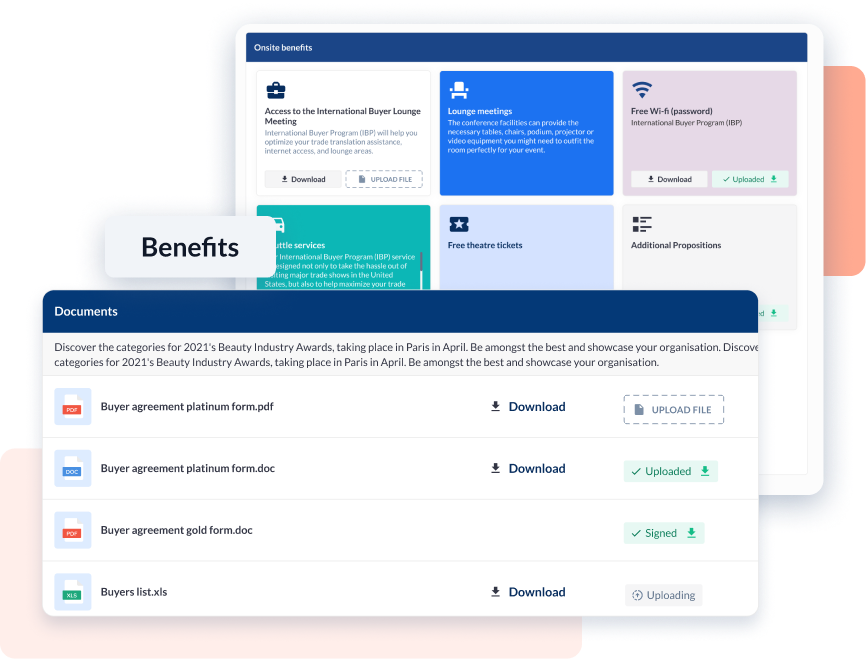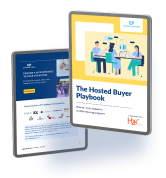 The Hosted Buyer Playbook
Your complete guide to creating ROI-driven meeting programs!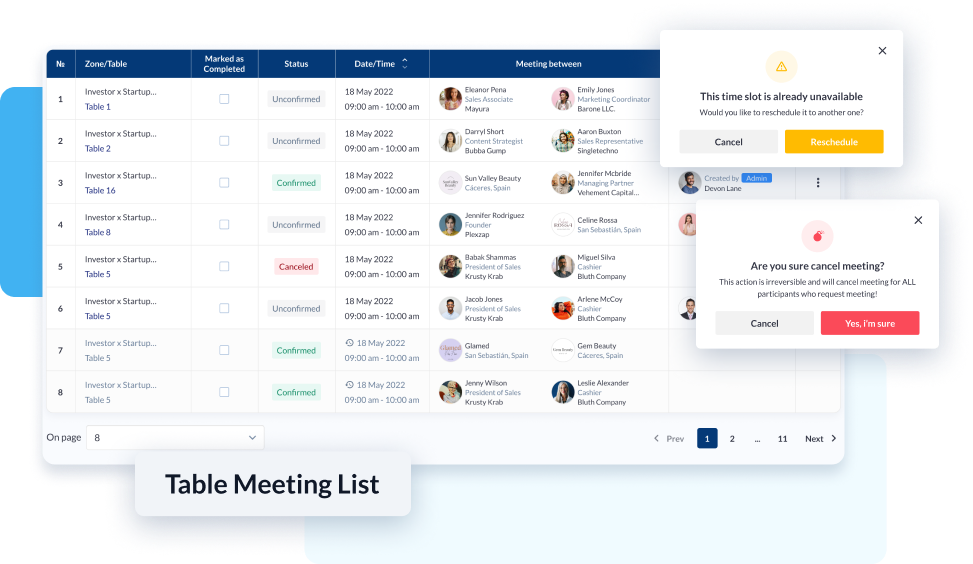 Supervise meetings with an intuitive dashboard
Gather real-time insights on pre-set appointments using buyer check-ins and meeting-tracker dashboard.
Match buyers with relevant sellers using AI
Connect your buyers to suitable exhibitors based on their preferences with utmost accuracy using AI-driven algorithm.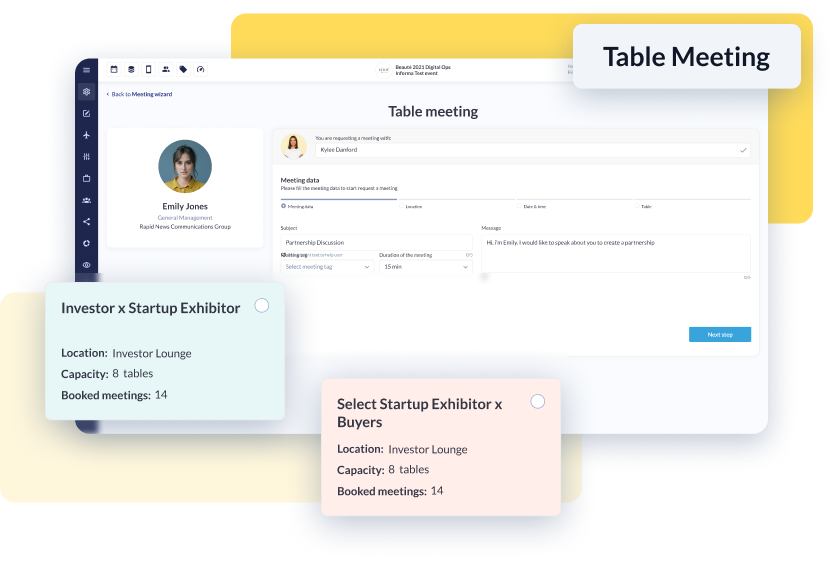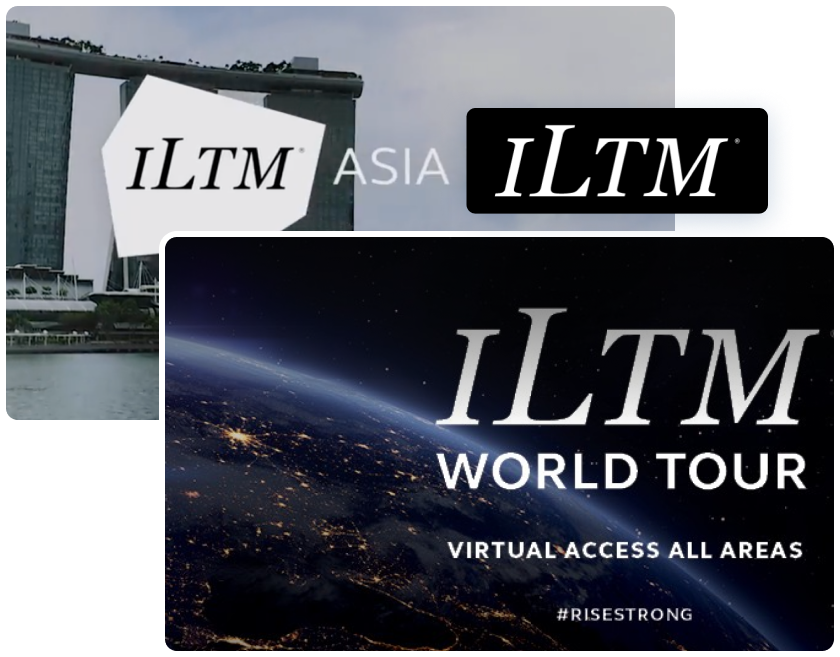 The hosted-buyer solutions and AI matchmaking abilities created a richer, more connected experience for the participants.
1 907 453
meeting minutes
Using our Hosted buyer solution for VIP experience
Hosted buyer seamless journey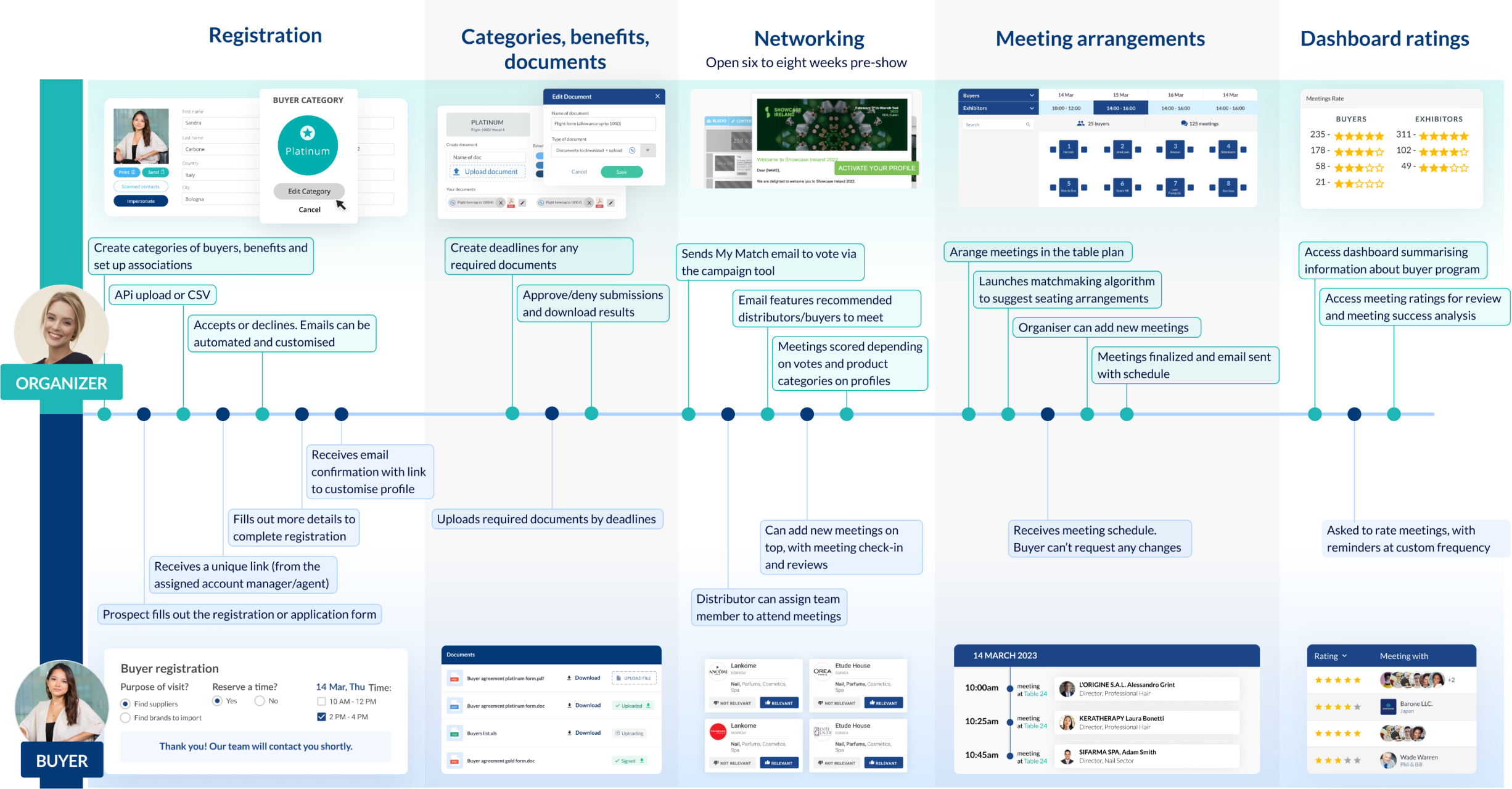 Deliver a VIP experience with our Hoster Buyer program
Build tech-fuelled meeting schedules for your buyers and sellers with highly efficient business and networking opportunities.
For every demo with us, ExpoPlatform will plant a tree 🌳.