Hosted Buyer Programme for your next event
Increase exhibitor ROI by creating a personalised concierge experience for your VIP guests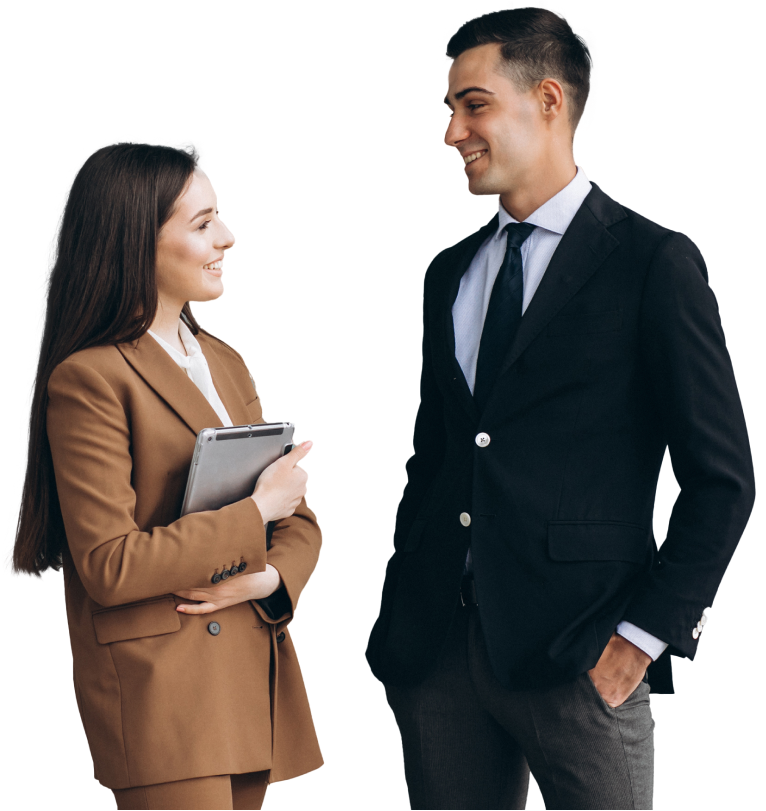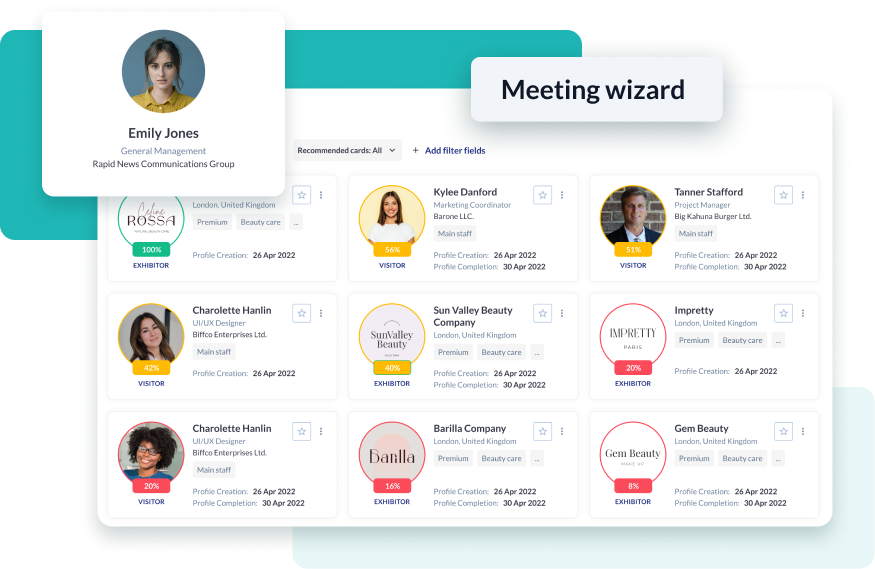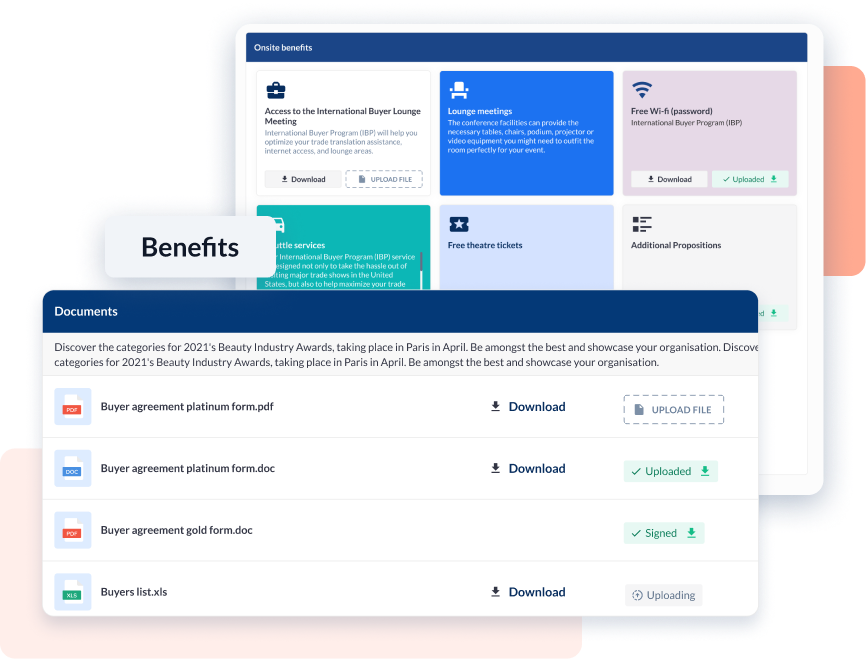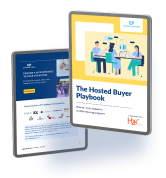 The Hosted Buyer Playbook
Your complete guide to creating ROI-driven meeting programmes!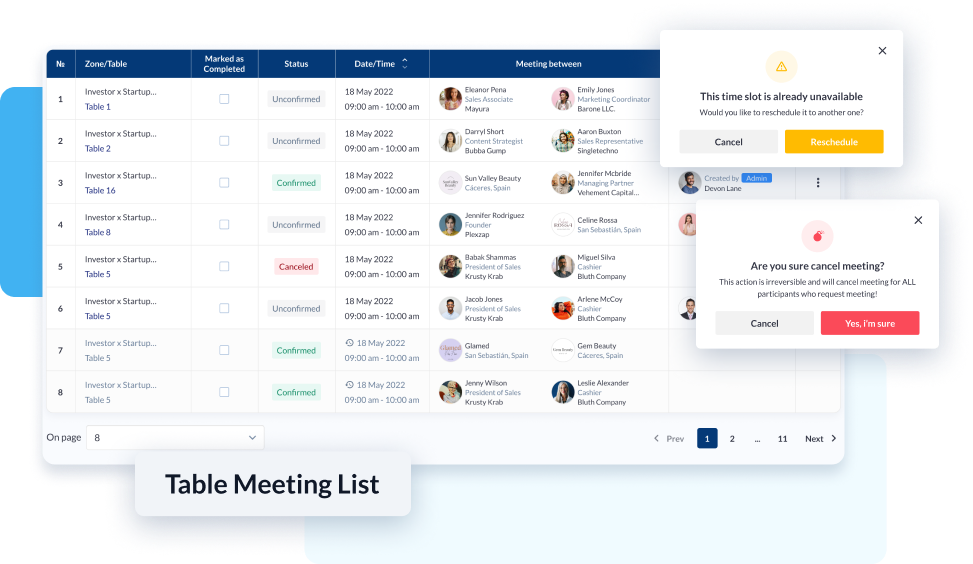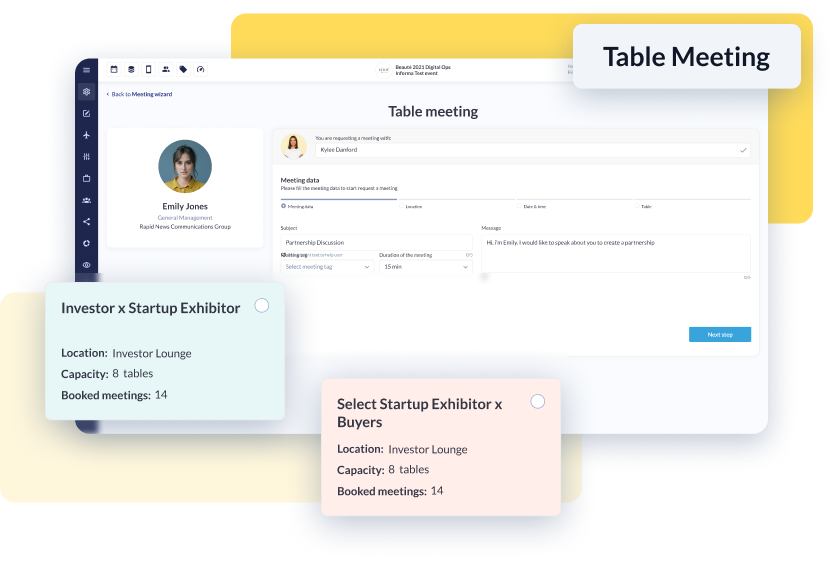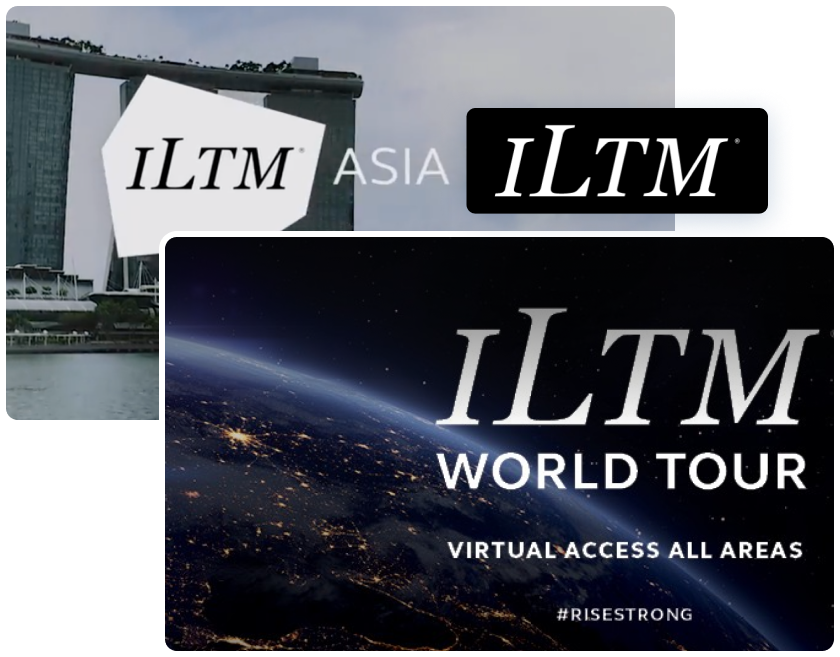 The hosted-buyer solutions and AI matchmaking abilities created a richer, more connected experience for the participants.
1 907 453
meeting minutes
Using our Hosted buyer solution for VIP experience
Hosted buyer seamless journey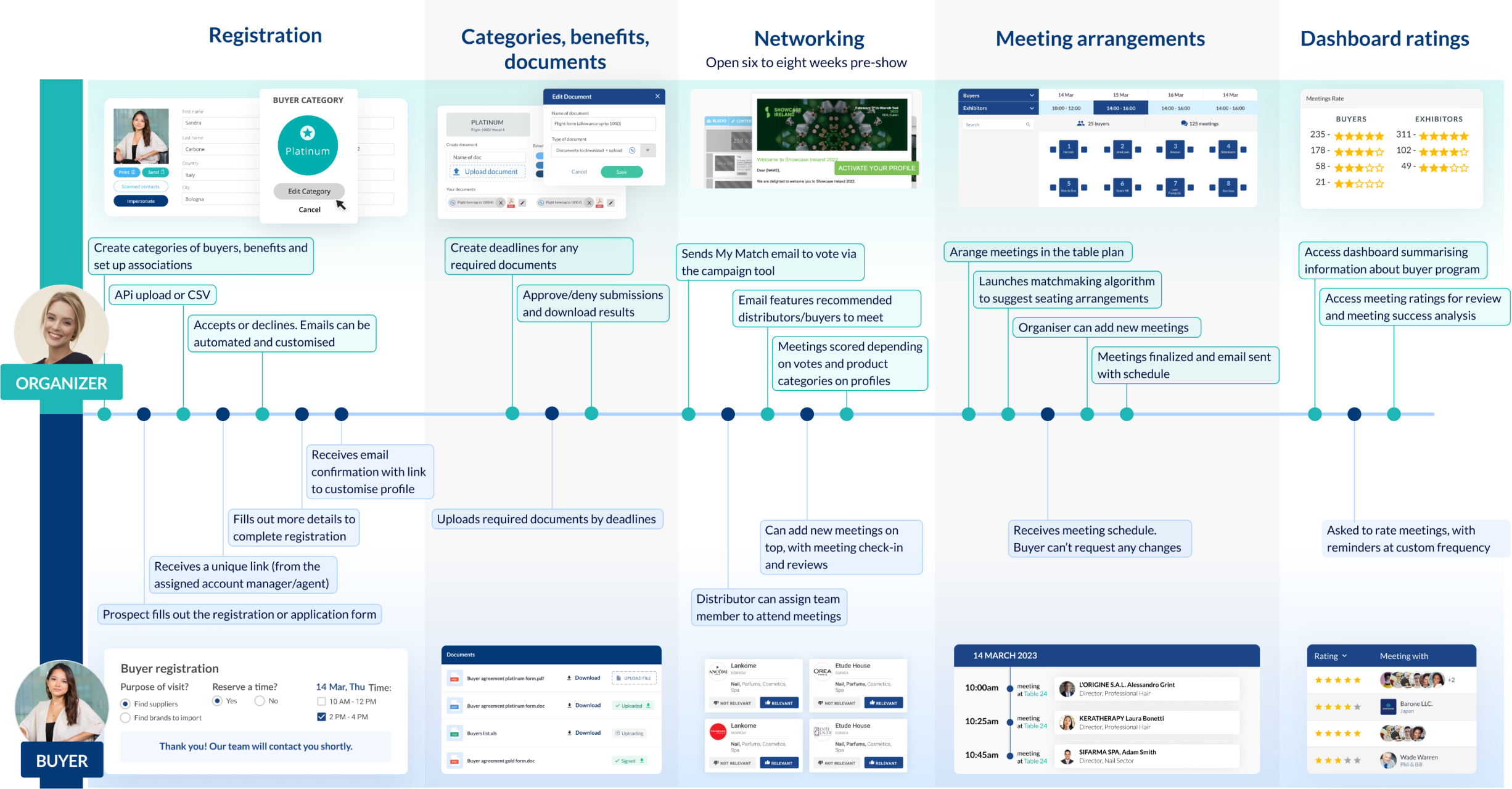 Deliver a VIP experience with our Hoster Buyer programme
Build tech-fuelled meeting schedules for your buyers and sellers with highly efficient business and networking opportunities.
For every demo with us, ExpoPlatform will plant a tree 🌳.