Craft Interactive Websites for your Event
Building digital assets just got easier! Create a fully responsive & SEO friendly website in no time.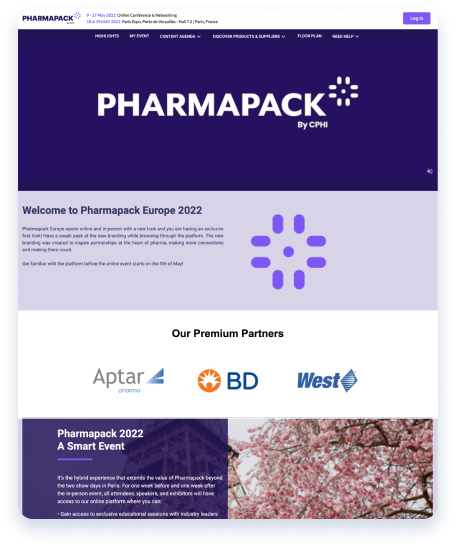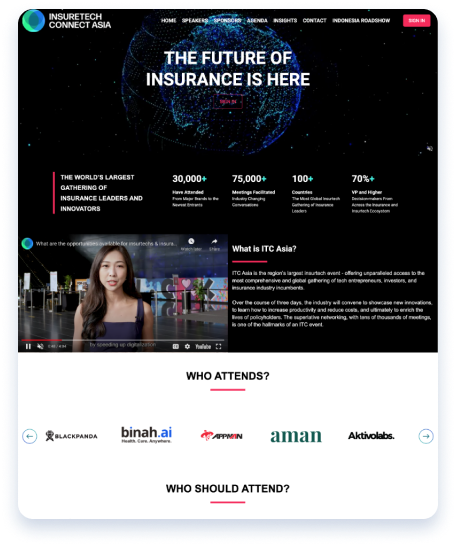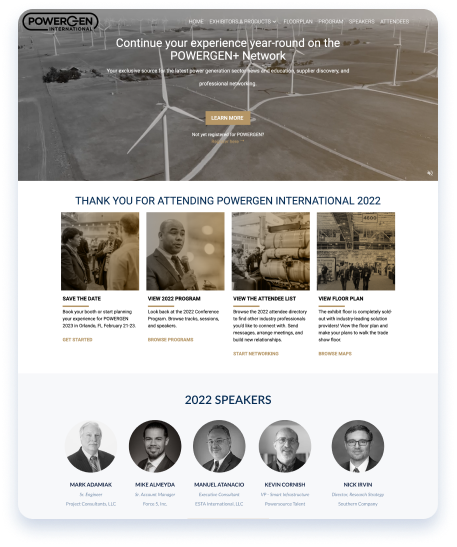 Trusted by the world's leading event organisers








Generate leads through the website
Easy to set up Data capture and gated downloads with custom form builder.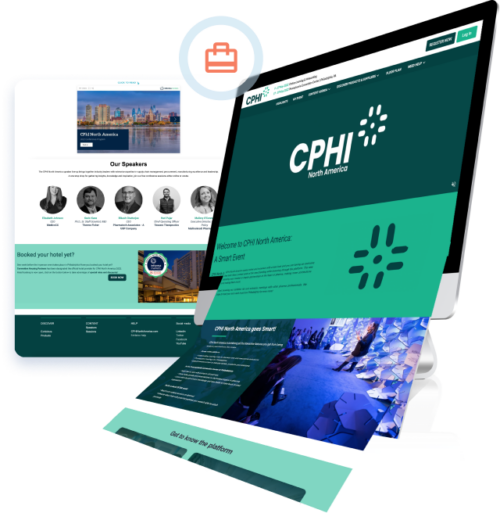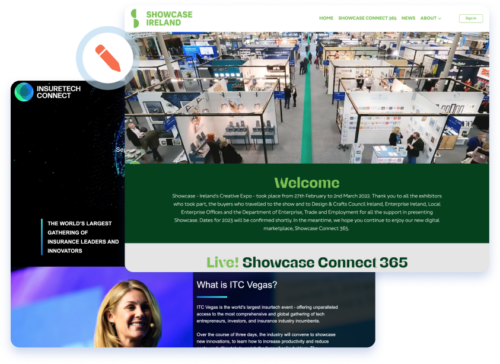 Customize website templates with drag & drop builder
Tailor a beautiful, responsive and powerful website for your event. Choose from multiple pre-configured templates and customise structure, look, and features.
Want to explore more features?
Book a live session with our event management expert!
Engage attendees with interesting social feed and news
With the help of conditional logic, you can customize the type of matchmaking offered to attendees by creating categories and filters.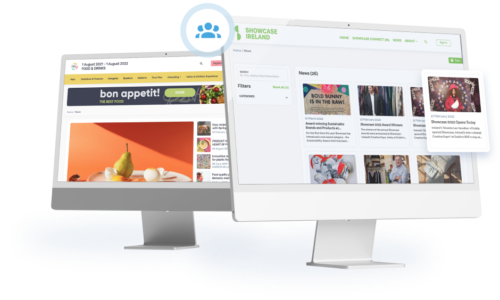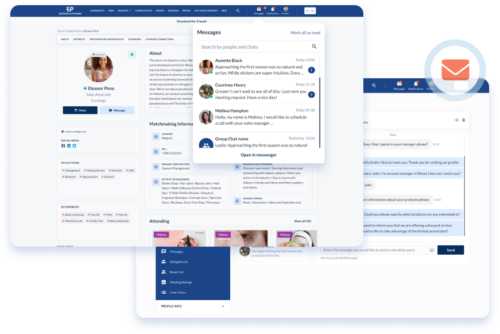 Facilitate lead generation with powerful messaging feature
With messaging functionality, provide lead nurturing capability to your exhibitors, visitors and speakers and spark conversations.
Create your fully responsive & SEO friendly website today
Measure the success with real-time data and insights on an intuitive platform. Get a personalised demo of our event app by scheduling a call.
For every demo with us, ExpoPlatform will plant a tree 🌳.