We're growing fast and looking for people who believe that together with a team we can accomplish more than apart.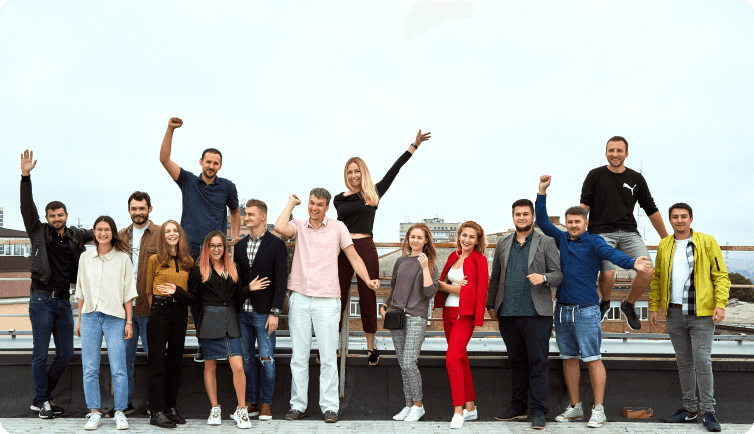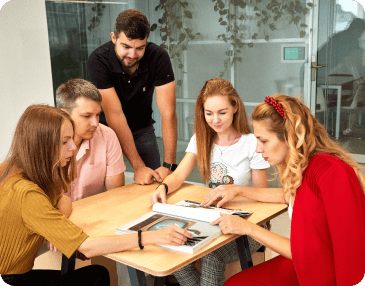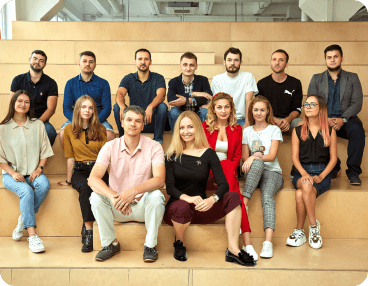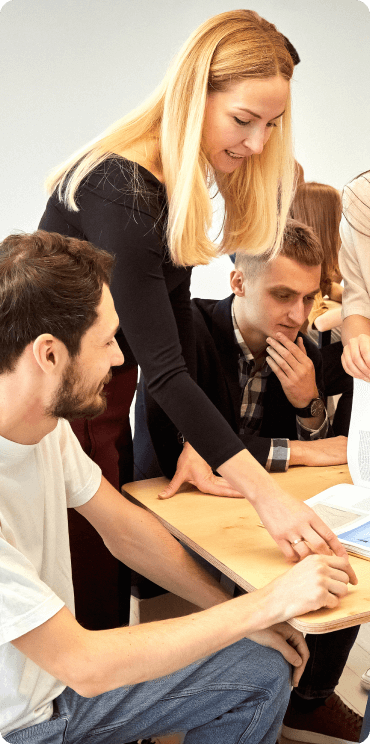 check_circle
Be proactive
Initiate solutions
Ask questions and be curious
Think several steps ahead
star
Deliver awesome
Get the promised done
Exceed expectations
Consider yourself an extension of our clients team
people
Achieve together
Support your team members and appreciate their impact
Share your knowledge and expertise
Win and get results
Remove barriers
Communication is key
Respect differences - build equality
Encourage friendly and fun relationships
favorite
Act with integrity
Be honest and open
Build trust as a team
Be transparent
Inspire Innovation
Find lessons and Inspirations in every challenge
Share your ideas for new ways of doing things
Be open to change

Luke Bilton
Chief Growth Officer
ExpoPlatform
I'm thrilled to be joining this amazing team and even happier to lead the company through its next phase of growth – with a vision of serving many customers all around the world.

Maksym Nosenko
Lead Developer
ExpoPlatform
I feel very proud to be one of the oldest employee of EP. My career has skied with the growth of the company. I am really grateful to work in a place which makes us grow to greater heights.

Ajay Singh
Sr. Technical Account Manager
ExpoPlatform
Good enviroment and best team work and very good manager to work with. Super place to work!

Devansh Prasad
Sr. Technical Account Manager
ExpoPlatform
Technology is best when it brings people together and this is how we roll at Expo Platform. Delighted to be part of such a caring and supportive team where innovative and creative ideas are a daily phenomenon