365 Community
Connecting your community so they can meet, share and do business year-round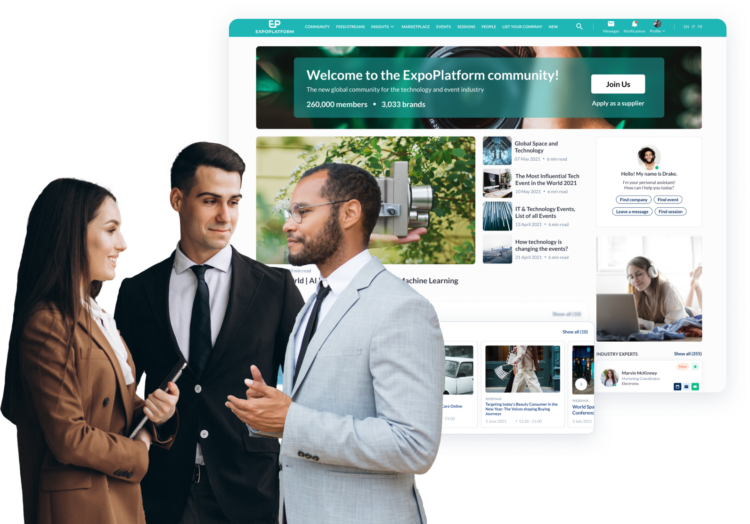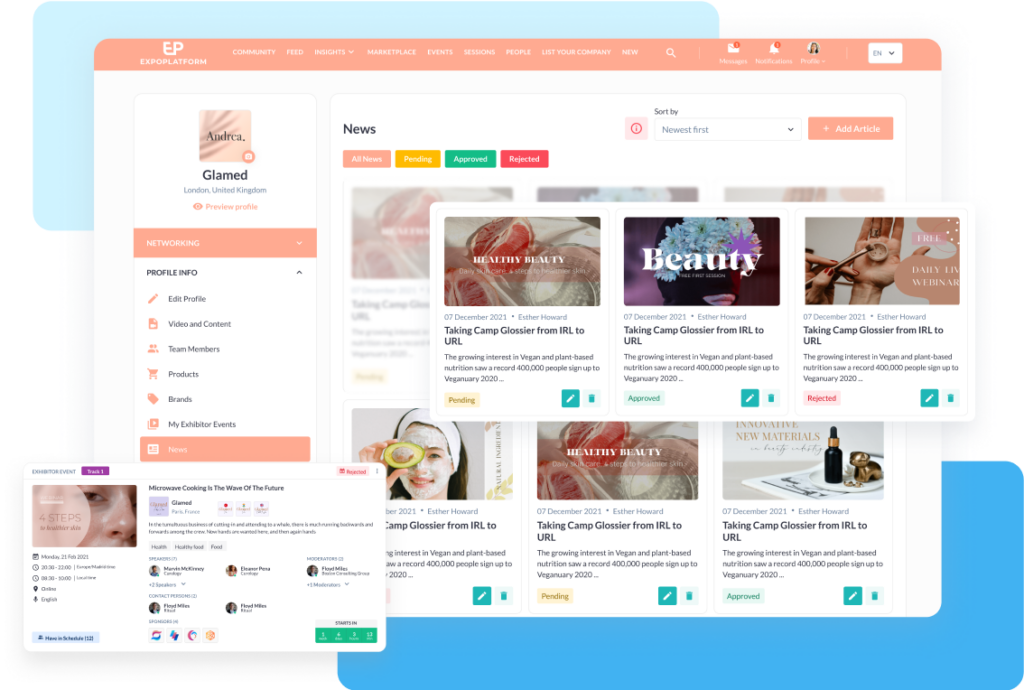 Want to explore more features?
Book a live session with our event management expert!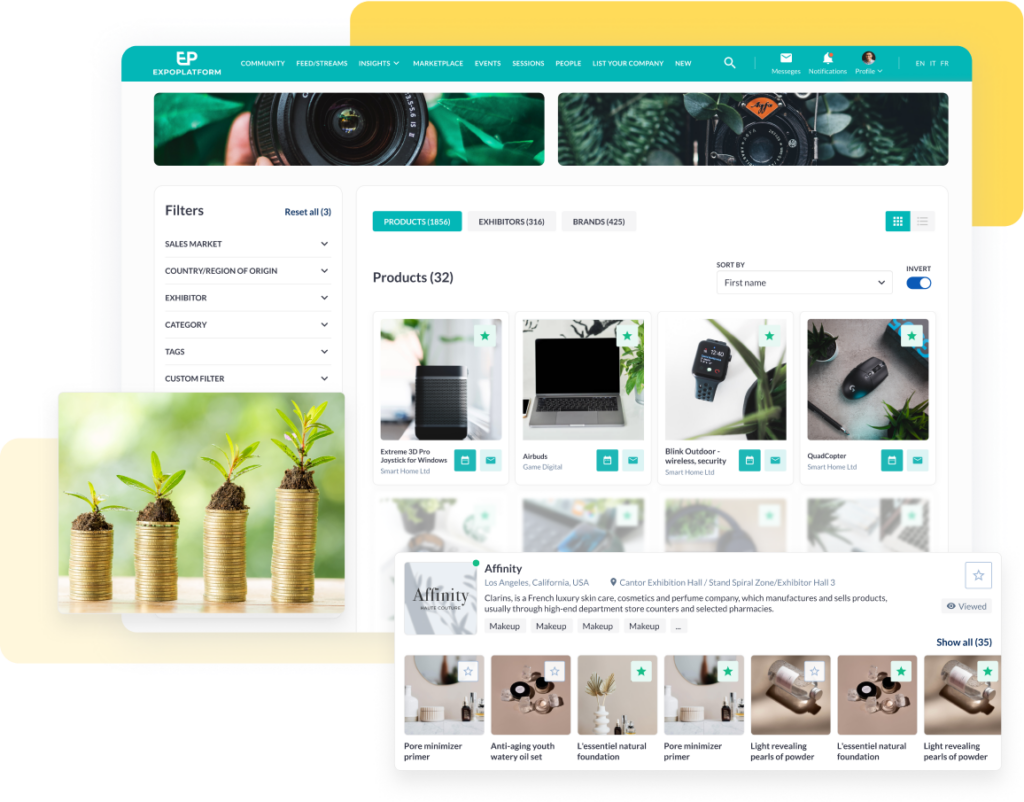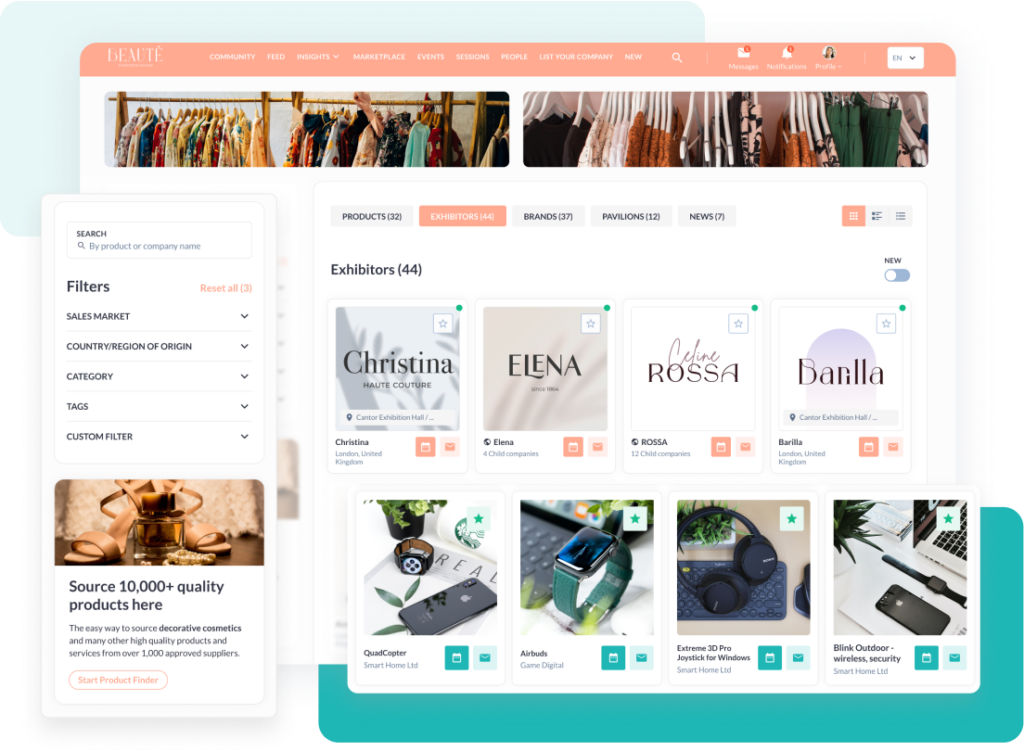 Vinexposium Connect
Vinexposium is the world's leading organiser of wine and spirits events. Their digital portal Vinexposium Connect expands the reach of their live shows by boosting industry engagement and revenue generation year-round.
Read more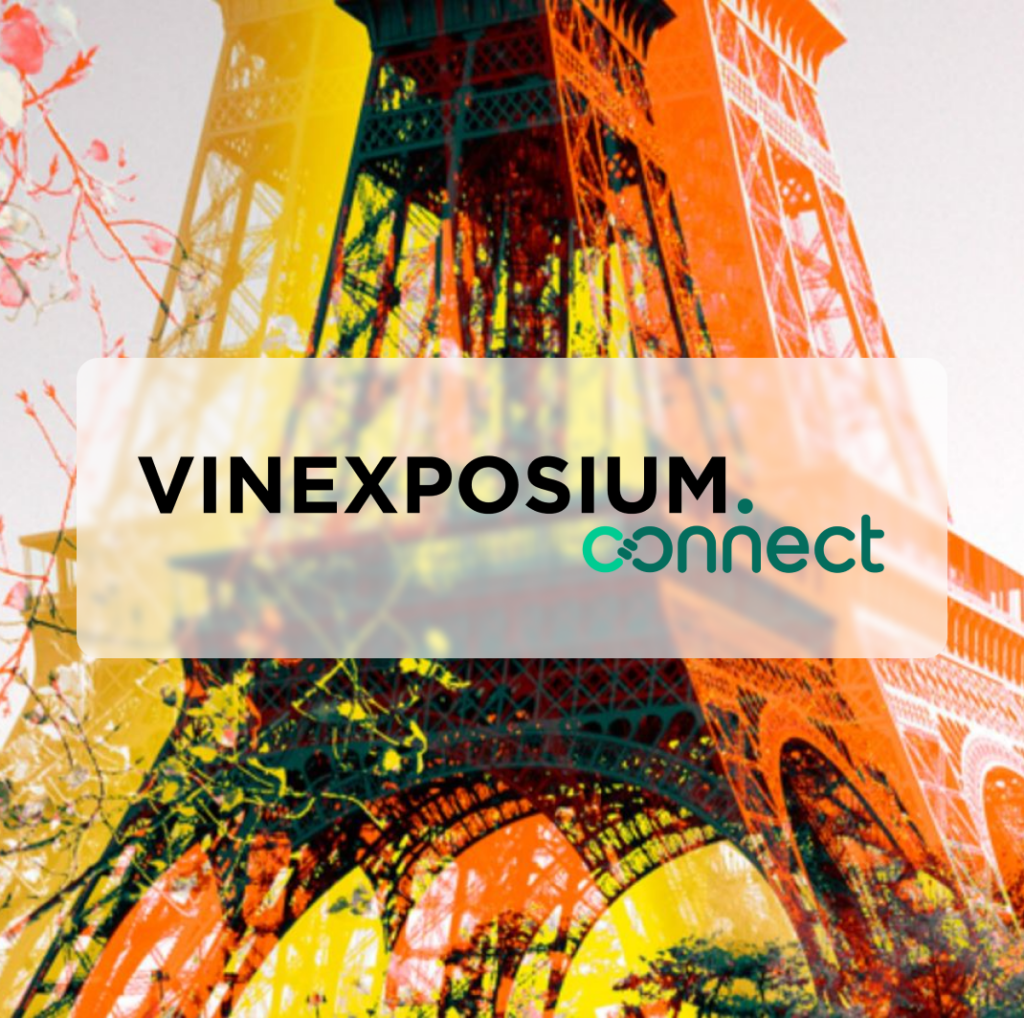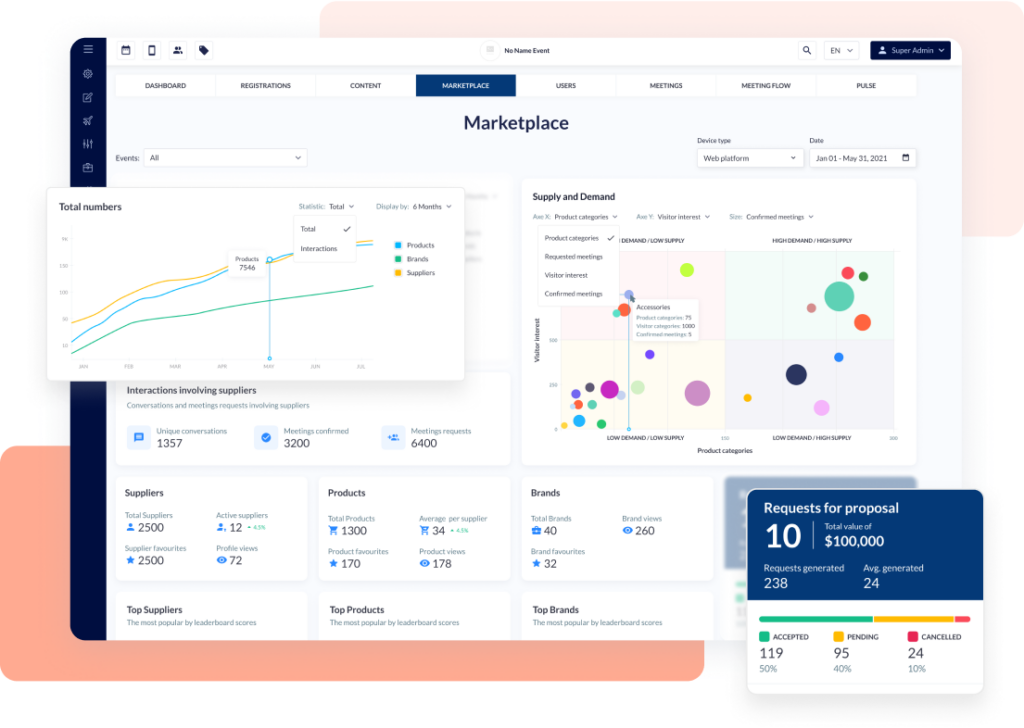 Get started with Smart Events and 365 Communities
Talk to an ExpoPlatform event expert about your specific needs and see a live product demonstration.
For every demo with us, ExpoPlatform will plant a tree 🌳.