Connecting your community so they can meet, share and do business year-round.
Grow your professional community
Provide a seamless experience for your community by publishing digital content, regular webinars, marketplace and virtual/hybrid events all in one place - no more moving from platform to platform.
Marketplace for members of your industry to discover new products and services year-round. Boost exhibitor ROI by providing new business leads 24/7.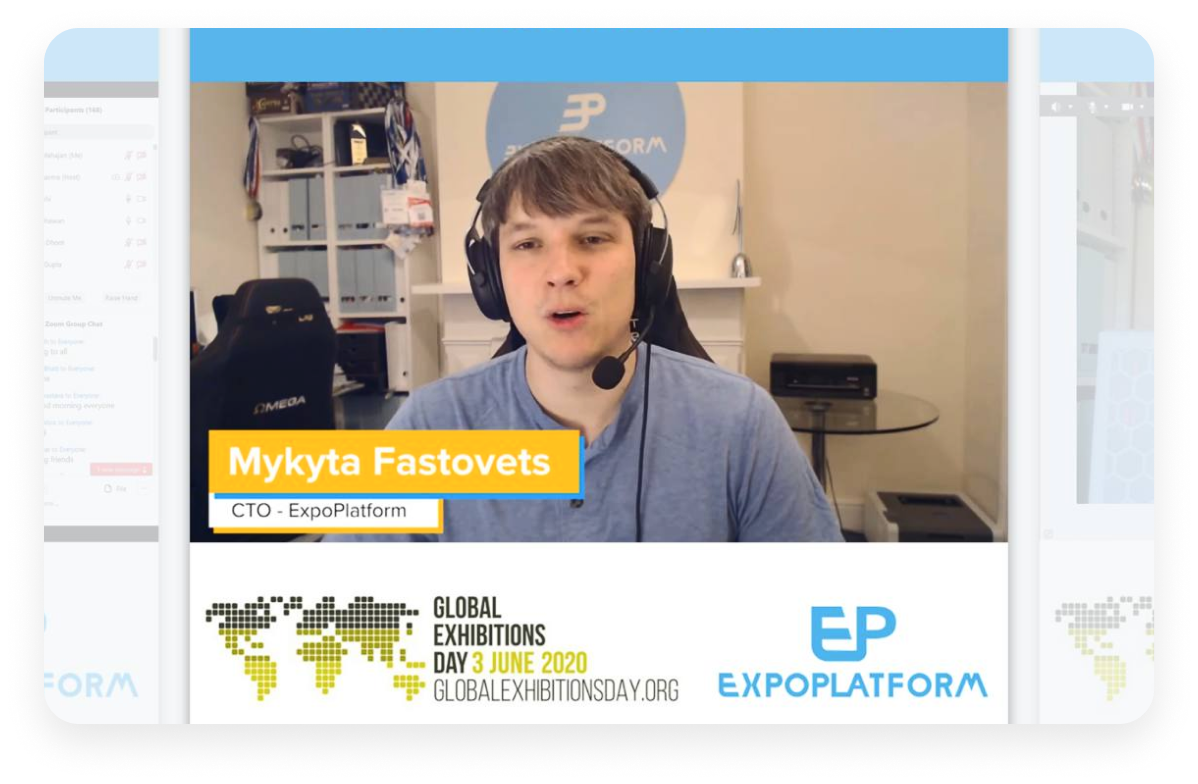 New revenue opportunities
Create new revenue opportunities by offering suppliers digital advertising, thought leadership and lead generation programmes. Event organisers can extend the ROI exhibitors receive over 12 months within the marketplace.
Smart matchmaking software to drive matches and face-to-face meetings.
70% of traffic to B2B media comes from organic search. Don't miss out on this critical audience acquisition channel for buyers with purchase intent.
Success Stories from our Clients
PGA 2021 Merchandise Show - Virtual Experience & Marketplace
The PGA Merchandise Show is the world's largest gathering of the golf industry, connecting over 40,000 global visitors with exhibiting companies and brands.
READ MORE
Create a seamless journey between live, hybrid and online formats
1
Buyer searches for answer to a problem
2
Read digital content about the problem. Start to see recommended products and companies
3
Browse the Marketplace of products and services offered by exhibitors
4
AI recommendations for people to meet and pre-schedule meetings
5
Register to attend a Virtual event with progressive profiling
6
Watch a sponsored Webinar with short registration to access
7
Join Virtual event for live streamed conference sessions and interact with delegates
8
1-to-1 virtual meetings with delegates and suppliers
9
Post event use platform for conversations and On-Demand content
Get started with Smart Events and 365 Communities
Talk to an ExpoPlatform event expert about your specific needs and see a live product demonstration.
Trusted by the world's leading event organisers