AI-powered smart conference platform
Boost ROI for your sponsors and deliver a seamless journey for participants with this conference platform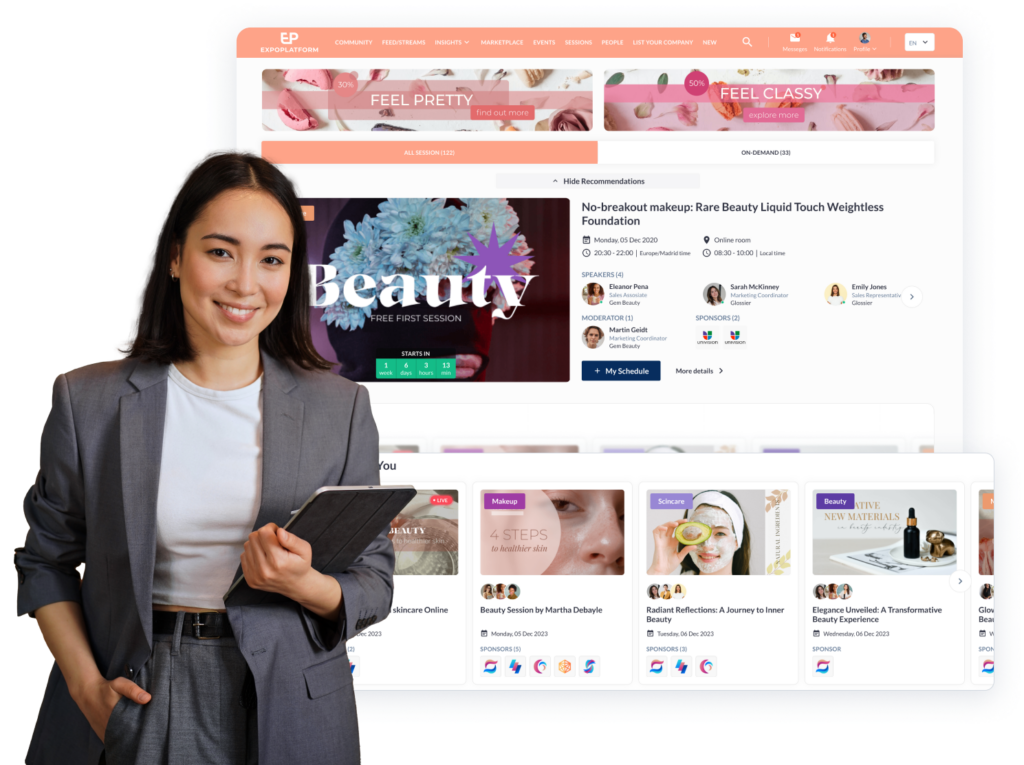 Trusted by the leading conference organisers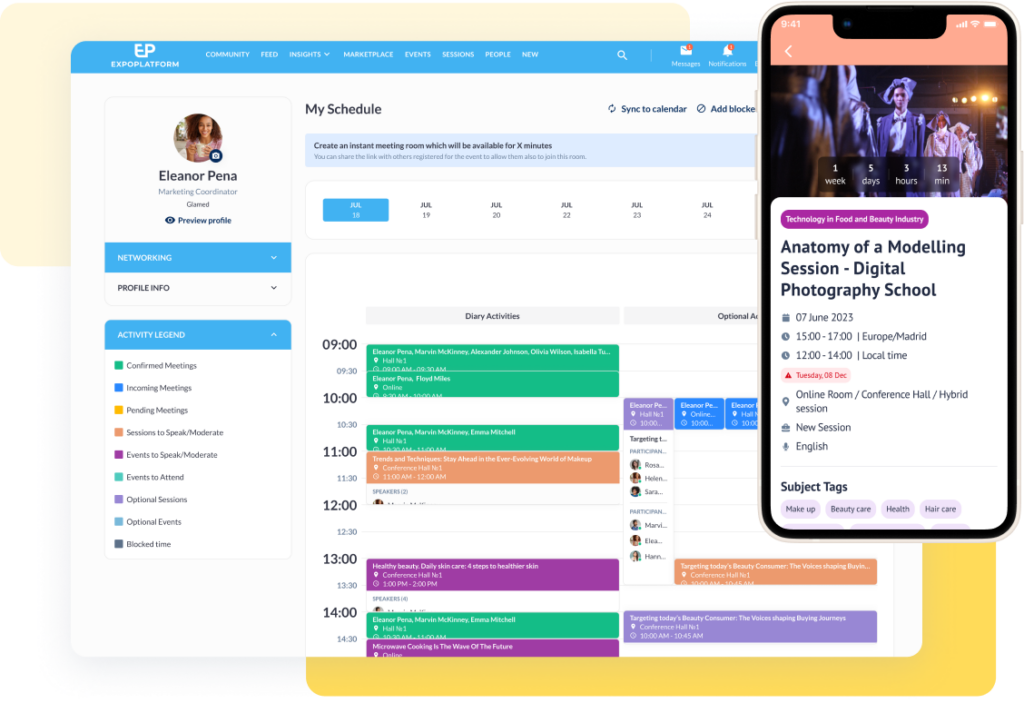 TM Forum
The robust scalable capabilities of our platform helped the event organizers to run the virtual experience smoothly over the entire six-week period. Thousands of attendees logged in from around the world to attend hundreds of online sessions and access hours of live and on-demand content.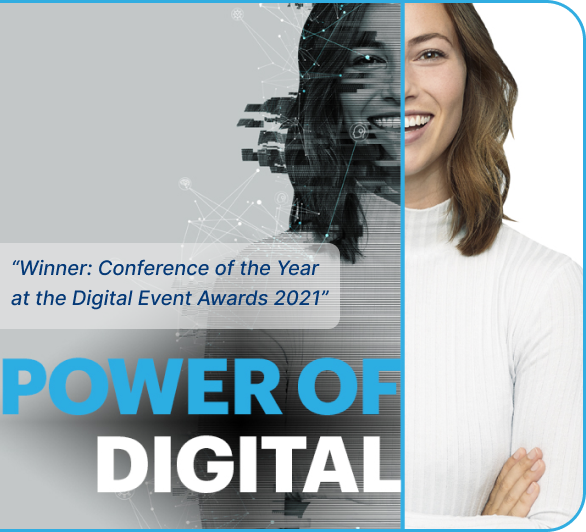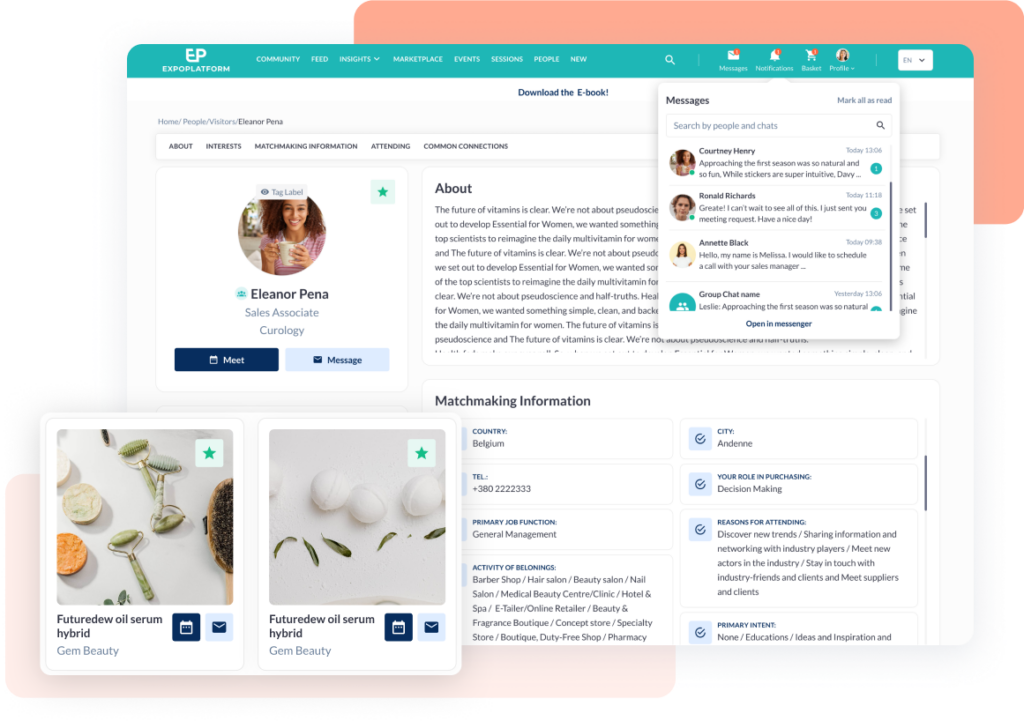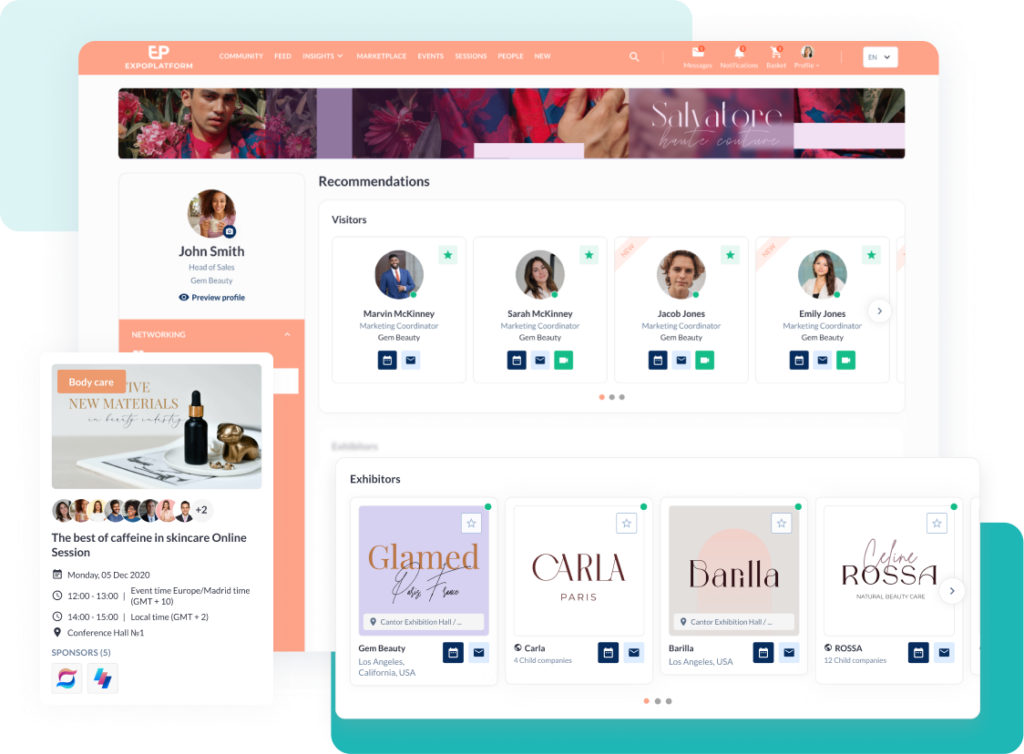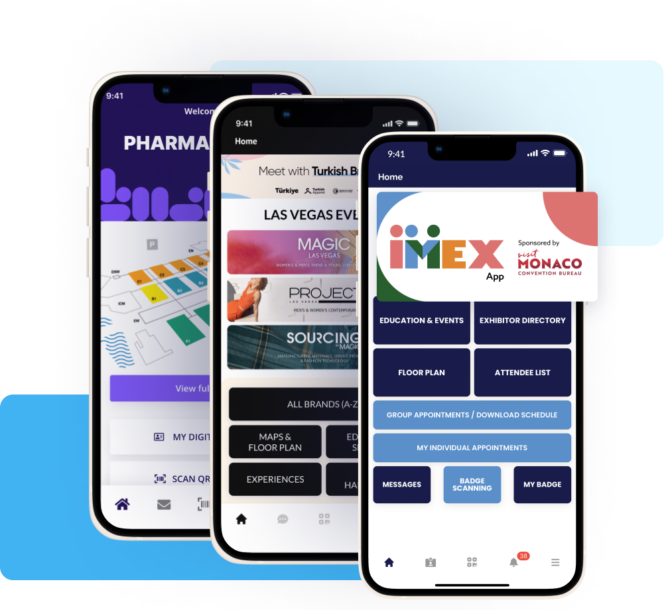 Enhance lead generation for exhibitors with our Smart Event Mobile App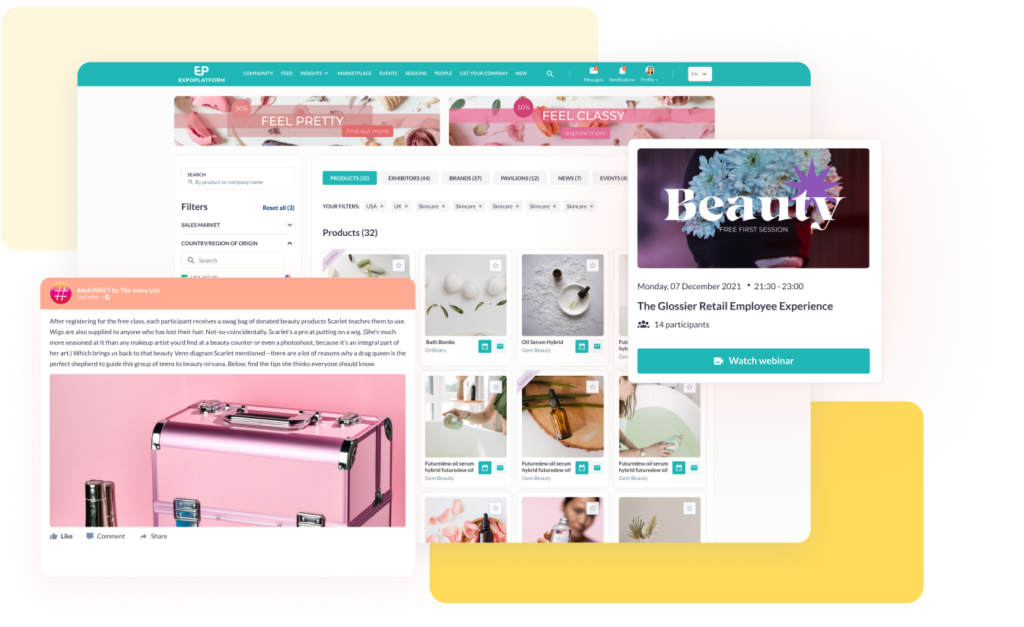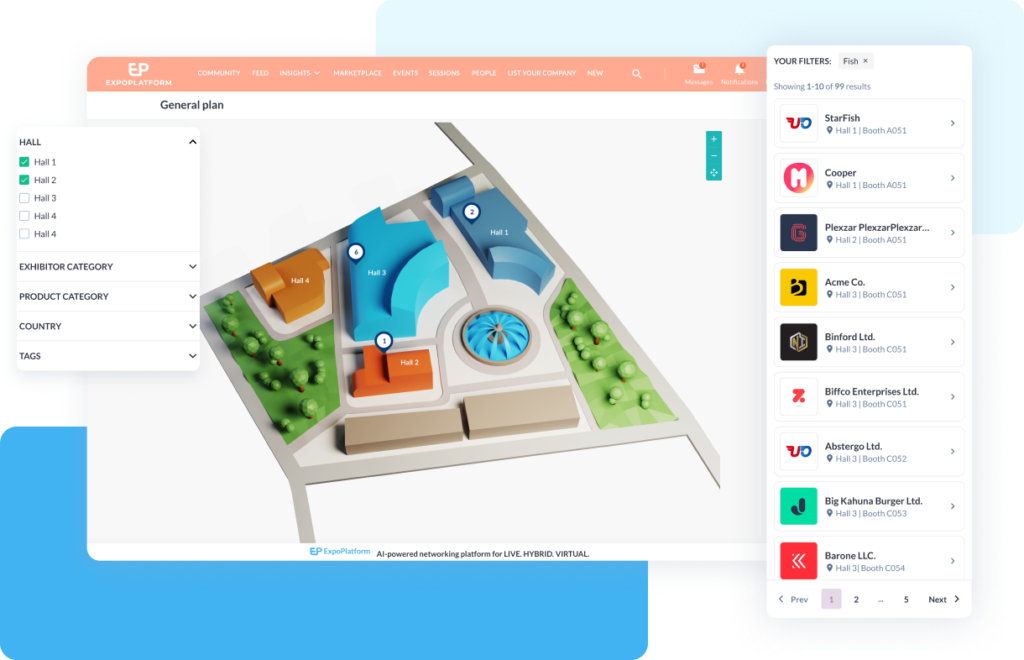 Your Smart exhibition starts here
Talk to an ExpoPlatform event expert about your specific needs and see a live product demonstration.
For every demo with us, ExpoPlatform will plant a tree 🌳