Increase exhibitor leads 250% at live events
Scan contacts, qualify prospects and nurture leads - all within one app. Lead Retrieval works offline and is available in both iOS and Android versions.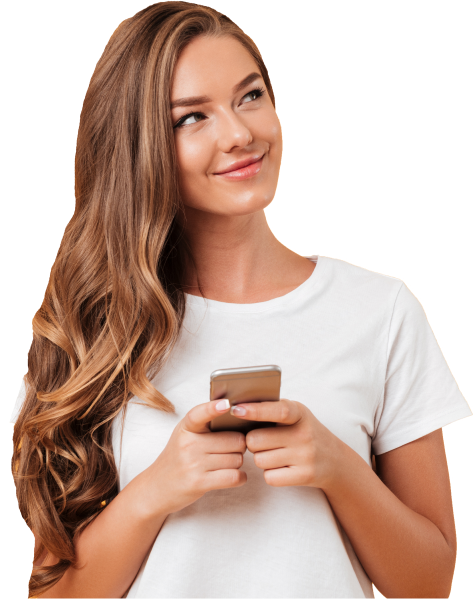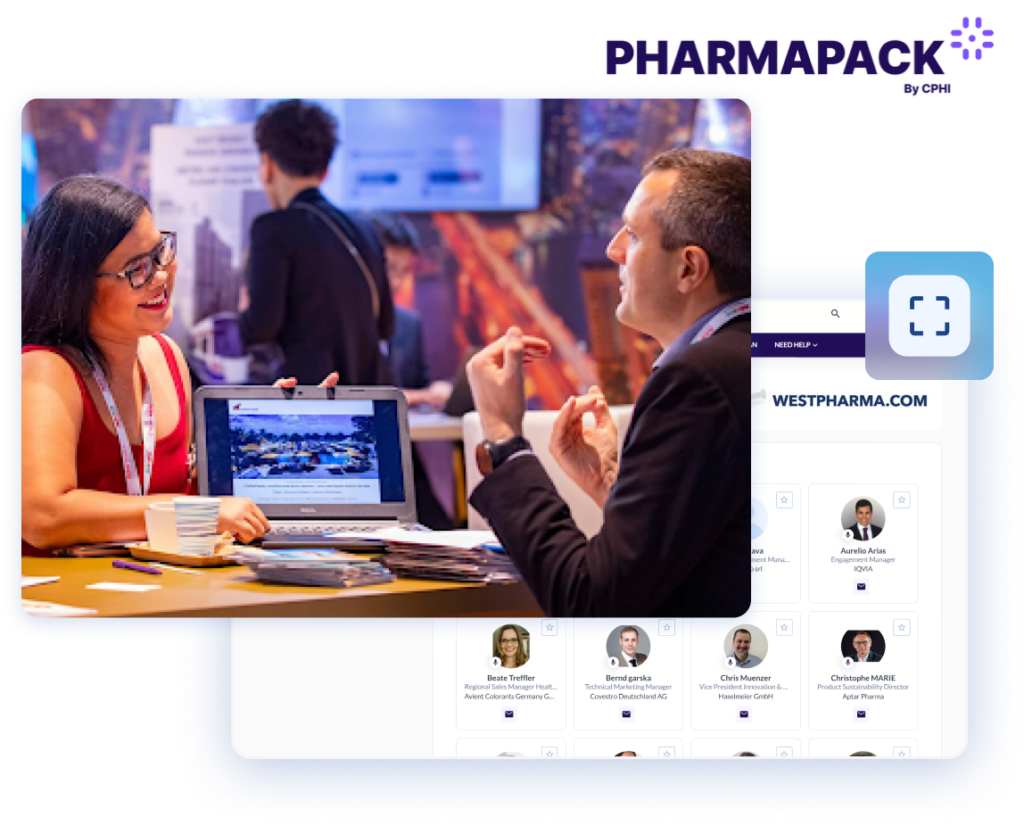 Instant badge and QR code scanning helped our visitors to seamlessly connect with exhibitors for business.
Using our Smart Event Mobile App to connect visitors and exhibitors.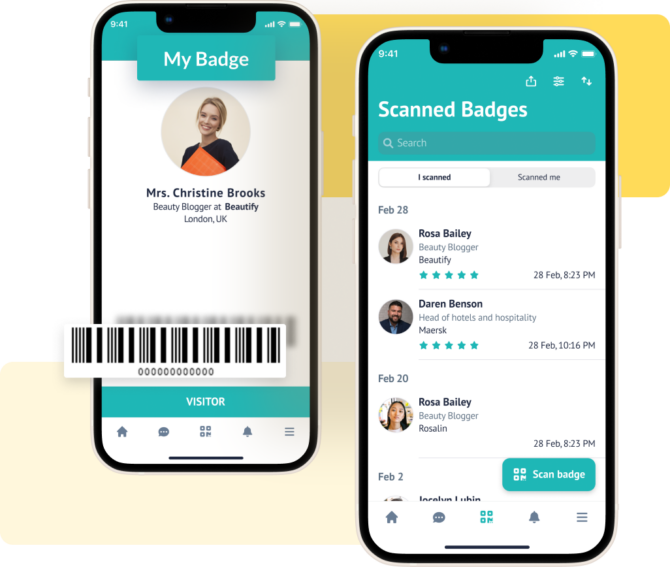 Enhance Lead Generation for Exhibitors with our Smart Event Mobile App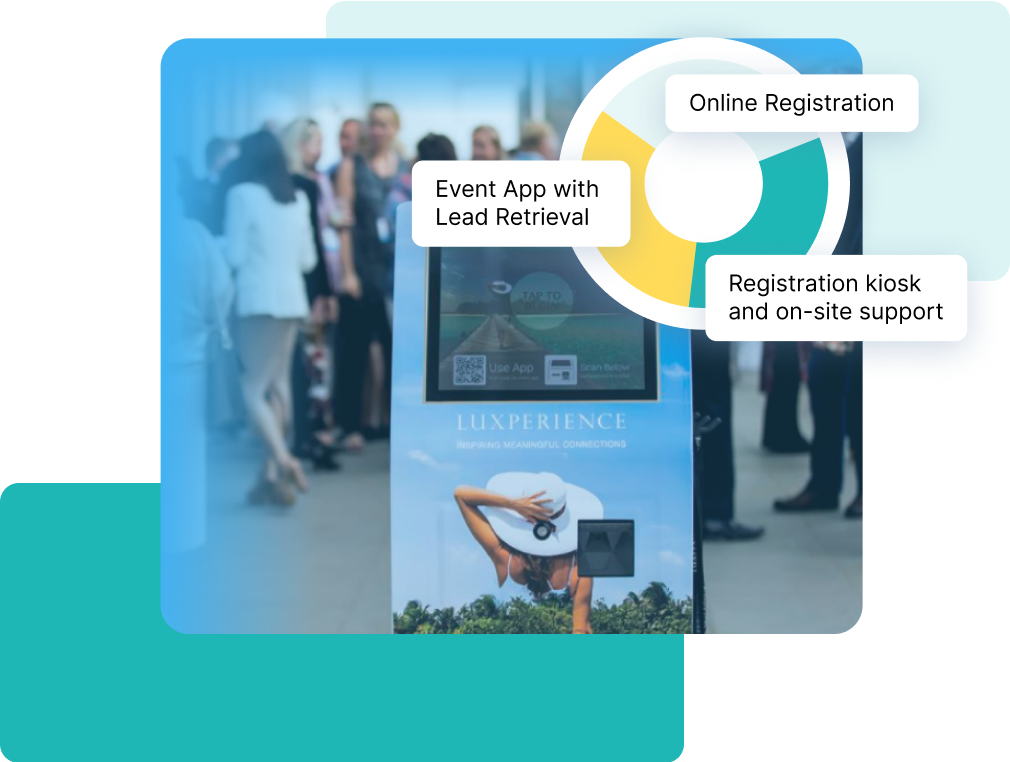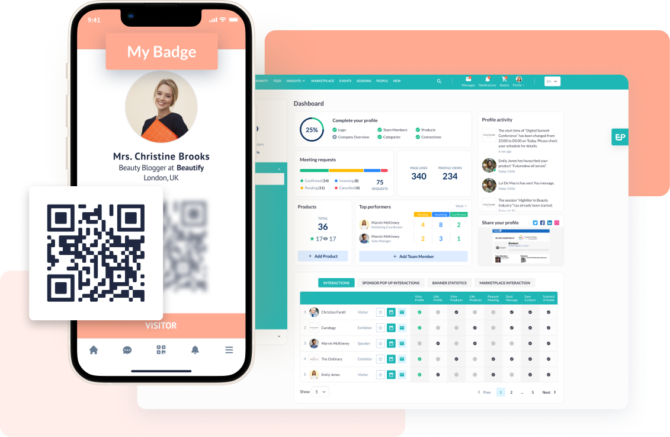 Upgrade to the smarter way of lead generation.
Get started with a live demonstration of our lead retrieval functionality and see how you can generate more leads for your exhibitors and sponsors.
For every demo with us, ExpoPlatform will plant a tree 🌳.