Smart Events Mobile App
Our mobile app digitally extends the Smart Event experience by helping your audience connect and network, generate leads and share content on the go.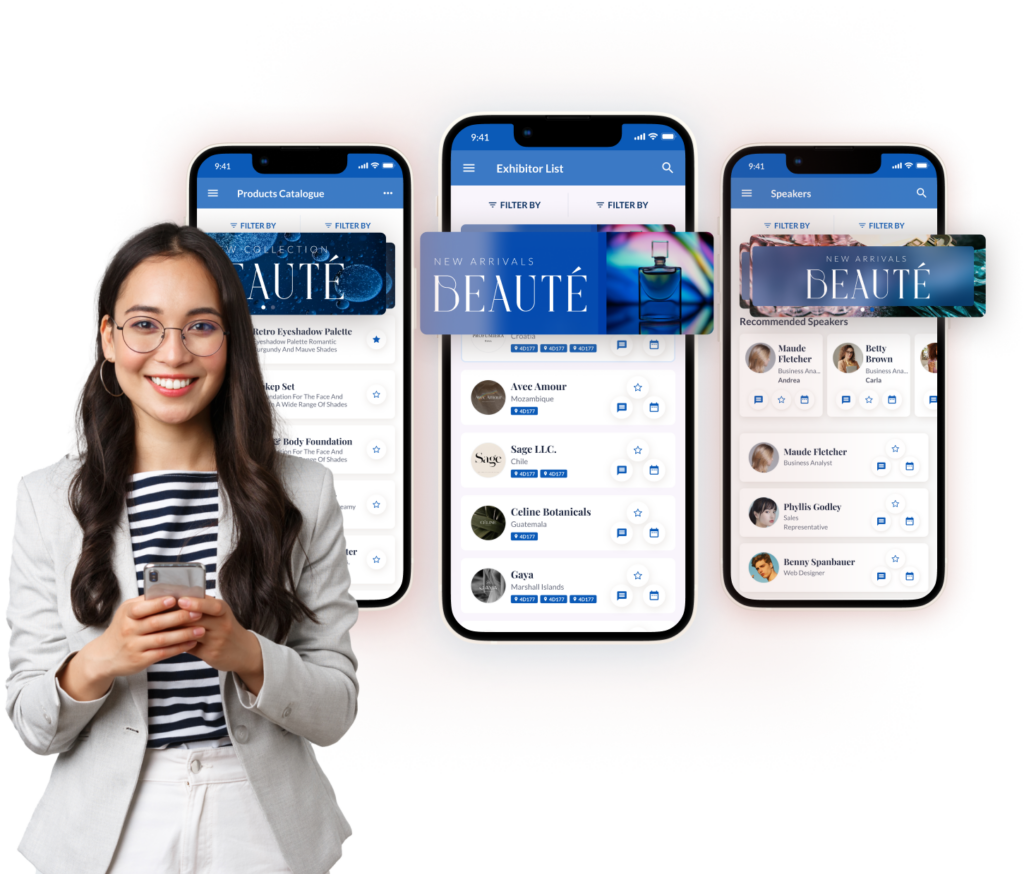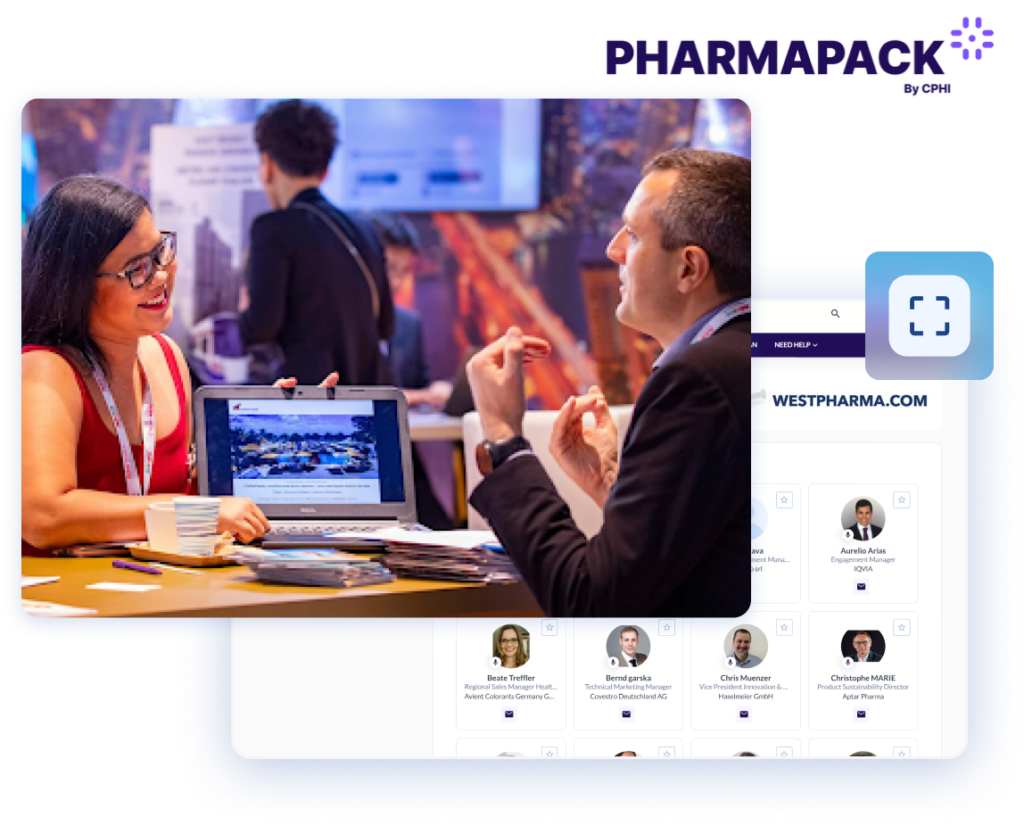 Instant badge and QR code scanning helped our visitors to seamlessly connect with exhibitors for business.
Using our Smart Event Mobile App to connect visitors and exhibitors.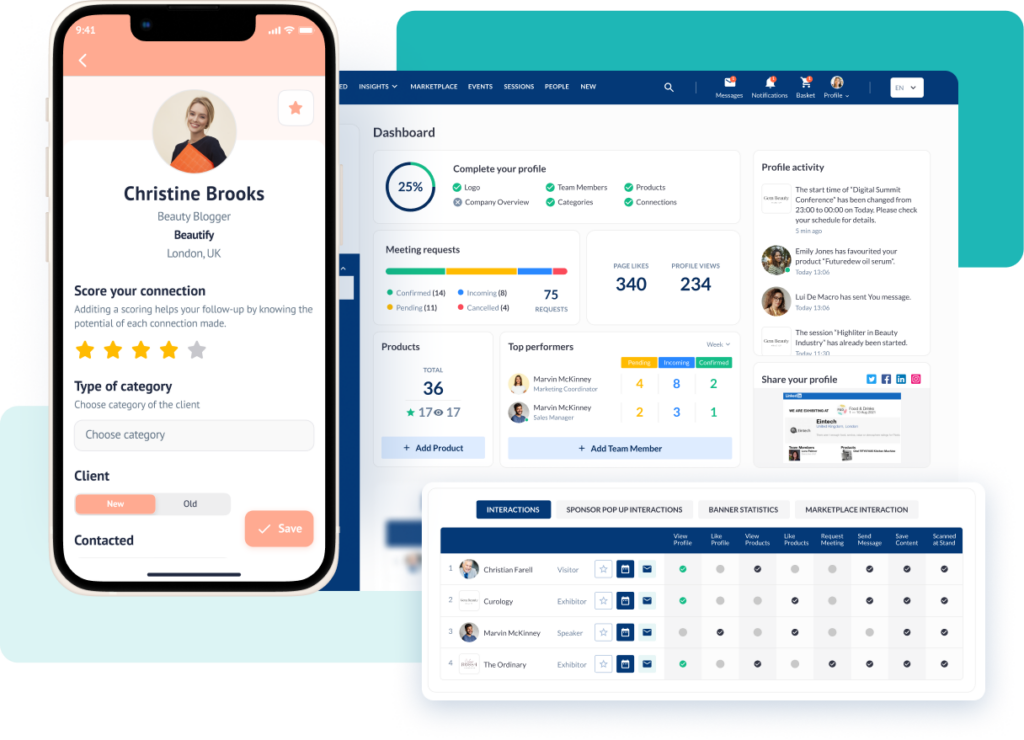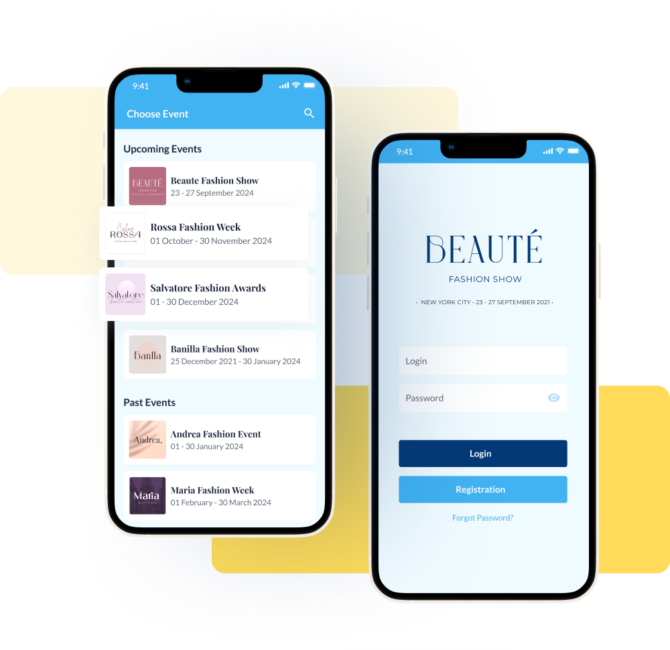 Want to explore more features?
Book a live session with our event management expert!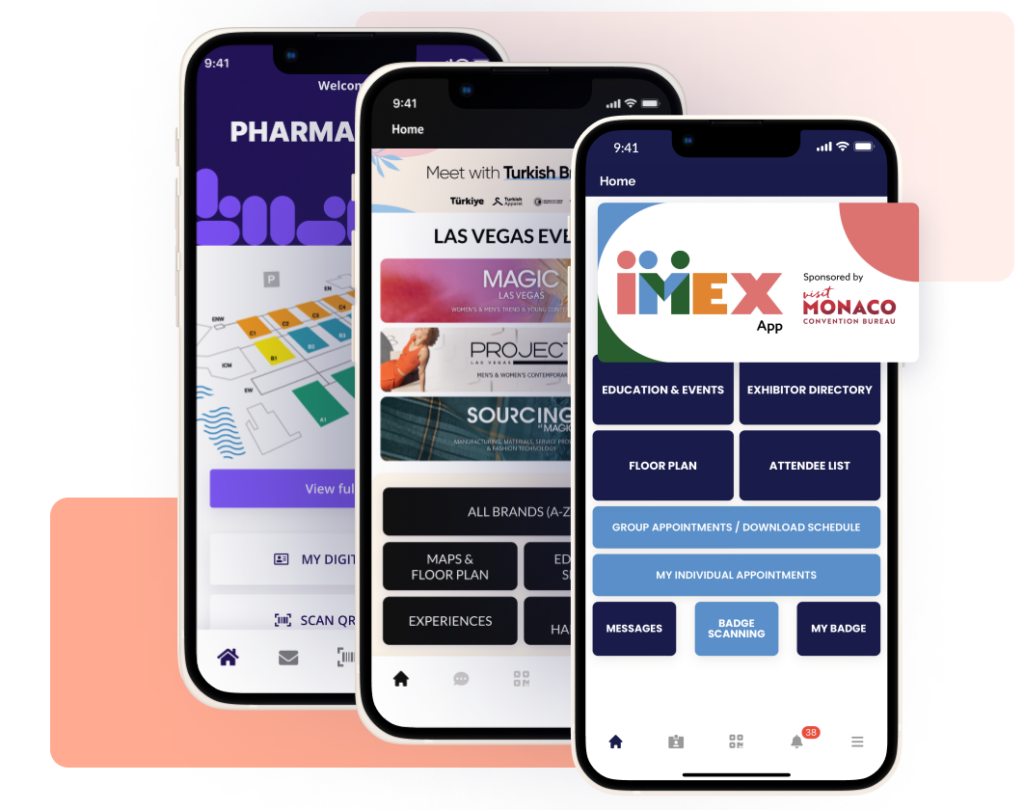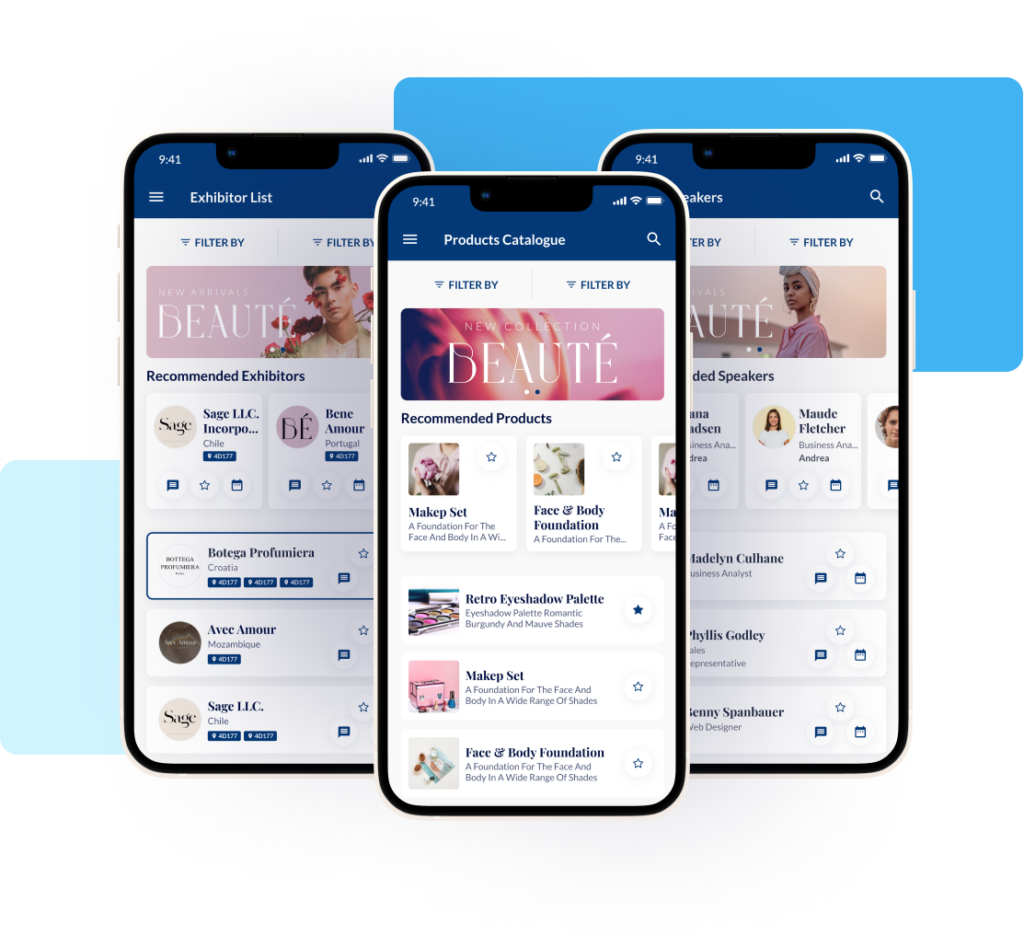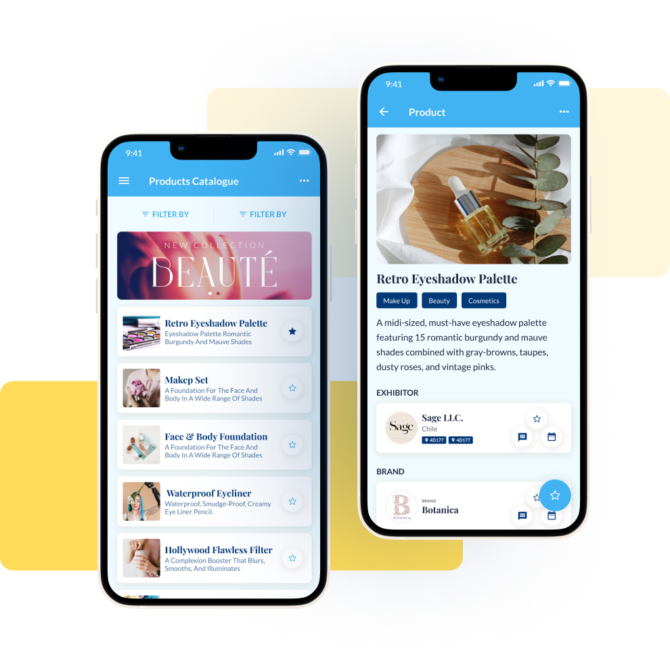 Keep your community engaged with a powerful event mobile app
Start offering a personalised and smarter experience at live events with our mobile app. Get a personalised demo of our event app by scheduling a call.
For every demo with us, ExpoPlatform will plant a tree 🌳.