Approved Partner Programmes
Approved Partner Programmes (APPs) are designed to incorporate ExpoPlatform's comprehensive offering with that of other premium service providers for organisers of exhibitions, conferences and corporate events.
By working with carefully selected partners, we can enrich our client proposition with additional expertise.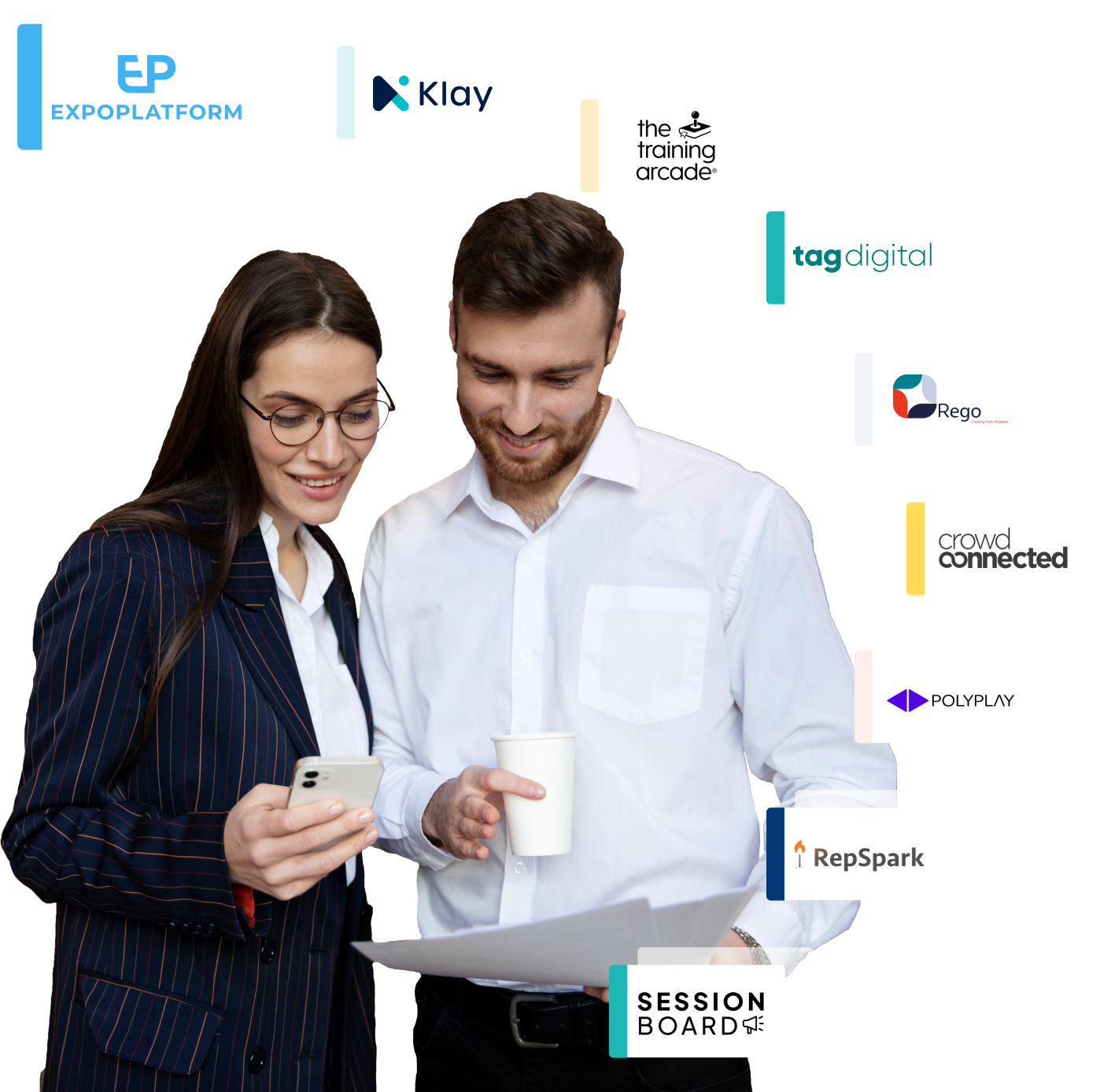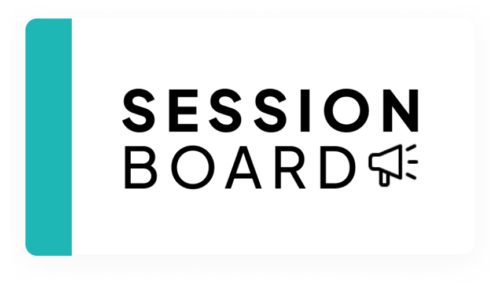 Seamless Content Transfer
Streamline content flows at your events
Create a seamless integration experience by synchronising session and speaker data.
Simplify complex content flows for academic and content-heavy events.
Save time, reduce stress and get your content up-to-speed with a fully integrated speaker and content management platform.
BRANDED KIOSKS AND BADGE PRINTING
Create seamless visitor registration at venues
Provides branded kiosks and hosted registration areas at venues to facilitate smooth arrival of visitors.
Ensures quick badge printing, faster check-ins and seamless visitor processing with less staff.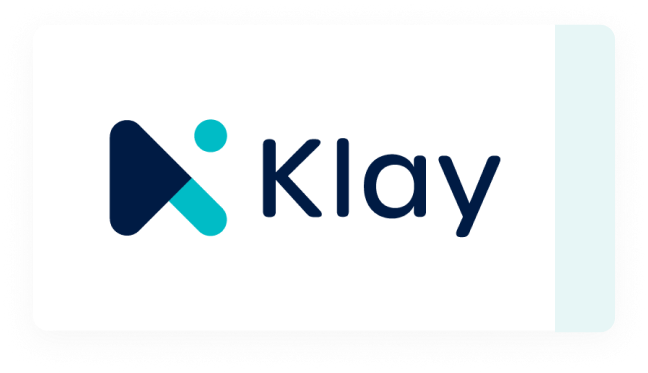 Grow your audience with the right people
Identify the most engaged segments of visitors and exhibitors on our platform and find more of them.
Connect your community's first-party data to programmatic networks.
Increase your reach, audience & revenue using paid media across search, social, programmatic and video.
VIP Concierge and Digital Sales
Create a personalised concierge for your buyers
Create a bespoke, fully hosted experience for your most valuable buyers.
Professional concierge team will call and email to setup meetings, using our software to schedule meetings.
The service continues when you go on-site with team available to meet your VIPs at the venue.
Turn your community into transactional marketplace
Allow your exhibitors to directly sell products to consumers, adding ecommerce functionality to their virtual showrooms.
Games and Online Training
Engage audience online with games and learning
Gamification software will take your virtual event experience to the next level.
Create engaging and fun games quickly (no coding required) that will educate and activate your audience.
Improve audience navigation in your venues
Provide an indoor positioning system with 'blue dot' navigation, mobile tracking, personalised engagement and footfall analytics at the venue.
MULTILINGUAL CAPTIONS AND INTERPRETERS
Make your event content accessible for everyone
Facilitate content accessibility at your event with multi-language video player, live remote interpretation management & AV production.