Are you taking these precautions while planning hybrid events?
Just when you thought things were finally looking up for large-scale physical events, onto the scene arrives a new variant of Covid-19, dubbed 'delta'. Initially identified in India, this latest mutation of the coronavirus has again cast doubt on the date for live events to open their doors for attendees. 
With the lockdown easing delayed for another four weeks, such developments indicate the foreseeable future of in-person events is likely to come with a degree of uncertainty. Add to this the fact that digital event channels are now mainstream, and the physical component may never return to pre-Covid levels.
Read our complete guide to hybrid events here.
But let's look at the brighter side. All the investment, skill and knowledge upgrades made in virtual events over the past 18 months will reap gains for years to come. With the future of events predicted to be hybrid for quite some time, you can devise a solid strategy that integrates this newfound digital expertise with in-person events.
A virtual and physical event do not have to take place simultaneously. The bigger transformational goal is a hybrid business model that offers a community value wherever and whenever they choose, with live moments as highlights.
But when considering that live hybrid component, a new format that organisers and other stakeholders are still experimenting with, there are certain precautions you should take.
Some of them are mentioned below:
Plan bookings as per Covid measures at the venue

The lure of live can compel organisers to take irrational decisions, like overbooking an event in the hope of maximising the chances of creating a praiseworthy and successful experience. This could result in long queues and overcrowding, and create confusion and chaos at the venue, where your physical attendees would expect all safety measures in place.

With the world still dealing with the aftermath of the Covid-19 pandemic and preparing to face new waves of the virus, you need to take the utmost precaution in making sure the venue is equipped to host a large crowd. This includes using signages highlighting the dos and don'ts for attendees, hand sanitisation stations, temperature checks, onsite vaccination status check, individually packaged meals, and a medical task force to deal with any emergency cases. 
Pay equal attention to both formats

Hybrid events are a fairly new concept in the world of B2B events and exhibitions, so planning one for both your physical and virtual attendees can be tricky. As an organiser, you need to dive deep into the hybrid mindset, which means working out the event production, content delivery, and meetings and networking options in the most efficient way for both mediums.

It's also important to constantly engage your remote attendees so they don't feel left in the lurch. Some ways to do this is by having online chat and breakout room moderators who can facilitate and steer conversations as well as attend to queries and comments, use gamification to conduct quizzes, contests and giveaways, and offer language translation support for attendees who might not be comfortable with English. 
Hire MCs and moderators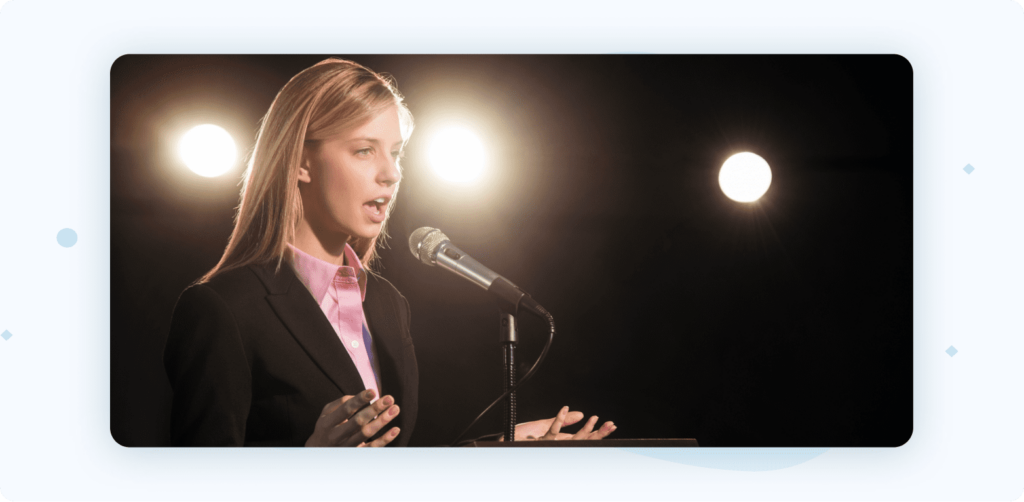 According to a report by B2B growth marketing blog Markletic, 46 per cent of organisers said speakers find it difficult to engage with physical and virtual attendees simultaneously. This is a challenge unique to the hybrid event format, where talking to a live audience and at the same time trying to connect effectively with remote attendees can be an uphill task. More often than not, the speakers tend to interact more with the in-person audience, leaving the remote attendees feeling unconnected.
You can mitigate this problem by hiring a well-known MC and picking moderators among the participants to maintain a smooth flow of conversation between the audiences. 
Invest in the right hybrid event platform

Organising a hybrid event is a complex task where you need to run both onsite and online components in tandem, without error. To successfully execute a hybrid event, it is essential to be in control of both aspects, and implausible through manual solutions or one-size-fits-all software.

It is essential to invest in a hybrid event platform that offers the right blend of functionality, features, flexibility and support service. For example, the platform should be able to optimise both in-person and virtual experiences, synchronise onsite and virtual leads, and allow seamless changes to be made across mobile apps and livestreams. Check for the platform provider's history of hosting live, virtual and hybrid events, how frequently they innovate and update their tech, their data control policy and recent customer reviews.   
Charge less for virtual attendance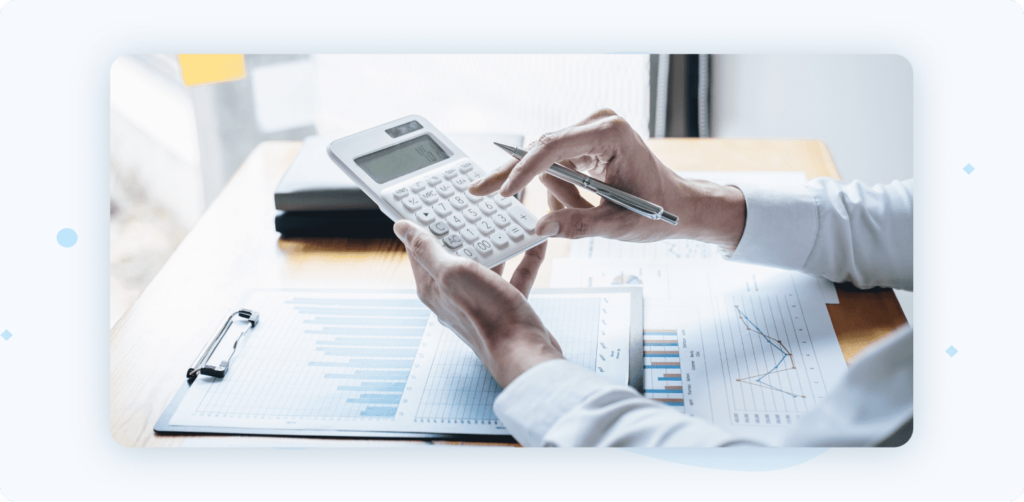 While establishing the online component comes at a cost to the organiser, the experience is limited to a different kind of value for remote attendees. They aren't seeking serendipitous moments and experiential joy but knowledge, training, insights, and networking opportunities in a cost-effective way. So find a pricing strategy that encourages potential attendees to participate and pitch the value accordingly.
Conclusion
Now is the time to show your audience what you can do with a hybrid event, so take all precautionary steps to ensure it runs smoothly. Take a deeper look at how hybrid events work and what industry leaders can teach you about organising one with our free Hybrid Blueprint ebook. Download it now.