AI-powered smart trade show & exhibition platform
Deliver true value and ROI to your exhibitors and sponsors with one seamless smart solution.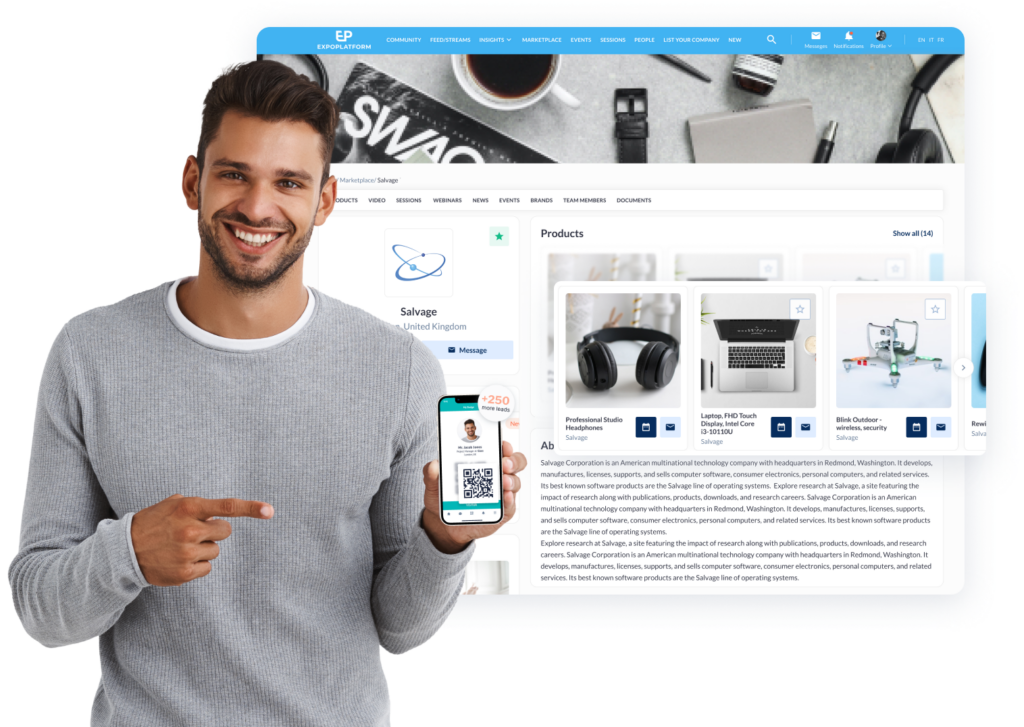 Trusted by 300+ world's largest exhibition organisers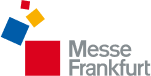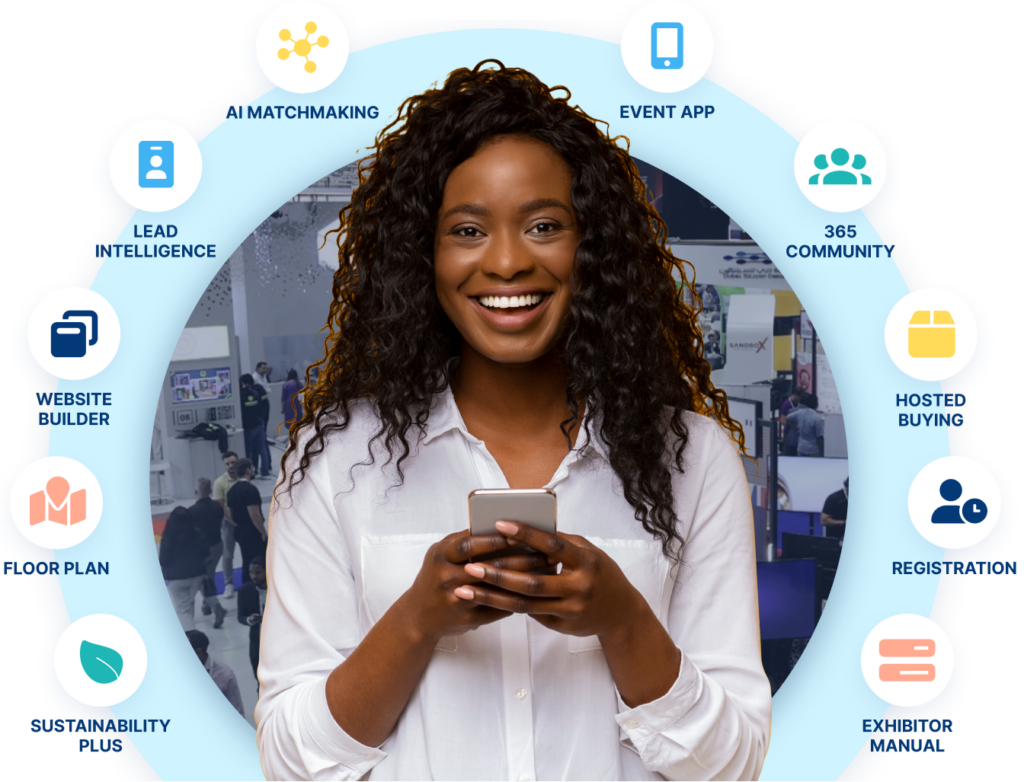 IMEX Frankfurt 2023
IMEX Frankfurt is a leading international trade show for the meetings and events industry. It serves as a platform for exhibitors to showcase their products, services and destinations to a global audience of event professionals, buyers and decision-makers.
Read More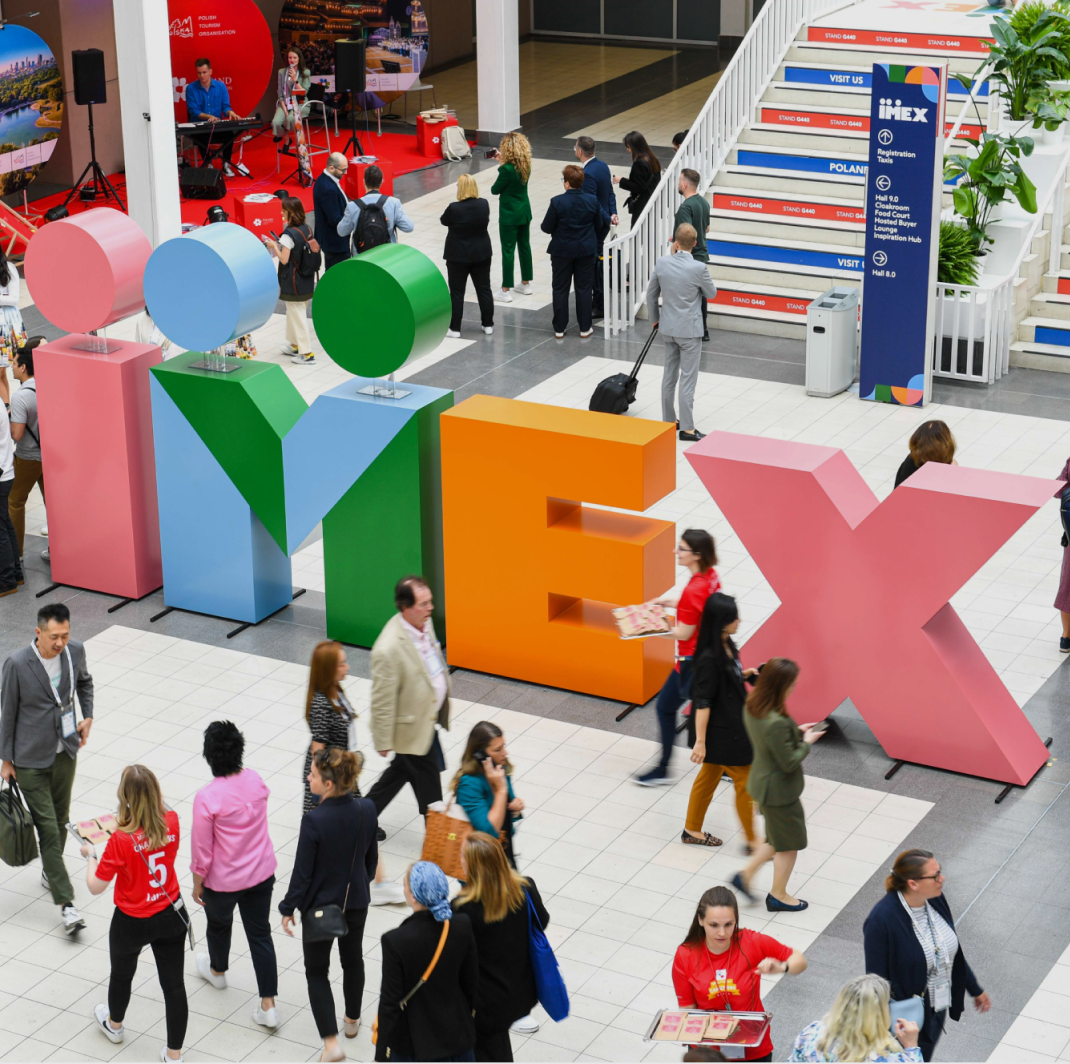 GITEX Africa 2023
GITEX Africa 2023 is the debut of the Gulf Information Technology Exhibition (GITEX) Global showcase outside the UAE. ExpoPlatform helped successfully put DTWC's flagship show on the international stage to accelerate the African tech ecosystem through new investments and initiatives.
Read More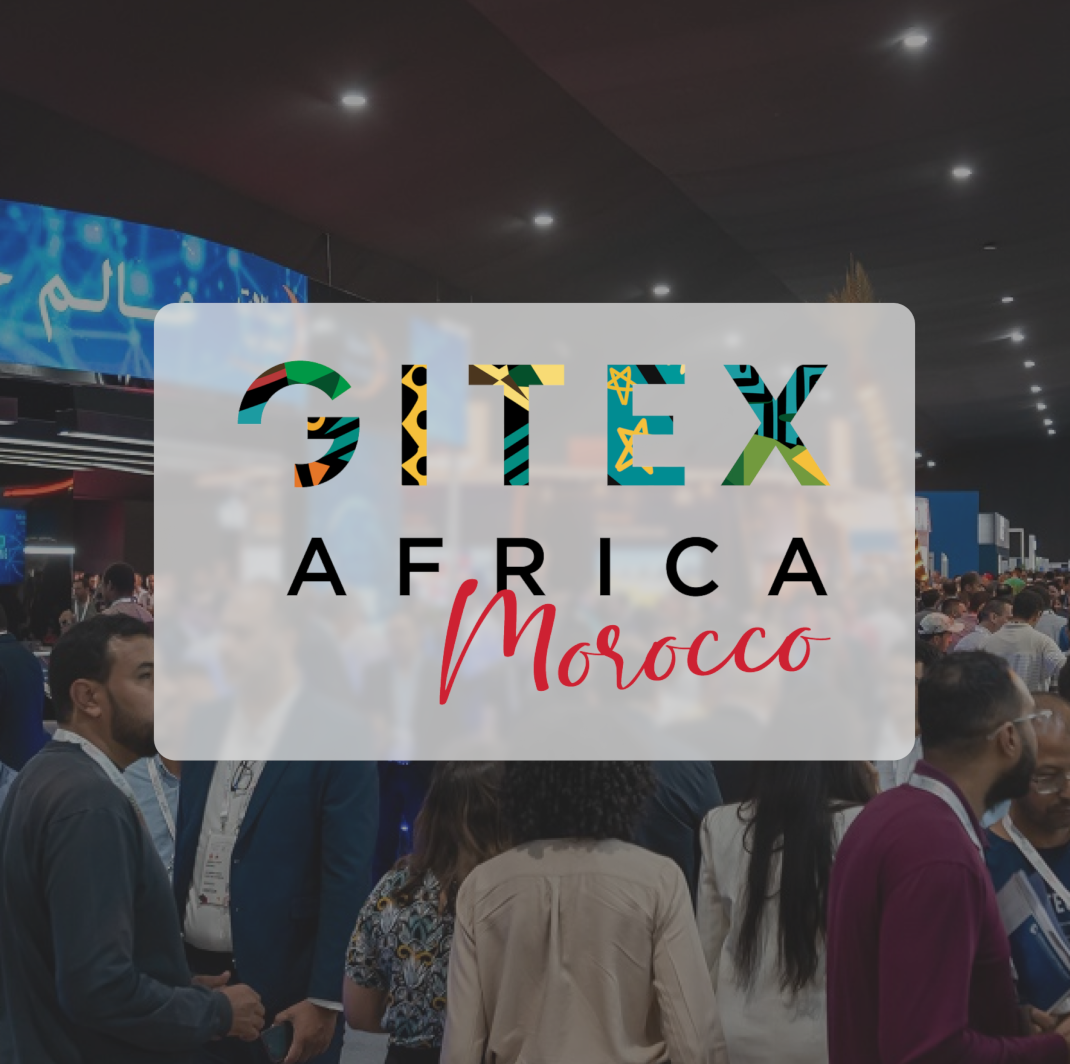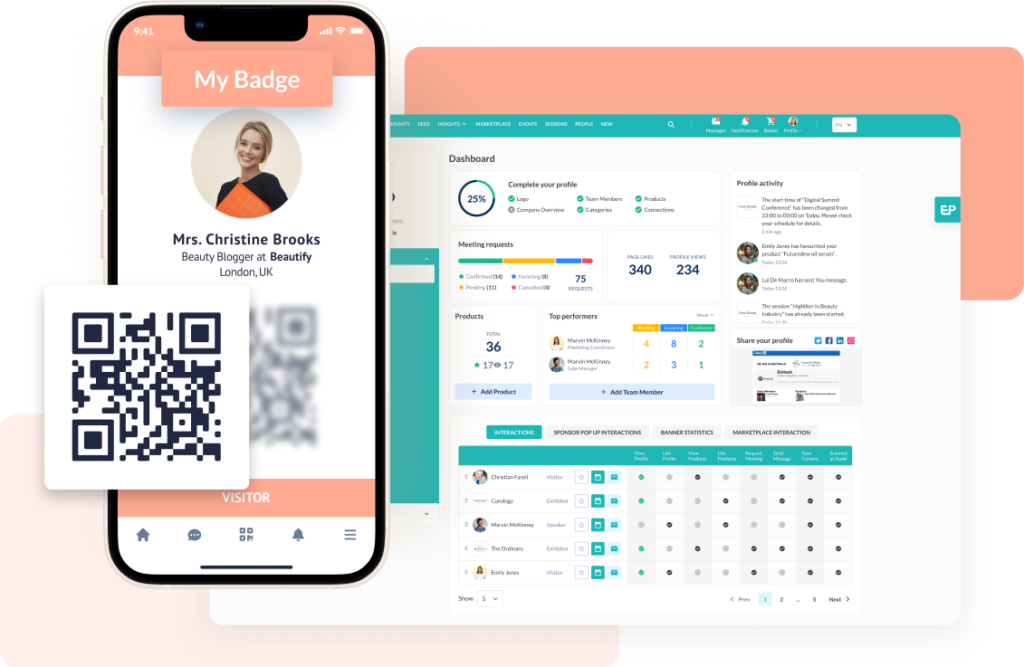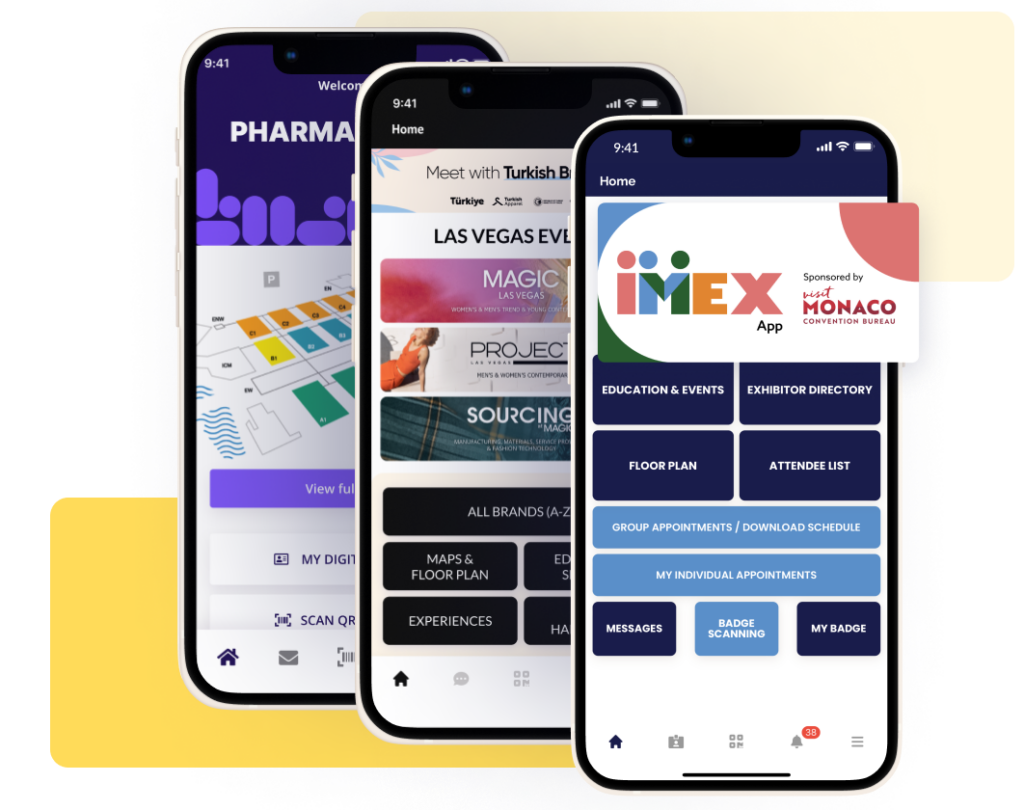 Enhance lead generation for exhibitors with our Smart Event Mobile App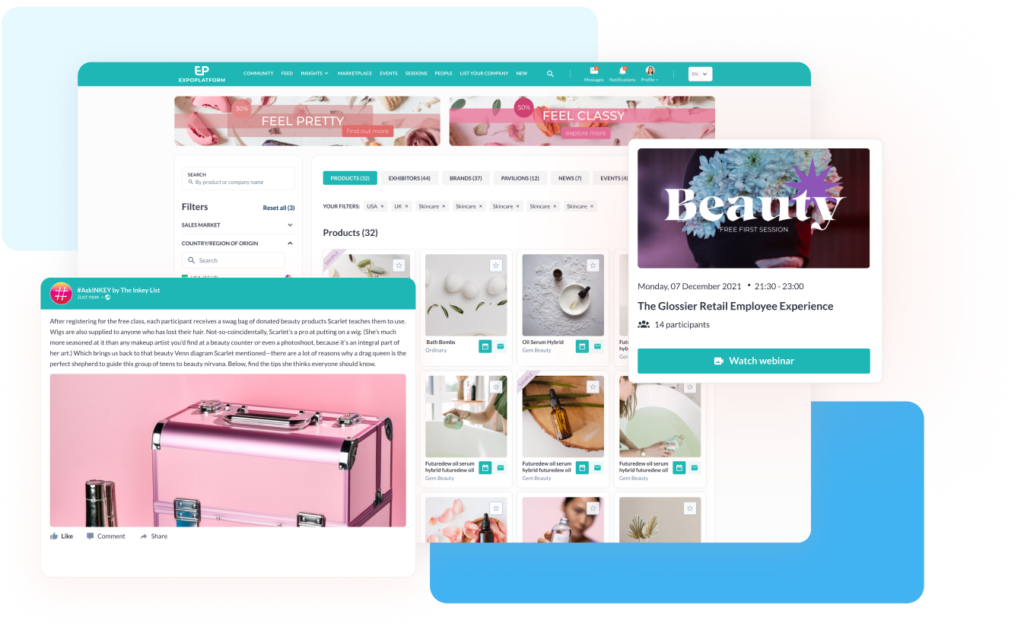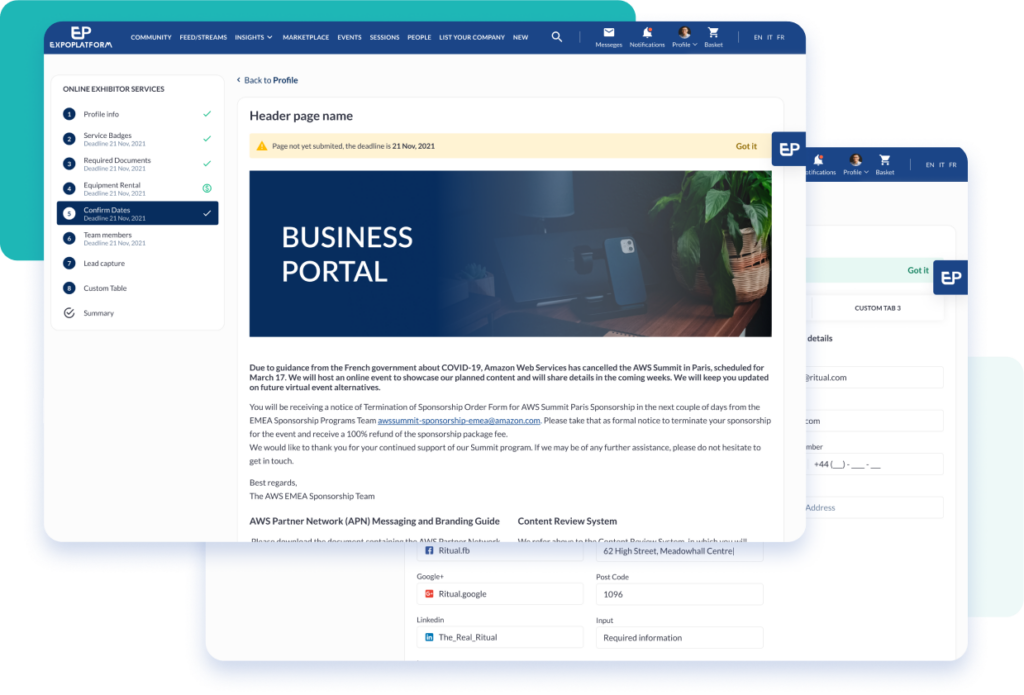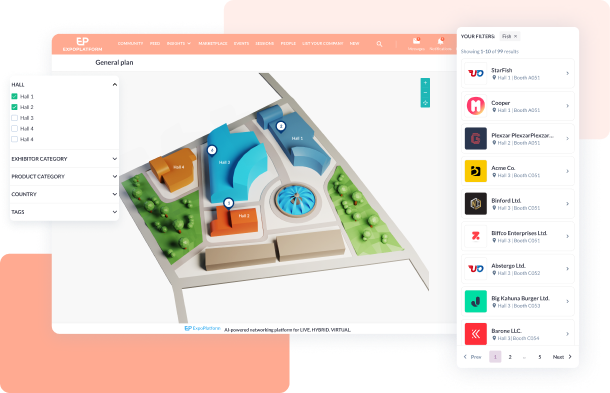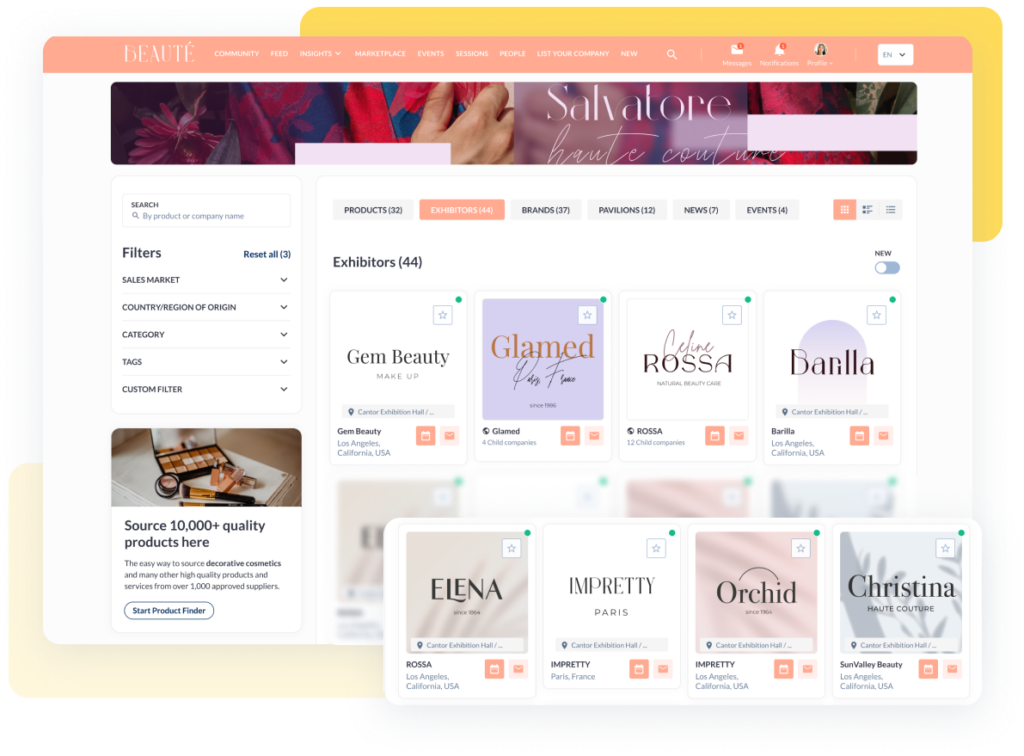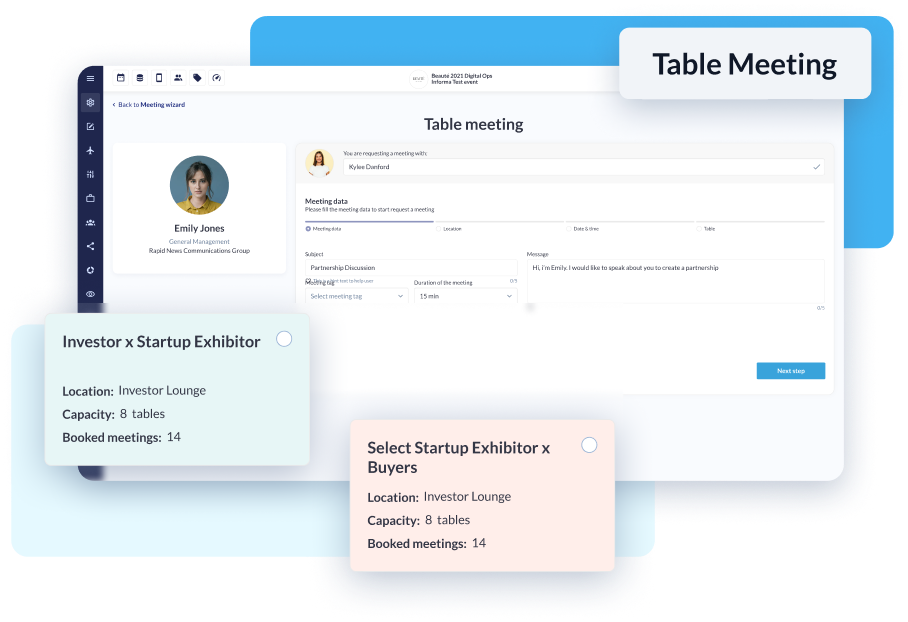 Your Smart exhibition starts here
Talk to an ExpoPlatform event expert about your specific needs and see a live product demonstration.
For every demo with us, ExpoPlatform will plant a tree 🌳.