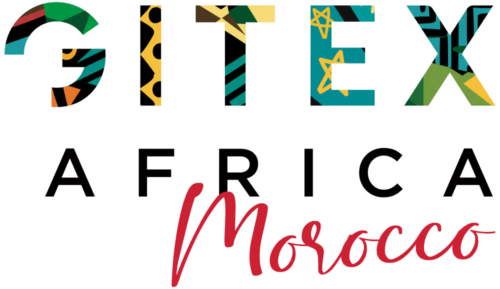 GITEX Africa 2023 is the inaugural launch of the Gulf Information Technology Exhibition (GITEX) Global showcase outside the UAE.
Dubbed Africa's largest tech and start-up show, the event aimed to expand the showcase on the international stage and accelerate the African tech ecosystem through new investments and initiatives.
ExpoPlatform partnered with Dubai World Trade Centre (DWTC) to provide a tech-enhanced experience to participants at GITEX Africa - driving connections, conversations and leads with features like custom Meeting Wizard, Smart Event App and Lead Retrieval.
Organisers
Event Website
Smart Event
Mobile App
AI Matchmaking
Concierge Meeting Programme
Integration
Lead Intelligence
Floor Plan
(ExpoFP)
Connecting the innovation ecosystem of Africa
ExpoPlatform has partnered with DWTC to deliver their flagship event GITEX Global for three consecutive years.
The organiser wanted to debut GITEX Africa with similar success and was confident ExpoPlatform's event solutions were the right fit.
Two things were key to put African innovation and tech on the global map - facilitate buyer-supplier meetings and make engagement more interactive.
We implemented a customised, feature-rich online platform designed to fire up connections and drive leads at the show.
These included a hosted buyer concierge programme powered by a Meeting Wizard tool developed for DWTC, Smart Event App, AI Matchmaking and Interactive Floor Plan by ExpoFP.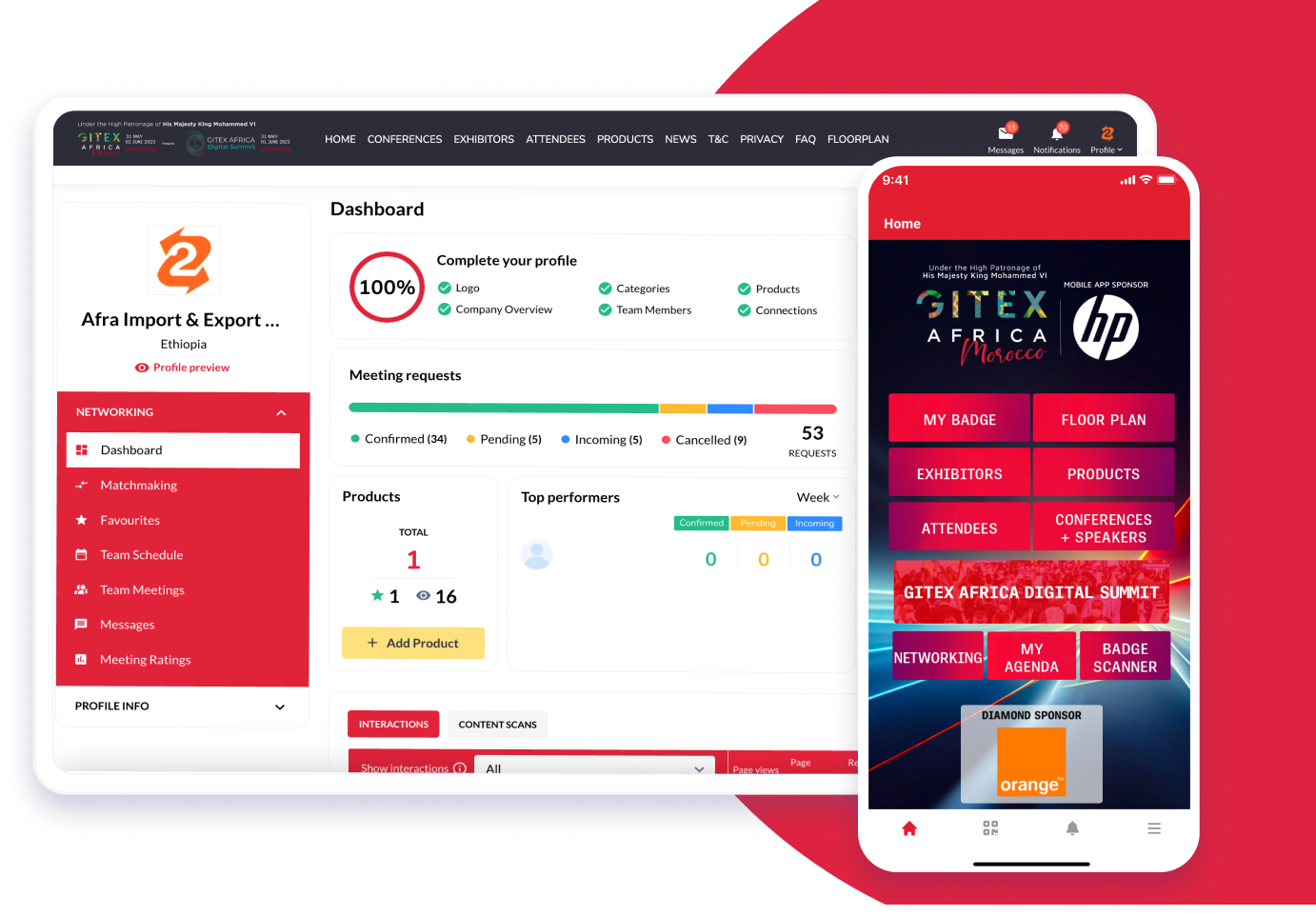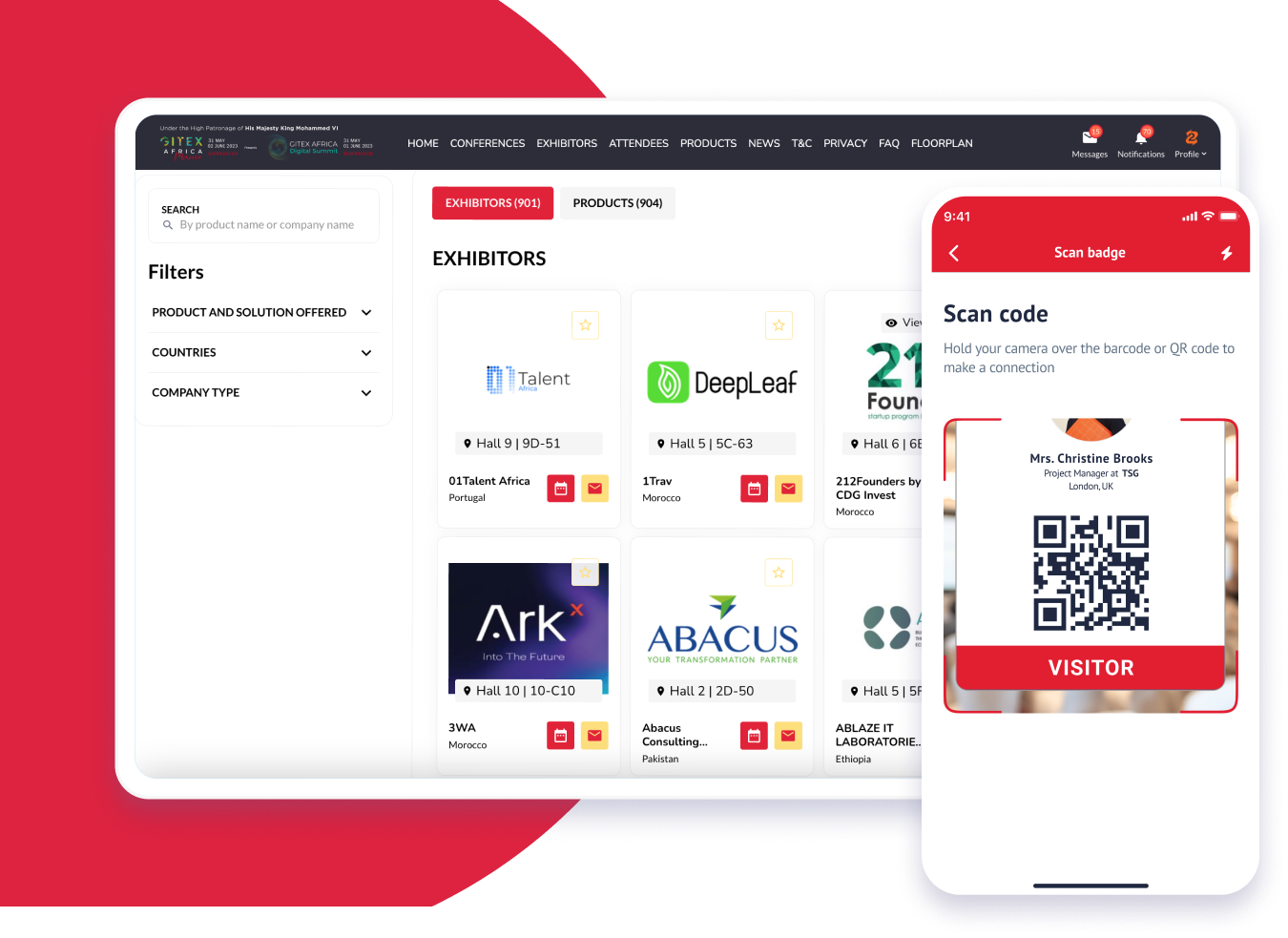 Powering partnerships through high-quality meetings
The three-day GITEX Africa showcase attracted more than 35,000 participants and 900+ exhibitors from 128+ countries.
Our bespoke event tech platform was instrumental in powering connections at the show - more than 14,500 meeting requests were made.
The GITEX Africa app made it easier for start-ups and SMEs to engage with regional and global investors in the public and private sectors.
Over 131,000 favourites were made, including exhibitor and participant profiles as well as products.
The event was a resounding success and saw a multitude of investment pledges and public-private partnership announcements to support the region's digital transformation initiatives.
Maximise exhibitor value at your shows - learn how