Smart Events & Communities
In-person. Virtual. 365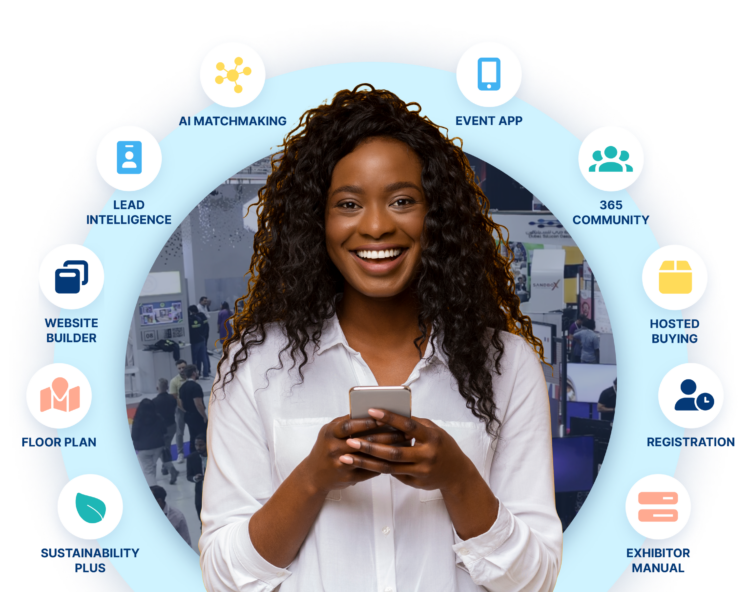 Create your Smart Event
All-in-one event platform makes it easy to design a custom experience for your audience - in-person, virtual or hybrid.
Smart Event app with seamless Lead Intelligence, Website Builder, Interactive Floorplan, Registration and Exhibitor Manual.
Spark high-value connections with AI-powered Matchmaking and Hosted Buyer Programmes.
Reduce your event's carbon footprint and plant trees with our Sustainability programme.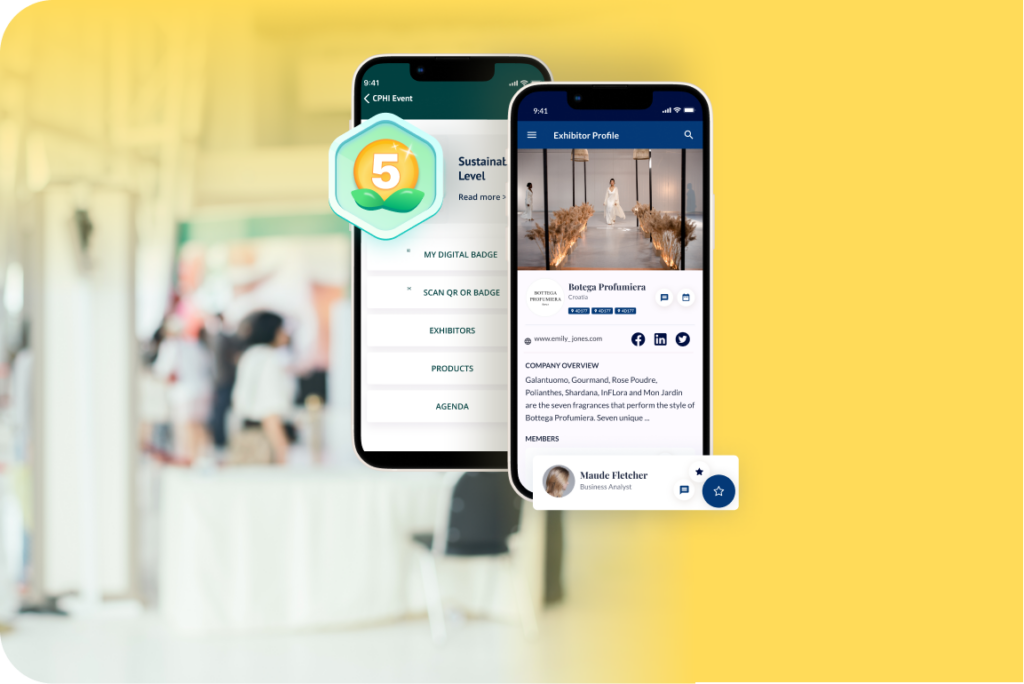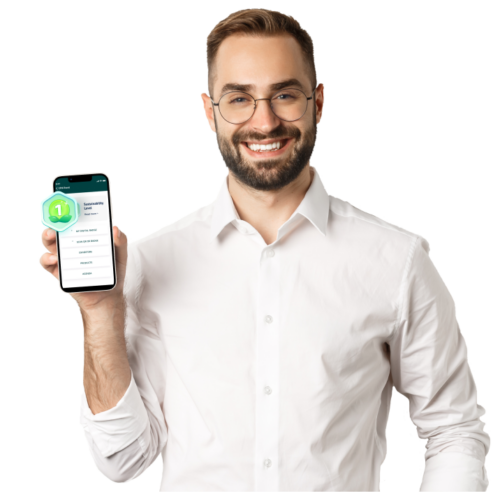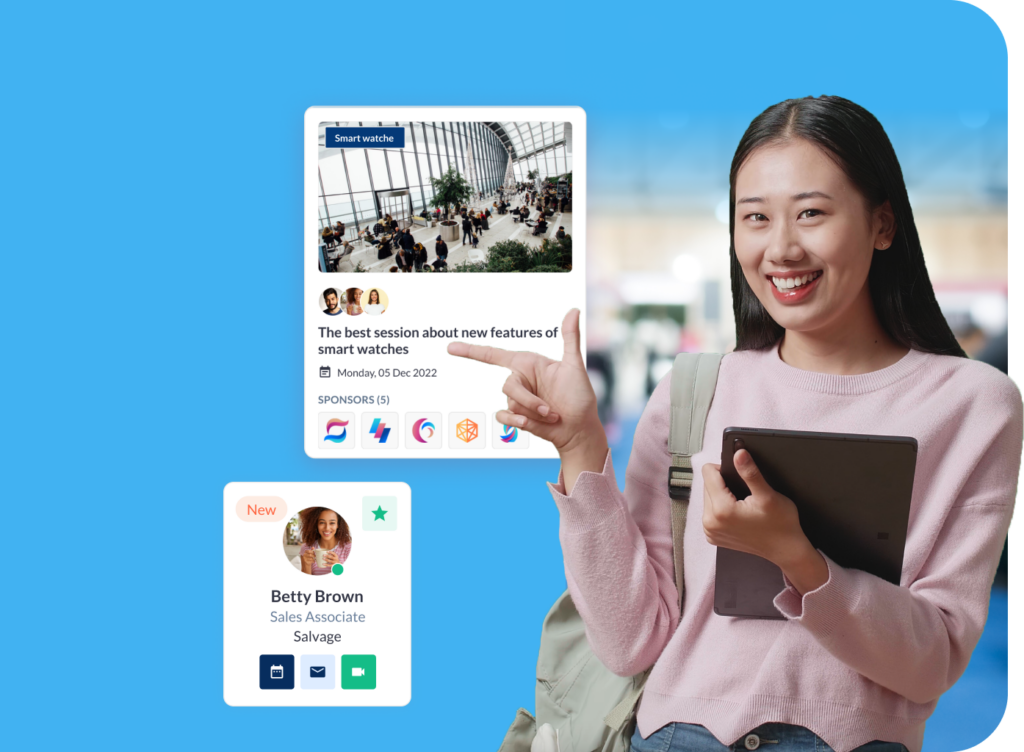 Grow Revenue
Transform your business model with new monetisation opportunities.
Measurable Brand advertising, Webinars and Sponsorship to give more value to sponsors.
Exhibitor Manual offers easy onboarding and monetisation.
Connect buyers and sellers with Marketplaces, Tendering, and Matchmaking.
Drive +250% more Leads
Lead Intelligence combines seamless lead retrieval with advanced exhibitor ROI dashboards.
Mobile App lead retrieval helps exhibitors rate and categorise leads.
Scan and capture visitor and product QR code scans within Event Mobile App.
Provide sponsors with detailed real-time analytics and proof of ROI.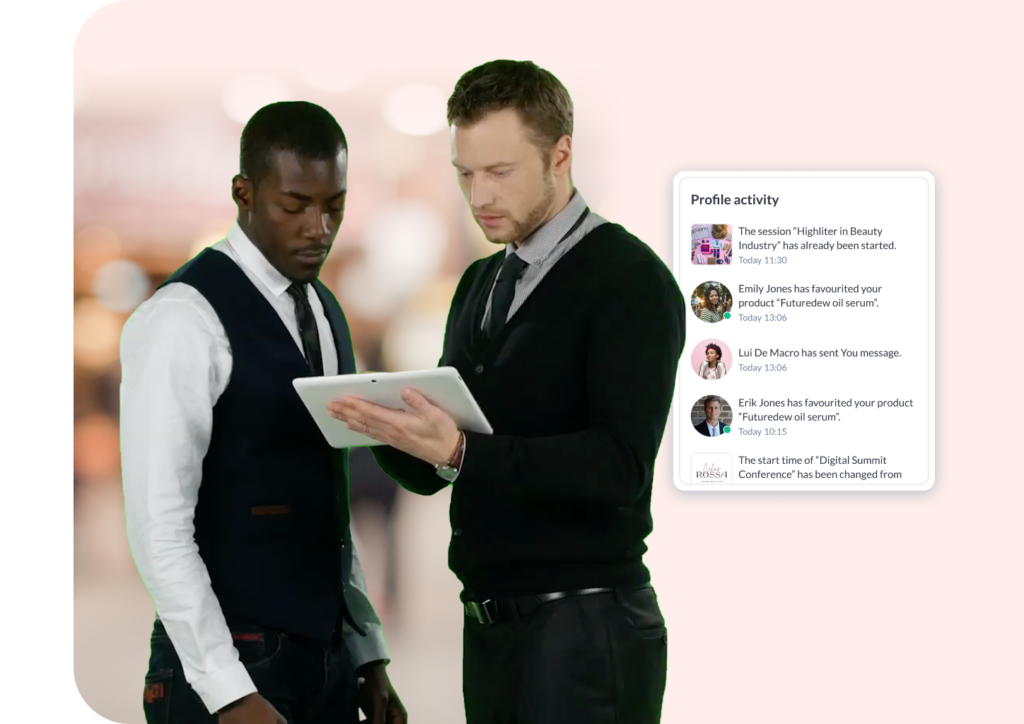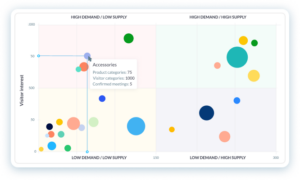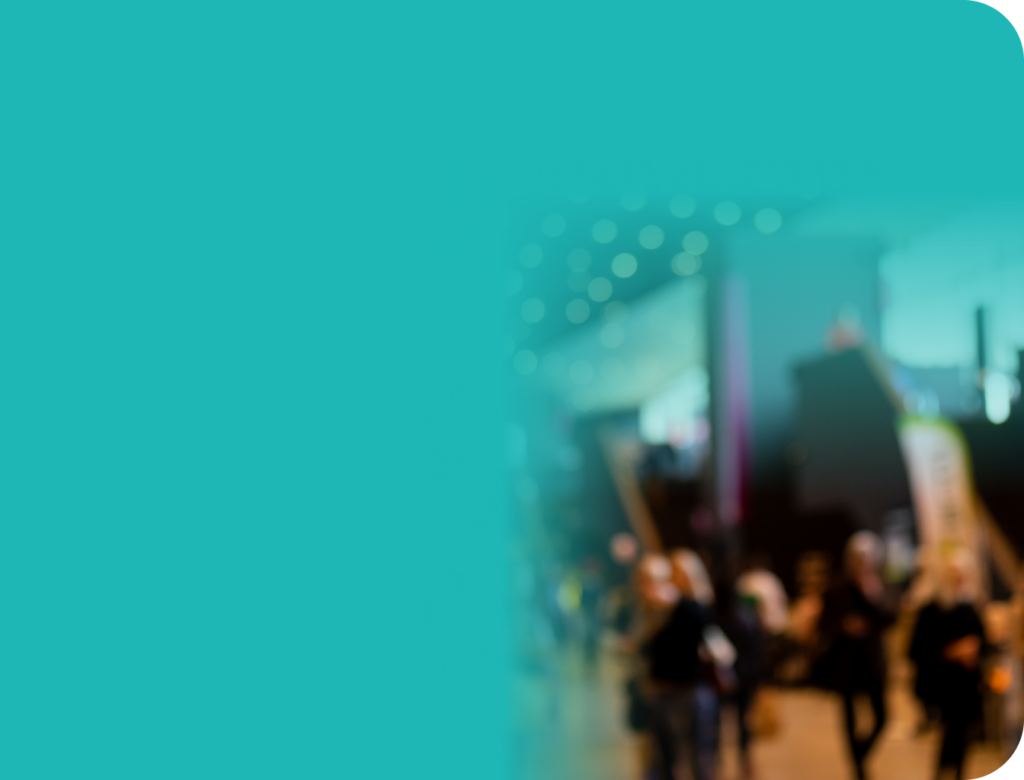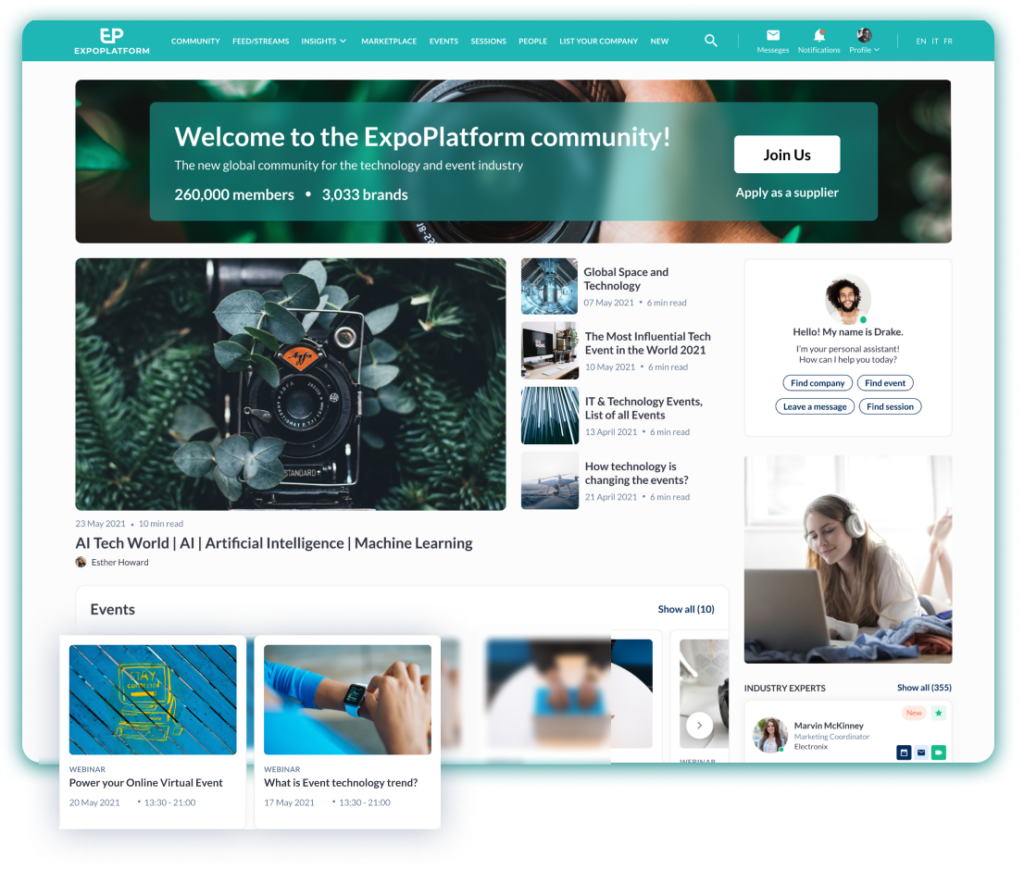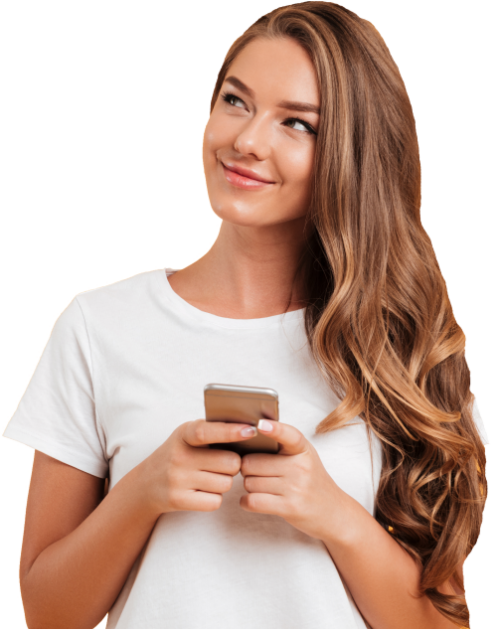 Engage your community 365
Connect and engage your community year-round.
Grow an engaged audience year-round through News, On-demand Content and Community Groups.
Create new revenue streams by connecting buyers and sellers with Supplier Marketplaces, Tendering and year-round matchmaking.
Generate data and insights into your community, year round.
LexisNexis Risk Solution Tech Summit - Virtual Event
LexisNexis Risk Solutions Tech Summit is an annual event for the company's technologists and the broader open-source community to share knowledge and future roadmap plans.
Read More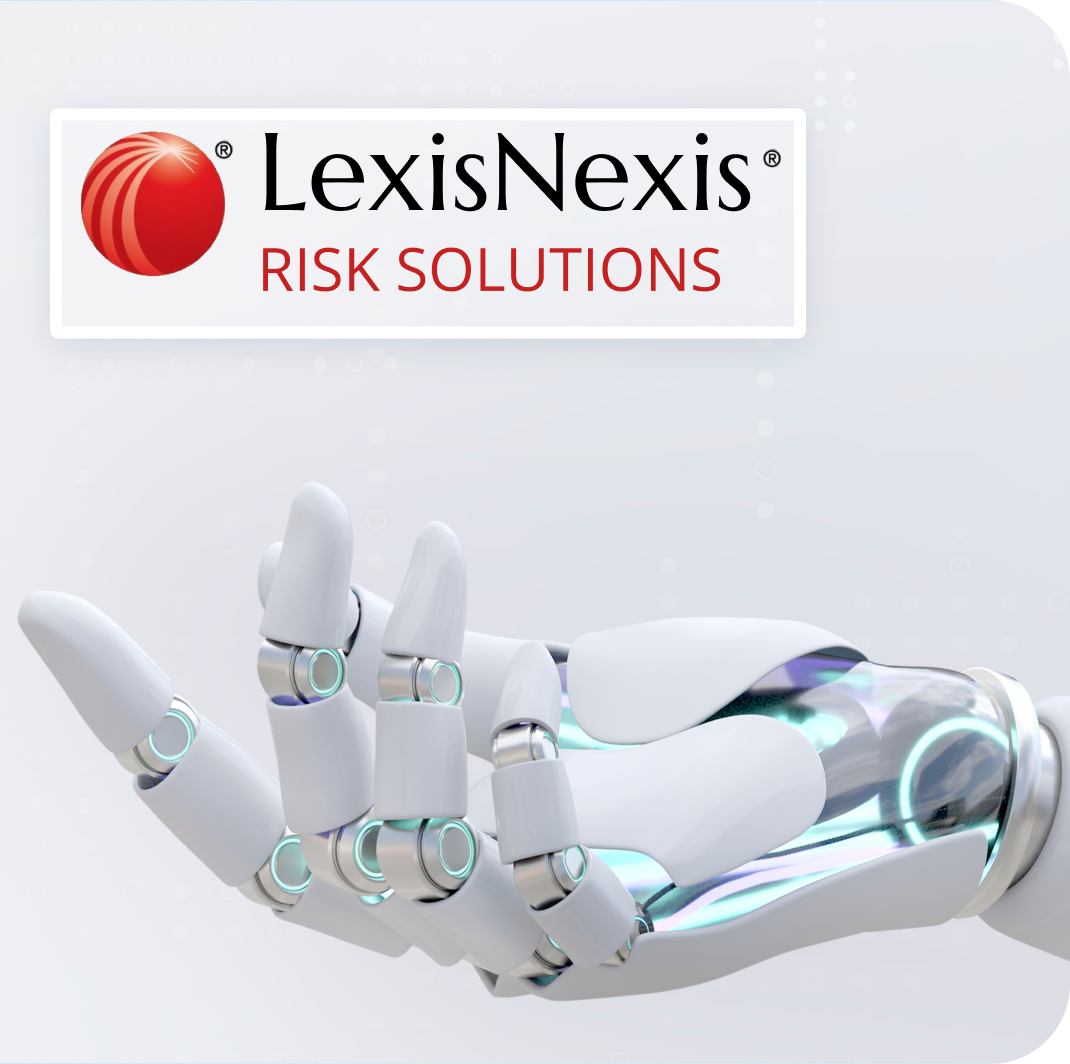 Vinexposium Connect
Vinexposium is the world's leading organiser of wine and spirits events. Their digital portal Vinexposium Connect expands the reach of their live shows by boosting industry engagement and revenue generation year-round.
Read More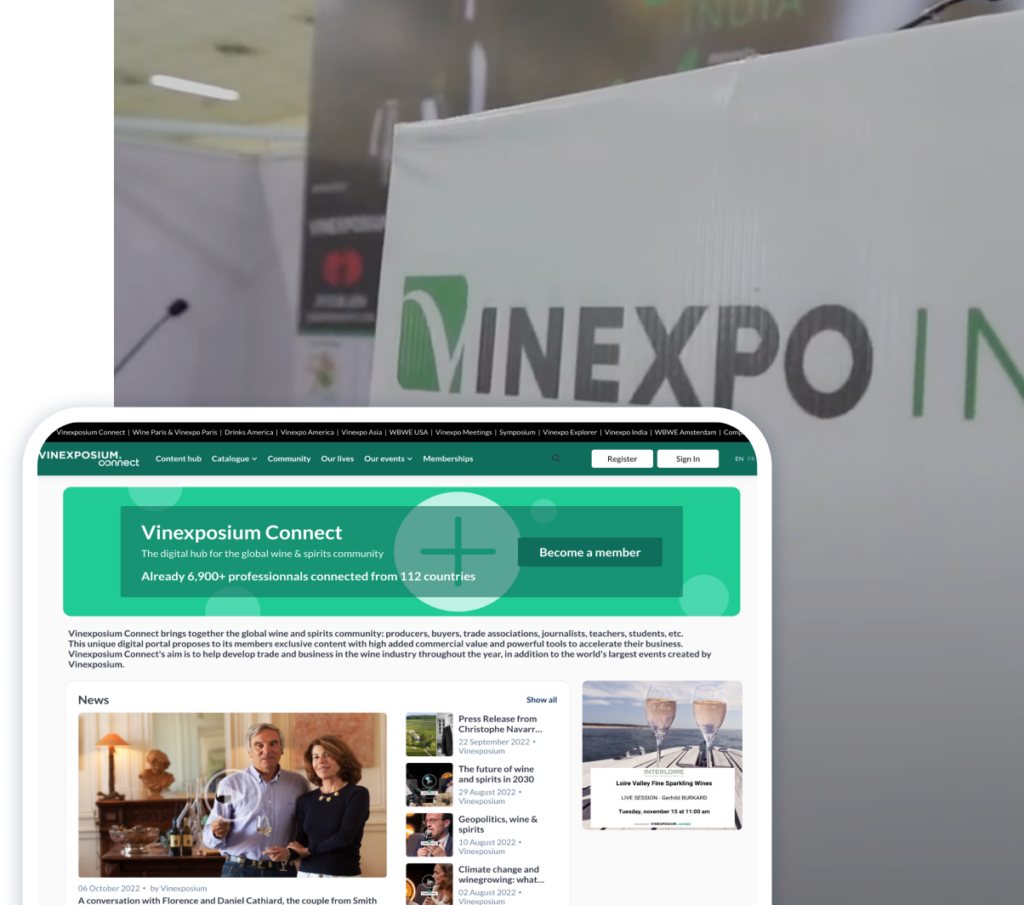 ExpoPlatform are a key partner to Informa Markets because they share our vision of applying innovative technologies to continuously improve customer experiences.


With ExpoPlatform, we were able to simplify our tech stack, improve our customer experience and optimize our data as an organizer to unlock audience and revenue opportunities.


The ExpoPlatform team paid attention to customers' suggestions and improved the platform with new functionalities, adding real tangible value to the system.


The flexibility and tools offered by ExpoPlatform help you fulfil the virtual customer experience. Their mobile app is packed with features to enhance your live event experience.

keyboard_arrow_left
keyboard_arrow_right
Latest insights
Subscribe to learn the latest industry news, interviews, technologies and resources.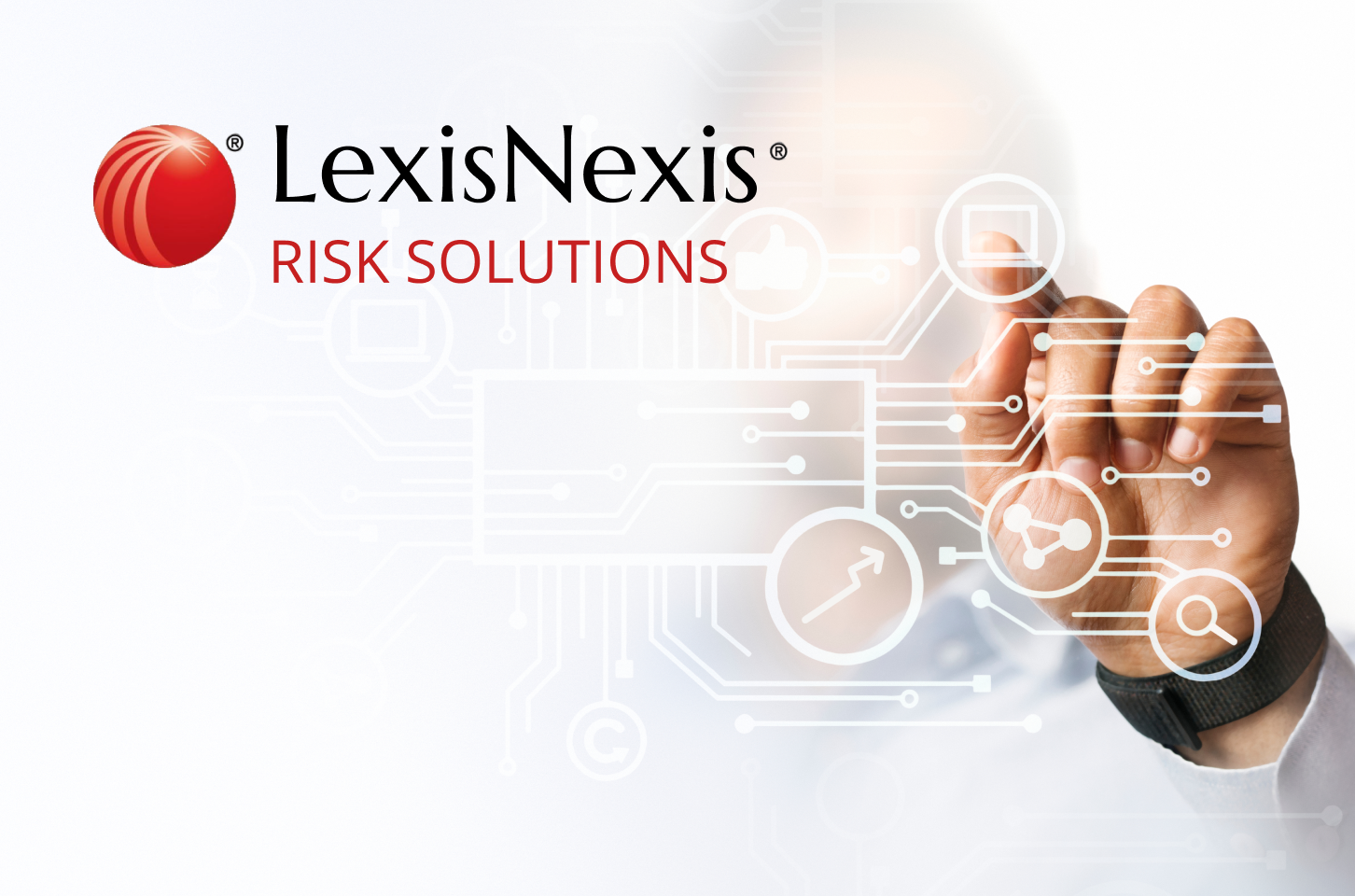 CASE STUDY
Read how we helped LexisNexis increase event participation by 1100% while cutting 66% costs!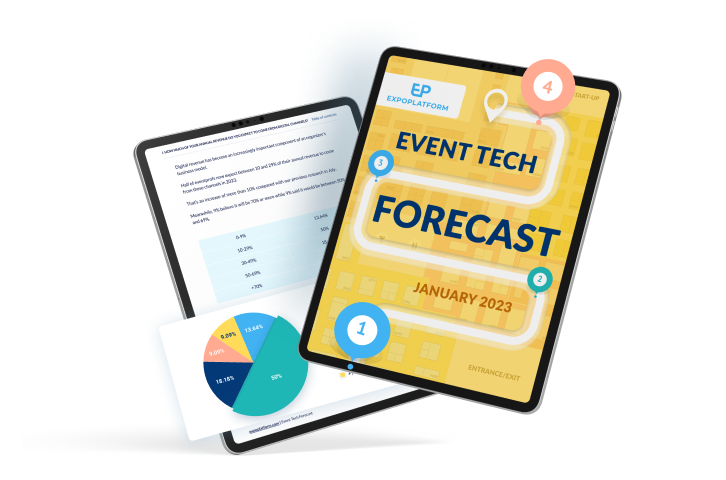 REPORT
Download this report to learn how digital tools will shape the events industry in 2023.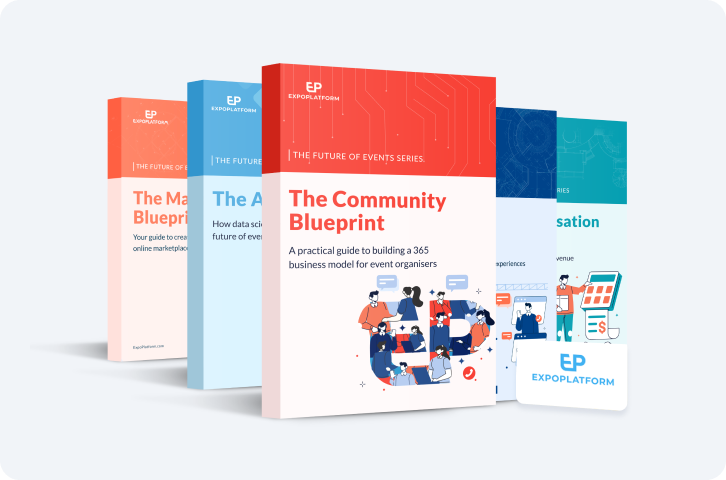 EBOOK
Download the Future of Events ebook series to grow your events and communities.
Get started with Smart Events and 365 Communities
Talk to an ExpoPlatform event expert about your specific needs and see a live product demonstration.
For every demo with us, ExpoPlatform will plant a tree 🌳.