The Most Complete AI-Powered Smart Event Platform
A comprehensive solution for large scale exhibitions and conferences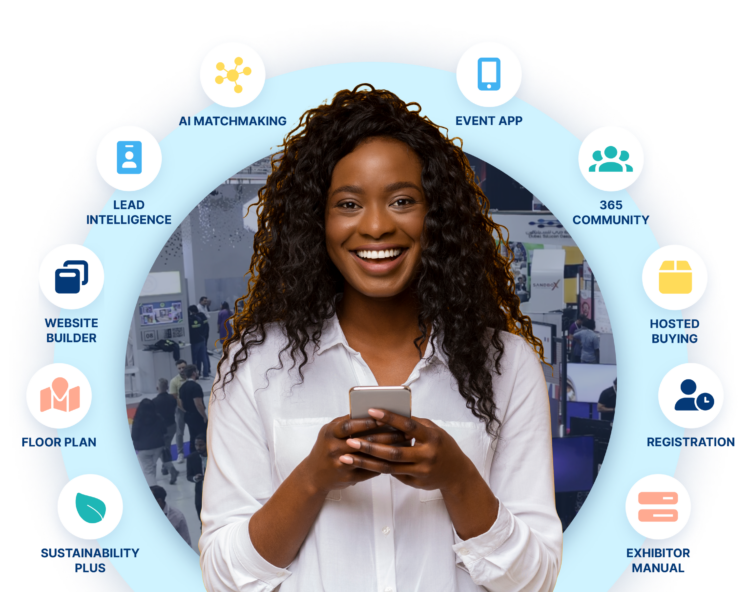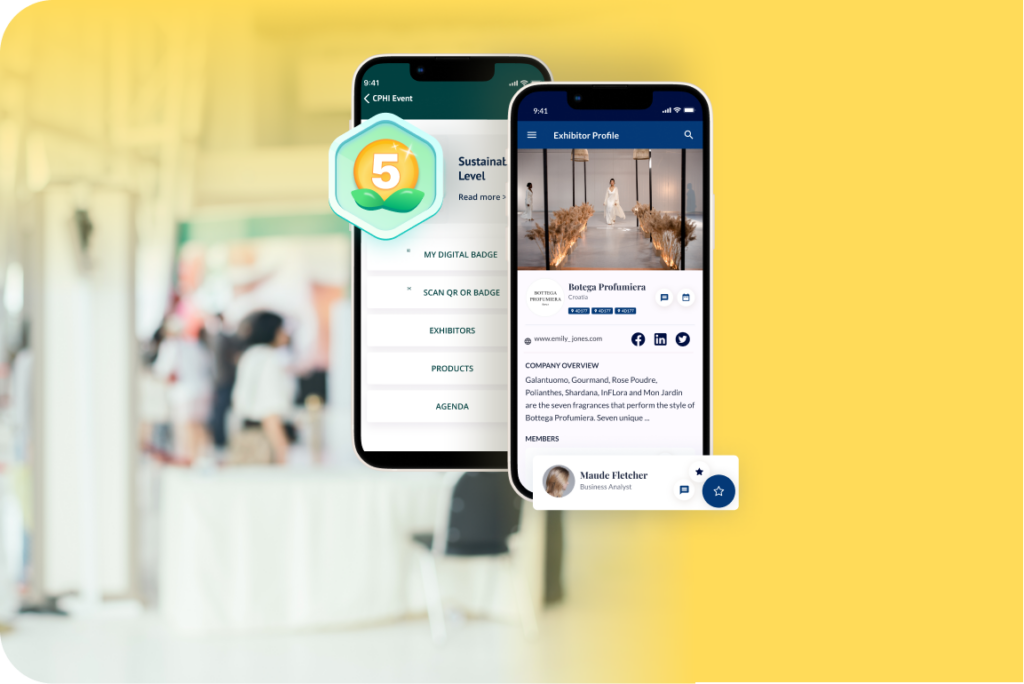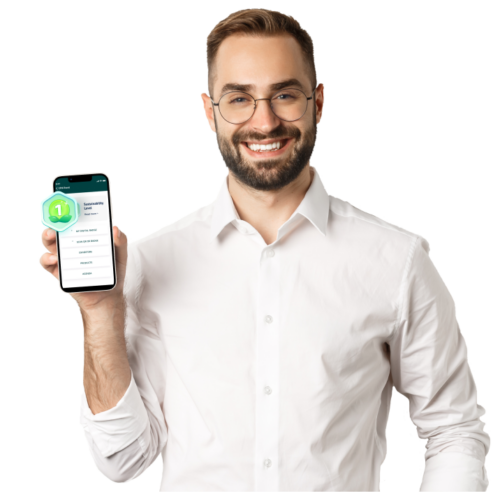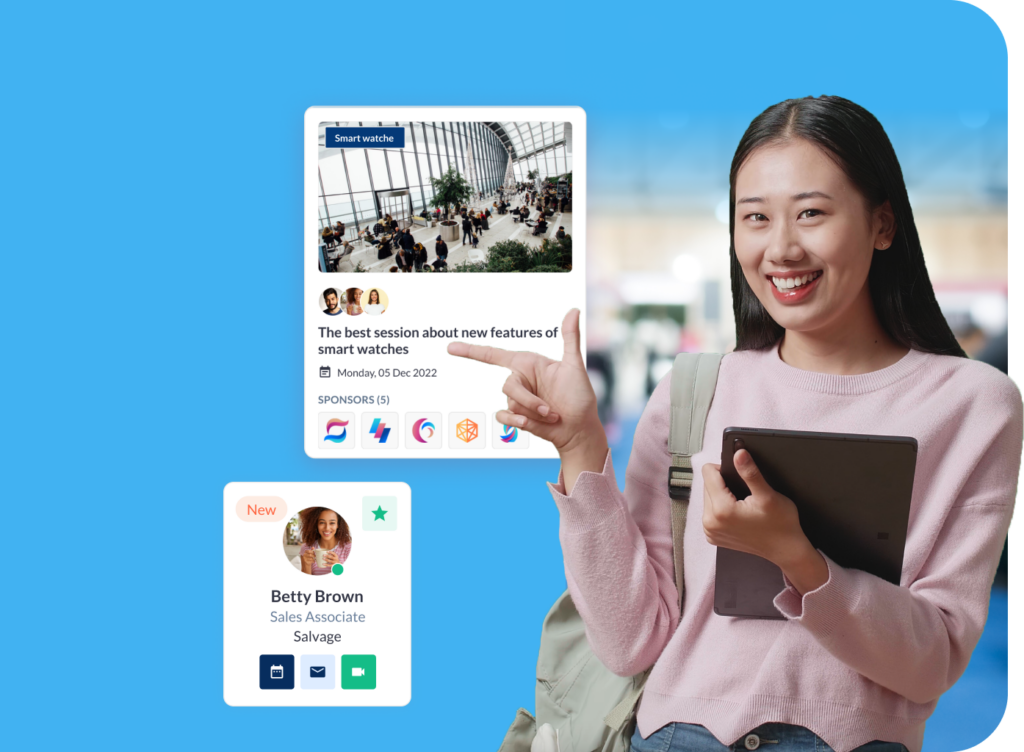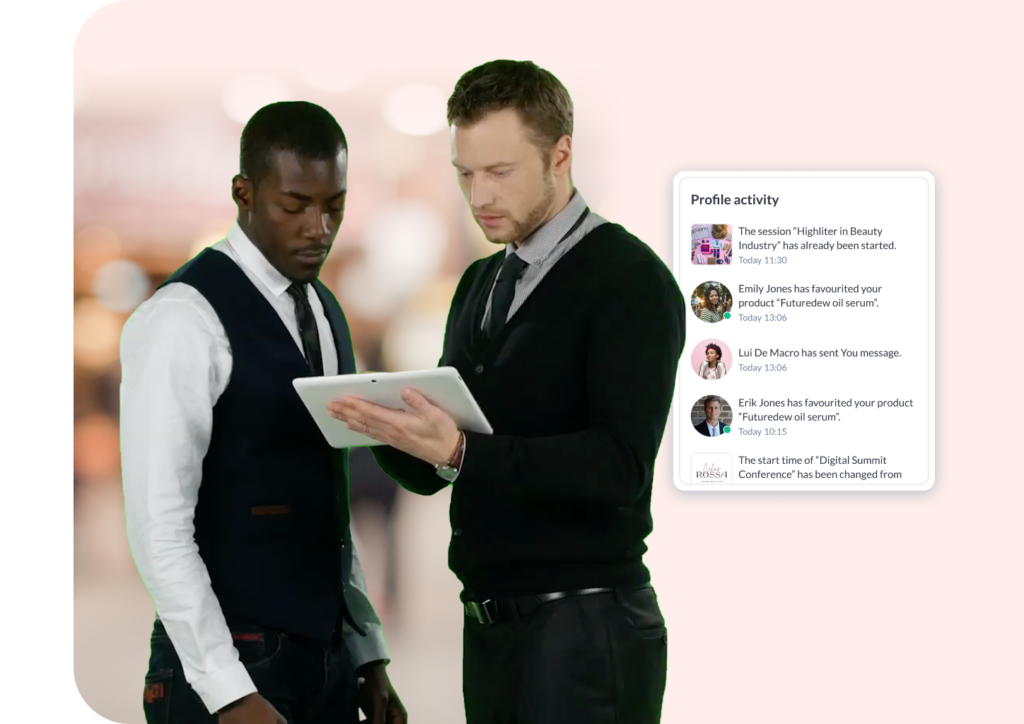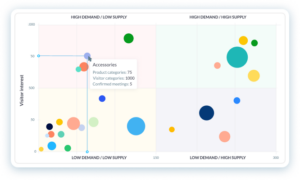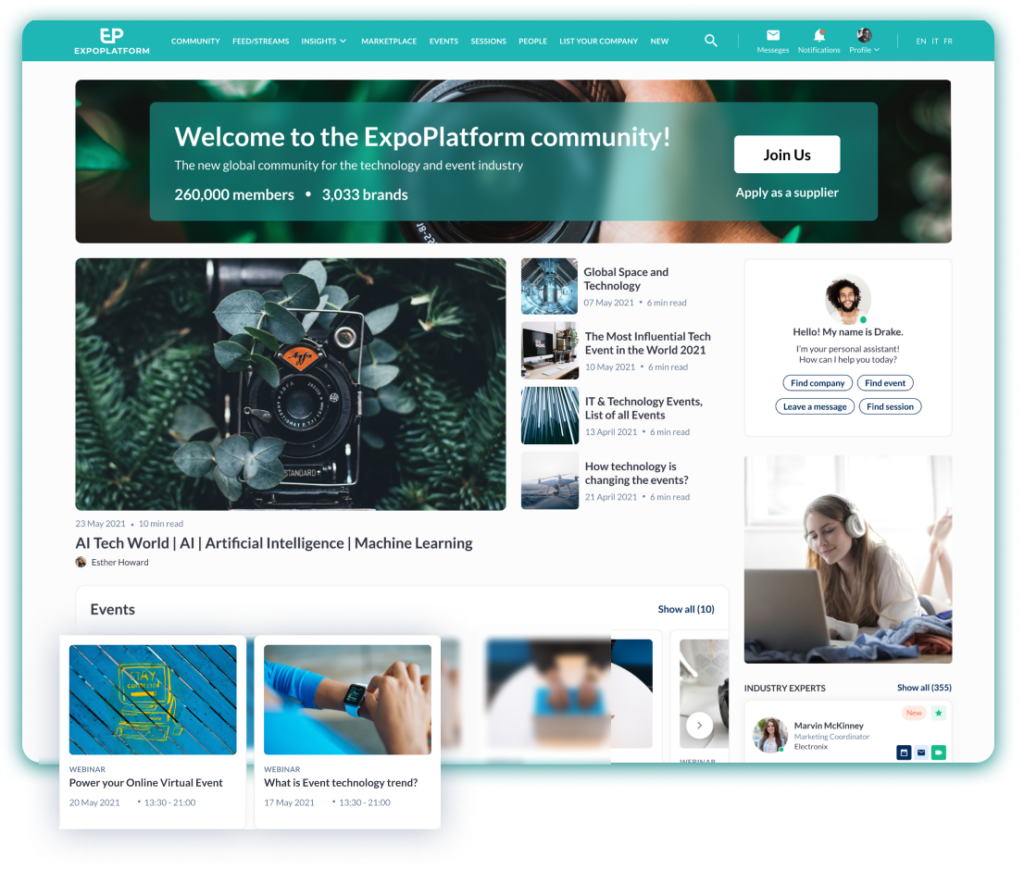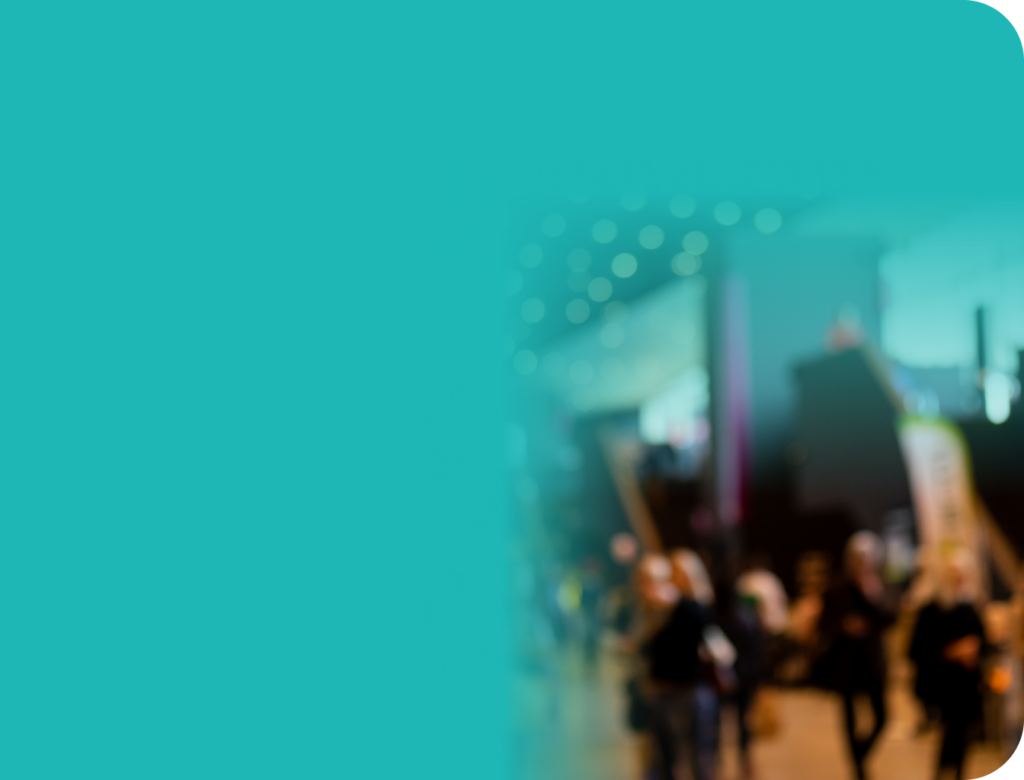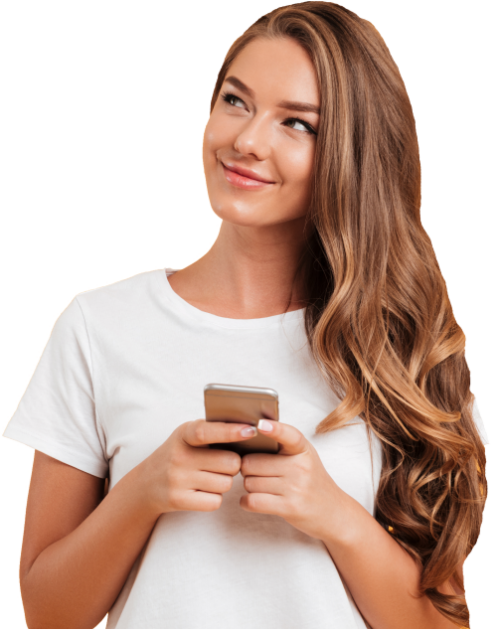 Informa Markets Fashion 2023
Informa Markets Fashion events are premier industry tradeshows and marketplaces for the global fashion industry, notable ones being Magic, Project and Sourcing. Learn how ExpoPlatform's event tech solutions drove new opportunities for conversations, collaborations and business growth at these shows.
Read More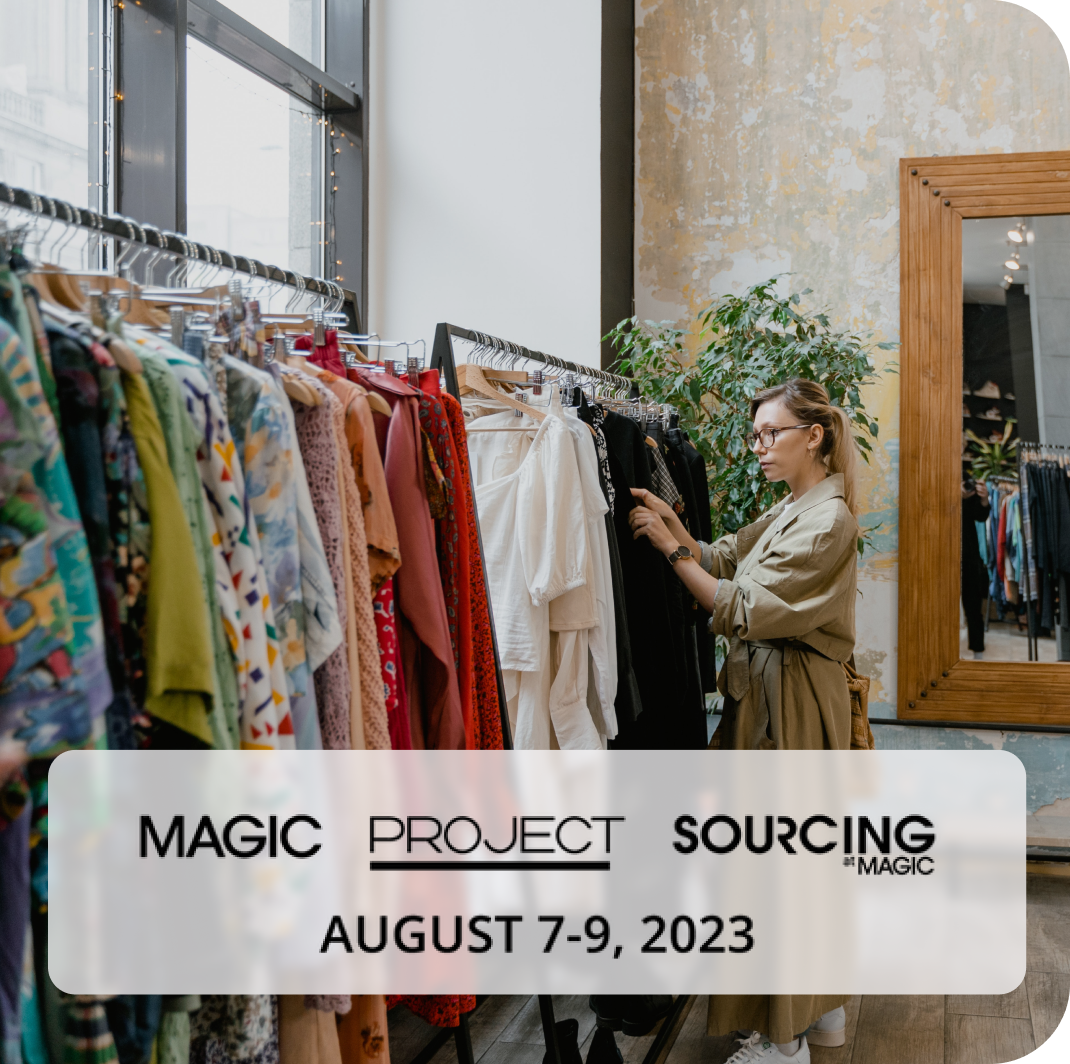 Vinexposium Connect
Vinexposium is the world's leading organiser of wine and spirits events. Their digital portal Vinexposium Connect expands the reach of their live shows by boosting industry engagement and revenue generation year-round.
Read More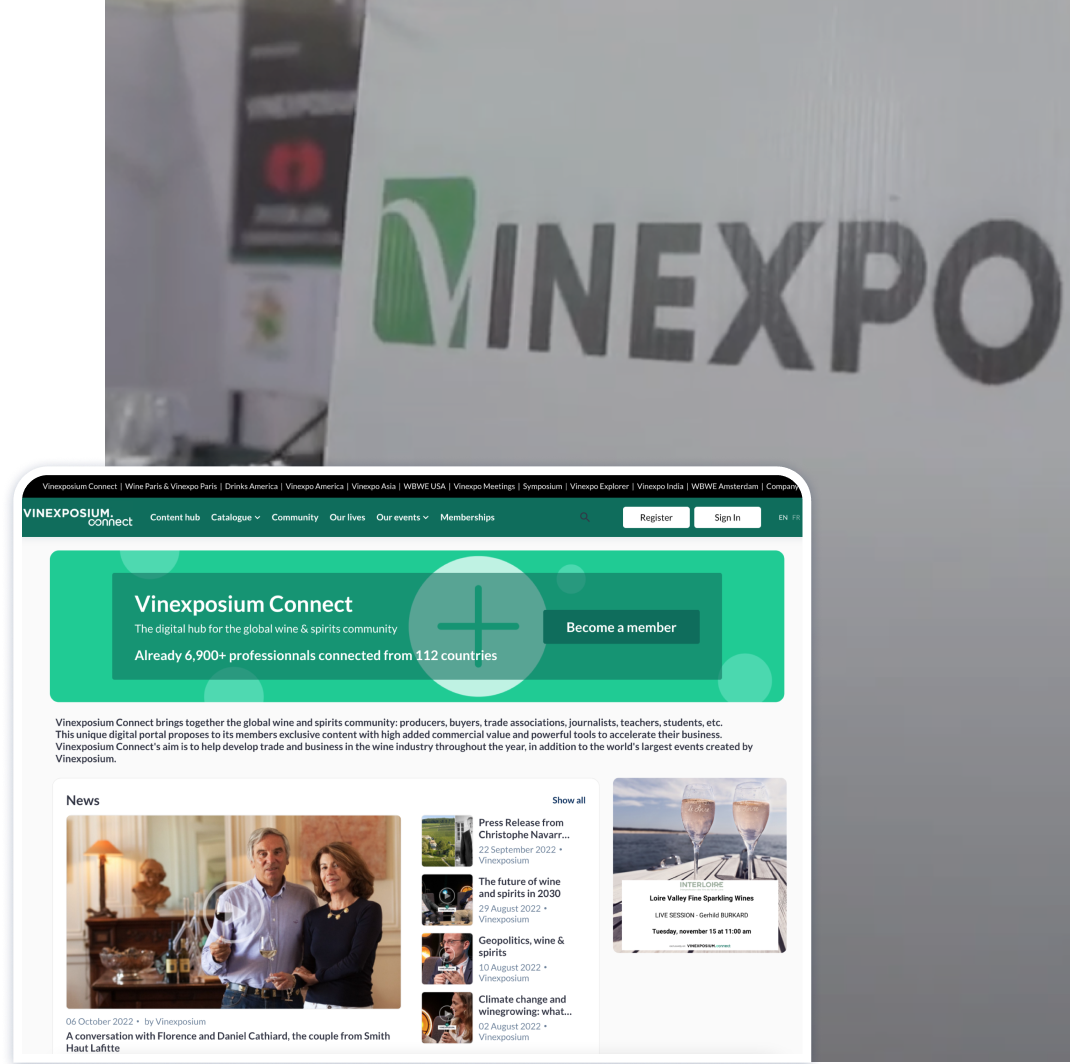 The ExpoPlatform team have been real partners. That's meant a lot to us - to have partners we can rely on.
We found the team was really responsive in terms of developing the platform and enhancing it to do specific things that we need. It was an easy decision to go with ExpoPlatform.


The feedback from exhibitors and visitors on ExpoPlatform use has been absolutely amazing. Visitors had one platform that collects all the information they need - and it was great for exhibitors as well.
They had a lead scanner and a matchmaking tool that enabled exhibitors to really meet the key buyers that they come to the show for.

The ExpoPlatform product allowed us to create an experience that connects our end users and we worked with EP to create a process which best encourages meetings.
We will continue our partnership with ExpoPlatform and our aim is to further grow this number and the experience of all that attend our events worldwide.


ExpoPlatform are a key partner to Informa Markets because they share our vision of applying innovative technologies to continuously improve customer experiences.


With ExpoPlatform, we were able to simplify our tech stack, improve our customer experience and optimize our data as an organizer to unlock audience and revenue opportunities.

The ExpoPlatform team paid attention to customers' suggestions and improved the platform with new functionalities, adding real tangible value to the system.


The flexibility and tools offered by ExpoPlatform help you fulfil the virtual customer experience. Their mobile app is packed with features to enhance your live event experience.

keyboard_arrow_left
keyboard_arrow_right
Latest insights
Subscribe to learn the latest industry news, interviews, technologies and resources.
EBOOK
Get expert insights, tips and research to crack modern event marketing.
Download now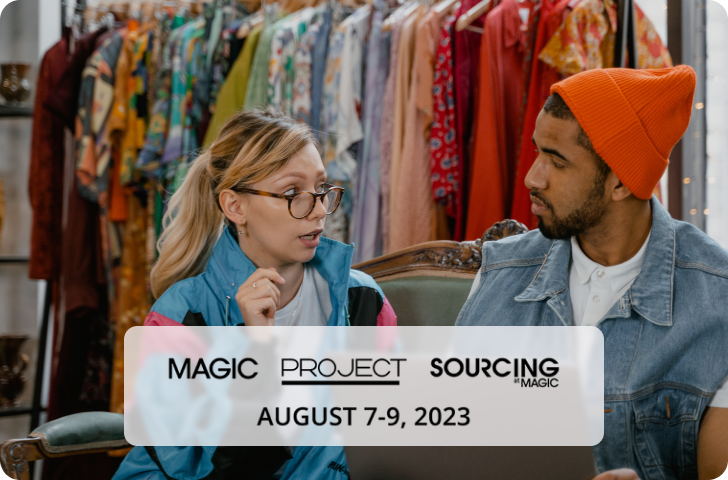 CASE STUDY
Learn how we helped Informa Markets deliver a series of world-class fashion events.
Read case study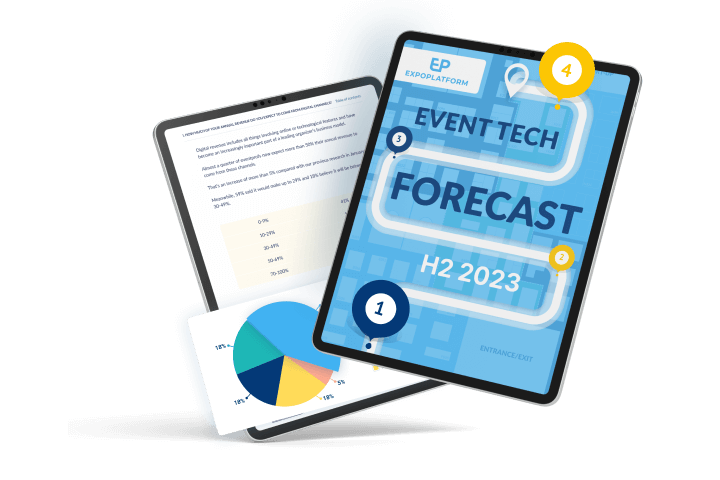 REPORT
Your guide to how technology will shape the events industry.
Download
Get started with Smart Events and 365 Communities
Talk to an ExpoPlatform event expert about your specific needs and see a live product demonstration.
For every demo with us, ExpoPlatform will plant a tree 🌳.