How to build an effective engagement strategy for a 365 community hub
Adopting a 365 community-based approach has become the next crucial step in accelerating digital engagement and building a resilient event strategy.
For event organisers, engaging with such an 'always online' community is quite different from planning engagement activities for a one-off live or virtual event. It has to be a constant engagement process with numerous low-stake interactions as well as high value experiences that drive networking and business conversations. 
To create a year-round, online community engagement strategy, it is recommended to set up a content hub where members can read, discuss, and interact with all the updates and resources being shared. Members could receive notifications from this hub as soon as the latest content is published and view updates, engage in a discussion or follow up a call to action.   
In a broader sense, here's what you can do to develop an effective engagement strategy for your community:
Regularly publish content like blogs, eBooks, presentations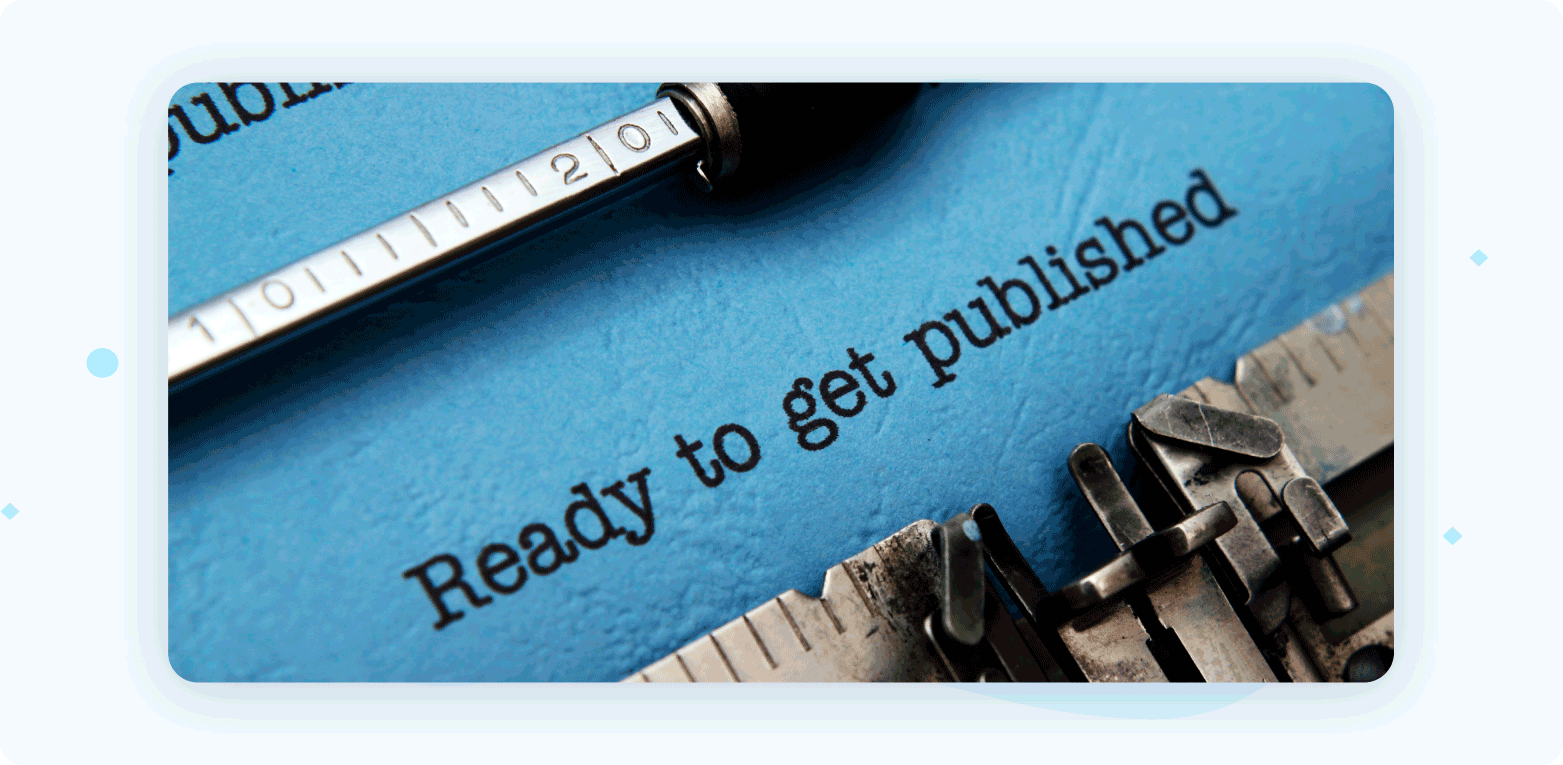 To engage and grow your audience, you need to regularly share content that is interesting and adds value. This can be a relevant blog post, eBook, infographic, white paper, presentation or a video that creates intrigue and evokes interest in the reader about the business or industry. These content pieces can also generate leads by encouraging the community members to fill out a form or get directed to a call of action like a product demo or consultation call.
Share details of upcoming events through micro-sites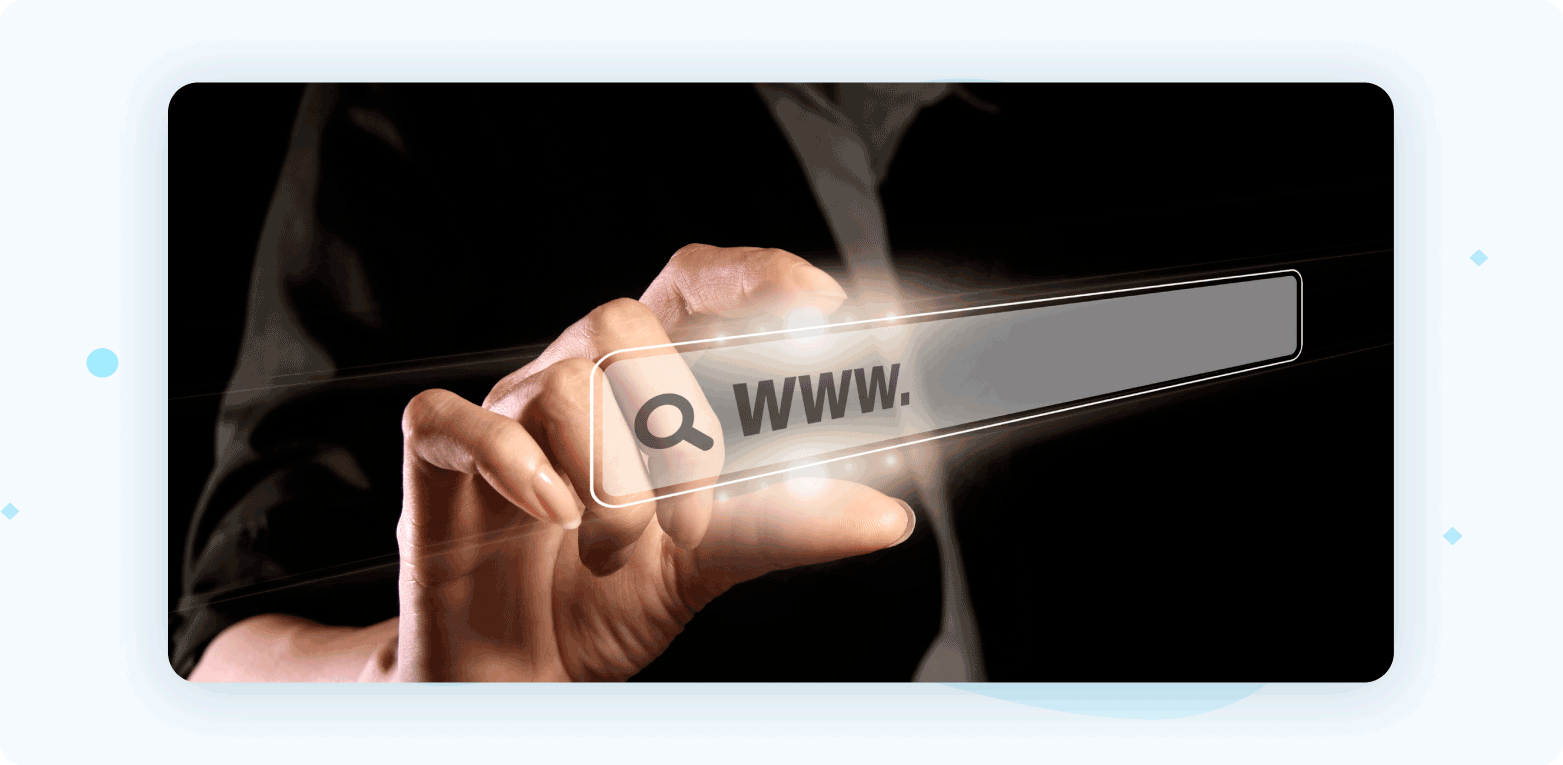 Setting up a micro-site is a great way to generate enthusiasm for upcoming events like conferences, exhibitions and trade shows. Some ideas include creating a teaser video, highlighting the special attraction (like a celebrity speaker who will be delivering a keynote) and providing early access to members. You can also get people's attention by giving discounts on training and workshops as well as other exclusive deals, which could be sponsored by different suppliers or partners. 
Access to premium content, such as paid webinars with industry leaders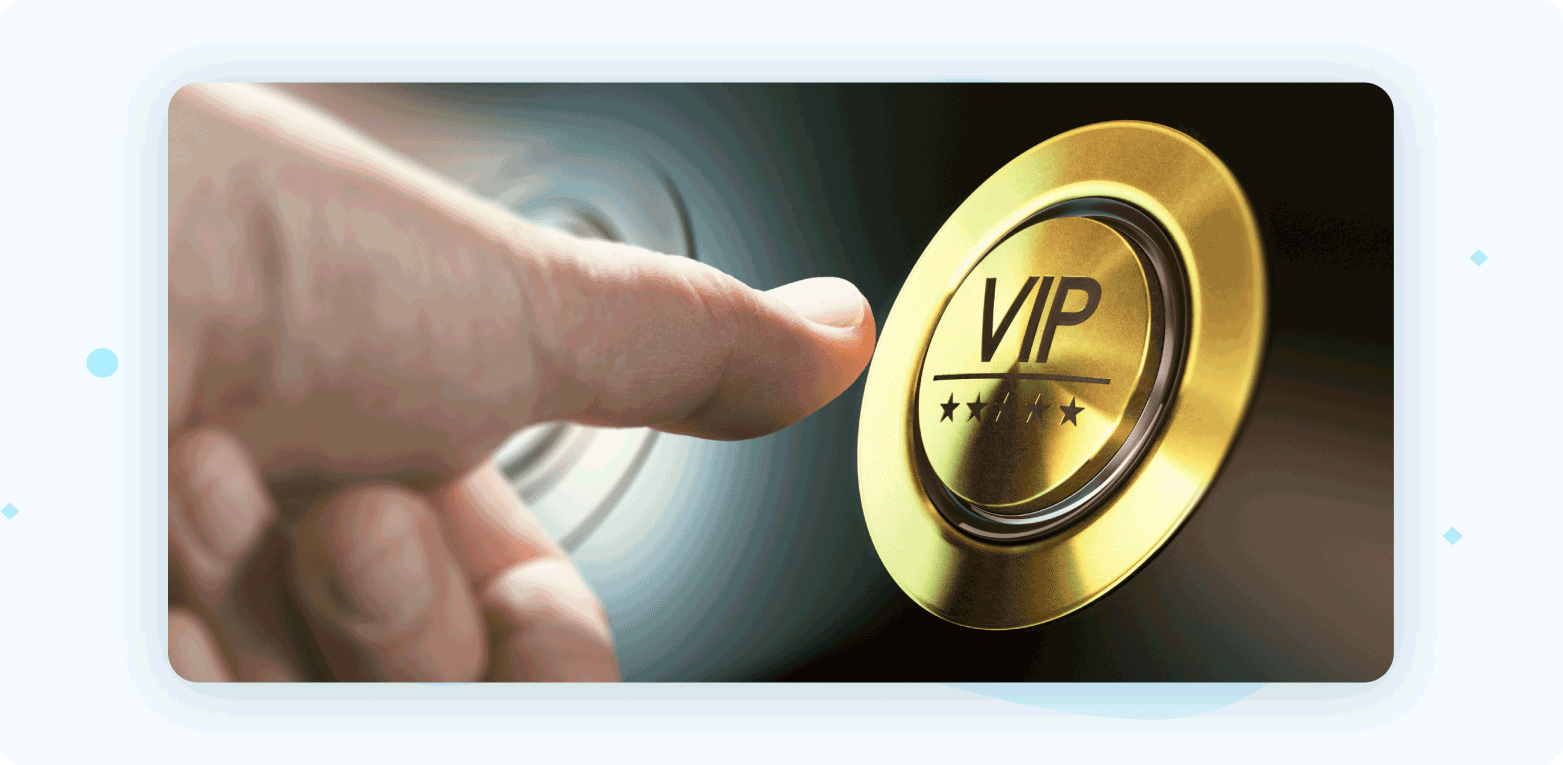 For event professionals, the chance to interact with the key executives and industry leaders is something most of them ask for and value. You can keep your community engaged by providing exclusive access to paid webinars with industry leaders. These webinars also offer premium, curated content, in-depth insights, and networking options so attendees can extend their learning and growth opportunities.

Online marketplace for year-round company profiles with exhibitors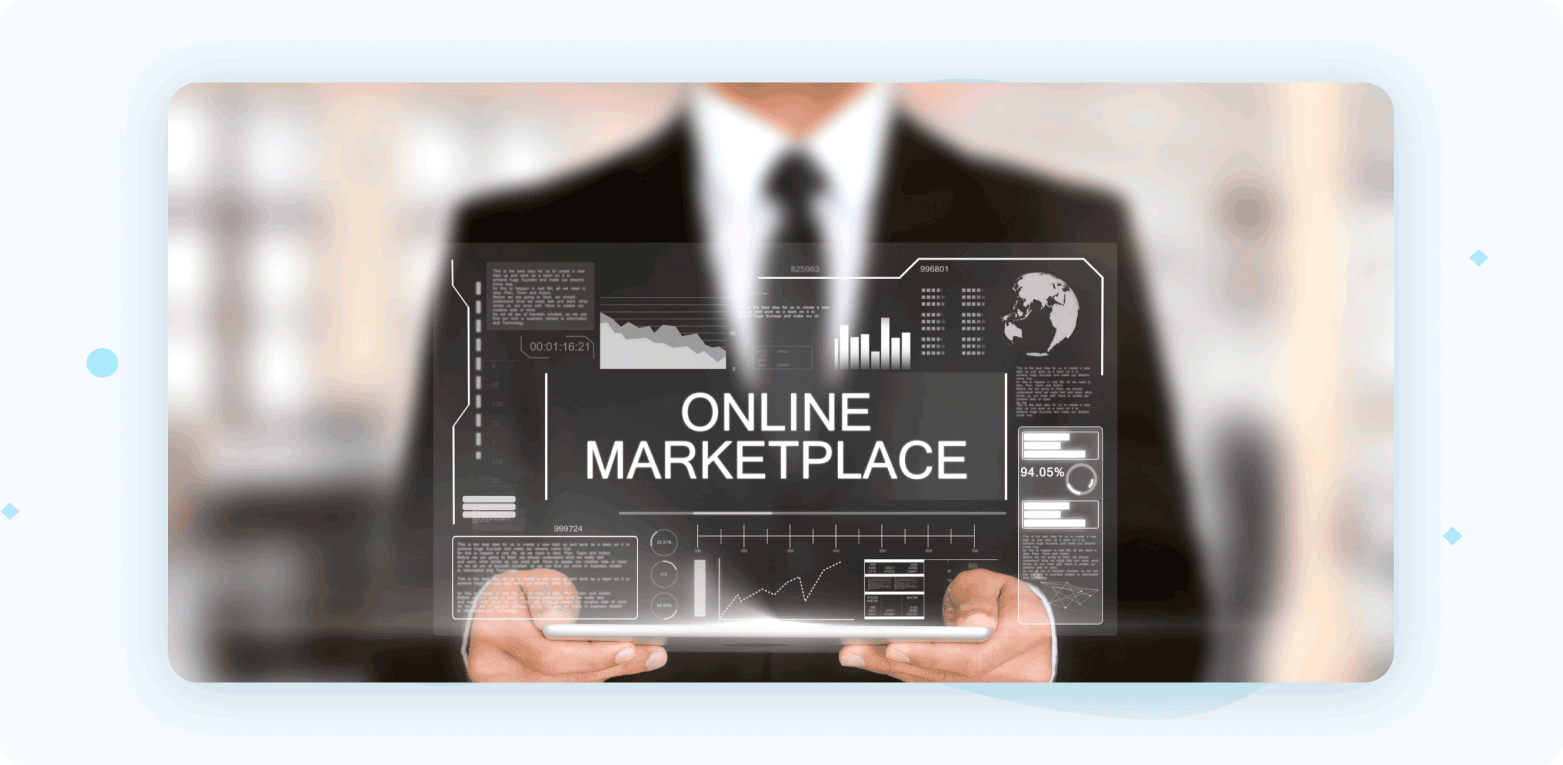 Offer a year-round online marketplace to help buyers and sellers connect with each other and discover new products easily. These marketplaces can showcase company profiles 365 days of the year and help explore members new opportunities for collaboration and partnerships, while also providing a seamless omni-channel experience for your event. Learn how you can create a successful online marketplace with this comprehensive guide.

AI-powered recommendations for people, products and companies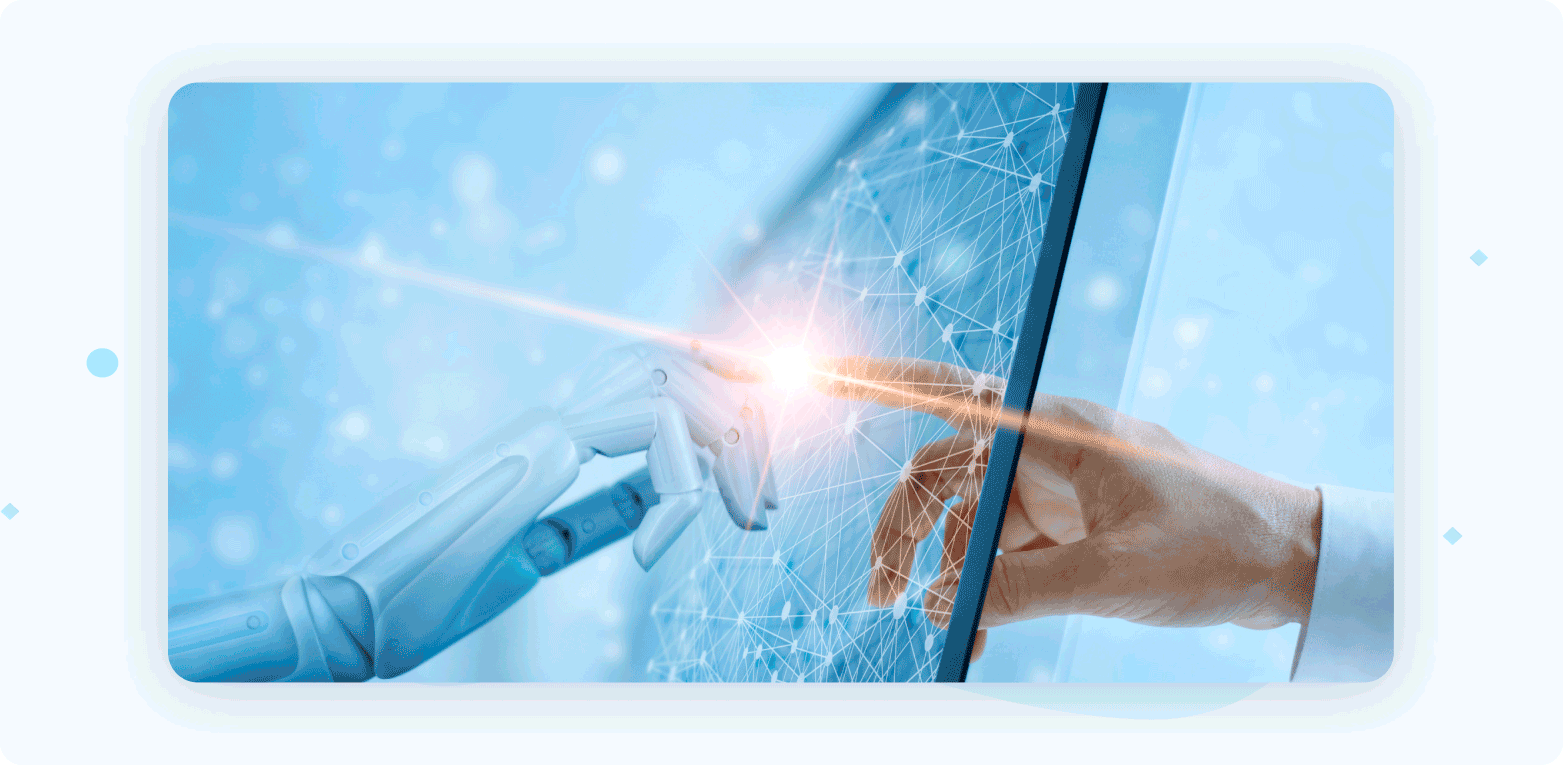 Use AI-powered matchmaking solutions to recommend your community members relevant people, products, companies and content to connect with. These recommendation engines are a powerful way of keeping the audience engaged and have become crucial tools in the e-commerce industry for generating suggestions tailored to a user's needs and preferences.
Consider the example of Amazon where you see recommendations for 'Customers who bought this also bought' or 'Other movies you may enjoy' in Netflix to keep the user interested as per their browsing, viewing and purchase habits. A similar recommendation engine for your event community can remarkably boost engagement among members.   

Learn more about AI matchmaking and how it is reshaping the future of events.
Set up discussions groups around a specific topic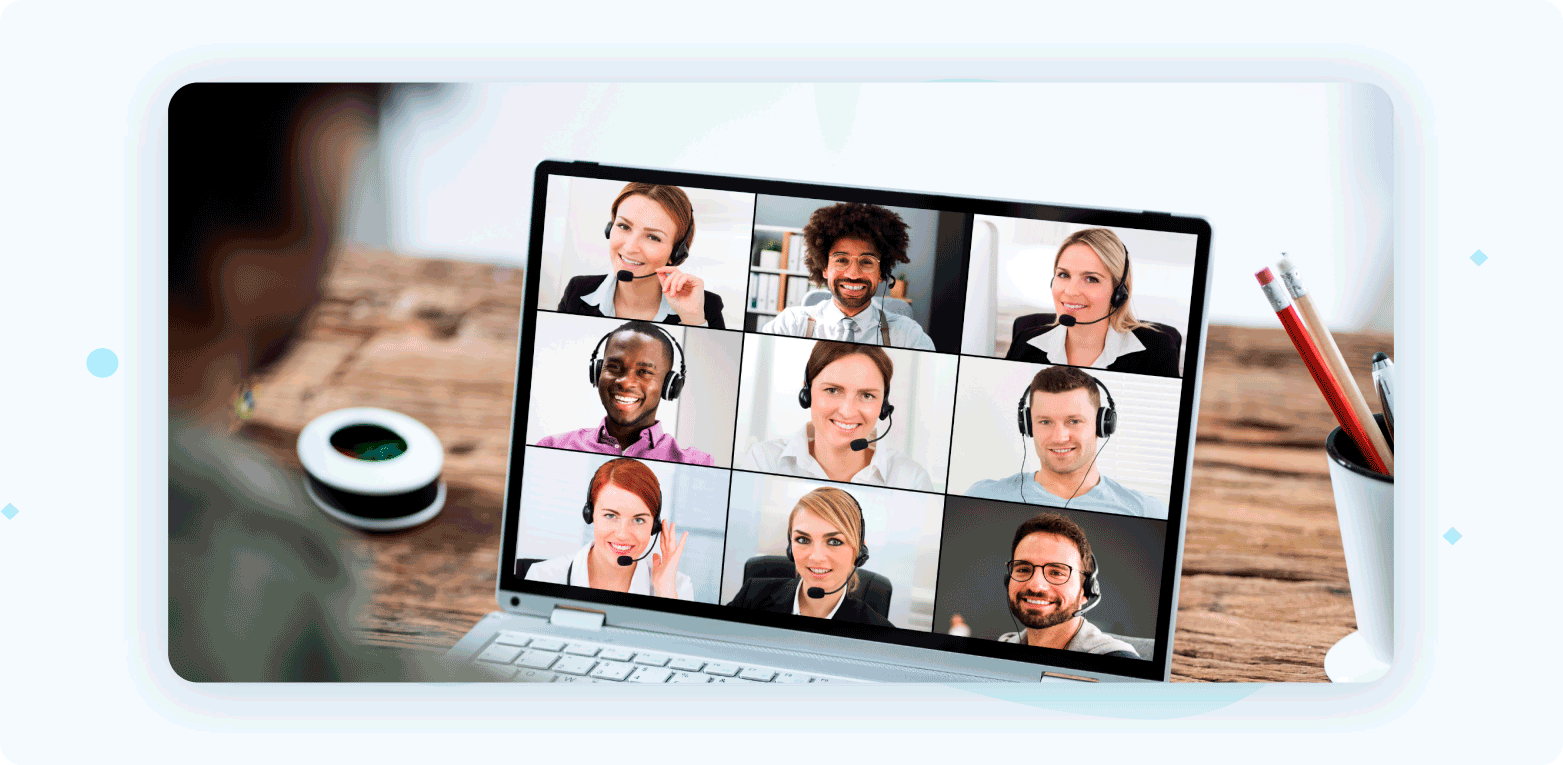 One of the best ways to improve engagement within your community is to set up discussion groups focusing on crucial issues related to your industry. This is a great way for your members to share their knowledge and for you to share your expertise. In order to encourage participation, make sure you have a safe and open environment for productive conversations. Encourage members to share their opinions, ask questions, and connect with others within the community. Some ideas to do this: host Q&A sessions, AMAs, member spotlights, contests, giveaways and running community leadership programmes.
Conclusion
A thriving online community strongly depends on the way it is moderated – by sharing quality content, providing networking opportunities and exclusive access to event programmes as well as other benefits only a member could avail. With a robust engagement strategy in place to drive community participation all year round, you will be able to generate a ready supply of leads and brand advocates that will help you grow your business.
At the core of any 365 community programme lies a robust hybrid event strategy. Download 'The Hybrid Blueprint' and learn how you can blend physical and digital experiences to offer the best of both worlds.