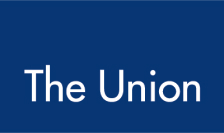 The 51st Union World Conference on Lung Health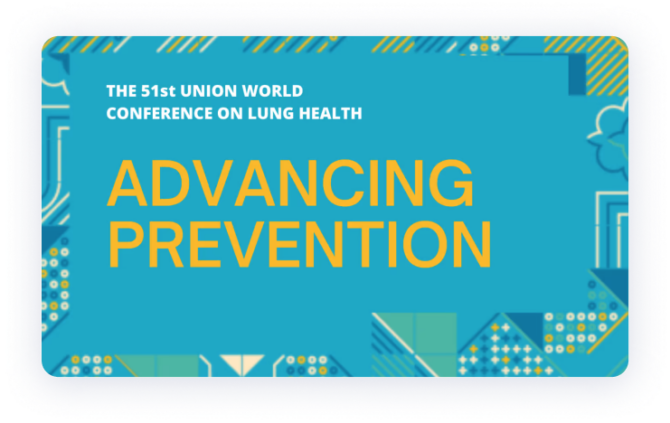 0
days full of digital interactions
The 51st Union World Conference on Lung Health was the world's largest virtual gathering of health workers, policymakers, researchers and advocates, hosted by The International Union Against Tuberculosis and Lung Disease (The Union). Held entirely online for the first time in its 100-year history, the conference focused on preventive measures and steps required to end TB, especially the challenges faced by low and lower-middle income groups.
Organisers

Interactive
Event Website
Online Meetigs
Monetisation
Opportunities
Networking
Online
Sessions
AI-Driven
Matchmaking
Challenges faced by the organisers
The five-day online global conference would mark the official centennial of The Union and also serve as a forum to connect participants from different countries under pandemic restrictions. To achieve this, the organisers required a scalable platform to organise an interactive virtual conference of an international level. As the conference was expected to be attended by more than 4000 delegates, renowned speakers and high-level personalities, it was necessary for the experience to be flawless.
The organisers also planned to facilitate the smooth running of smaller events like TBScience within the main conference schedule, so there was a need for a virtual event tech platform that could handle the complexity, scale and requirements of such a global meetup. After evaluating numerous options, they locked down on ExpoPlatform as their desired technology partner.
The conference was a resounding success and witnessed widespread participation by healthcare professionals, affected communities, and global luminaries such as Anthony Fauci, Bill Clinton and Tedros Adhanom.