What Mistakes Should Virtual Event Organisers Avoid in 2021?
In a year defined by COVID-19-related challenges, the event industry's collective pivot to the virtual format has yielded some spectacular experiences and noteworthy lessons. 
And as 2020 draws to a close and event professionals look forward to scaling their virtual event offerings, it's important to reflect on the common flaws from our previous efforts.
Here are some of the common mistakes one should avoid when organising virtual events:
1. Attempting to replicate the complete experience
Many organisers try to replicate the entire live event experience in the virtual space, racking up unnecessary production and labour costs. Instead, aim to carry only the value proposition of your live event to the virtual one. Focus on introducing elements that fulfill the objectives of exhibitors, sponsors and attendees.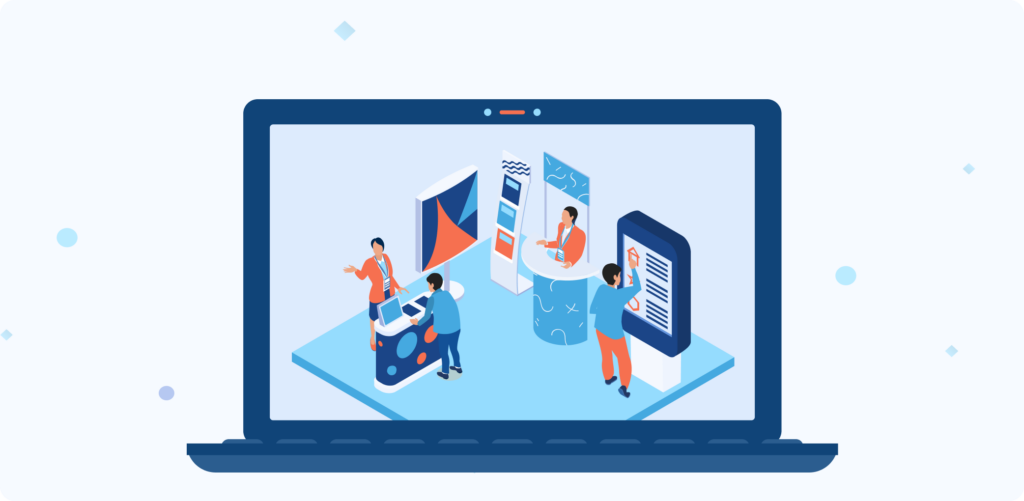 2. Not offering enough options for attendee engagement
Do not expect your audience to simply sit through the online sessions and take notes – you need to provide more options to engage them with your virtual event. After all, many sessions are typically available on demand at the end of the event if the content is all they came for. Use live surveys, polls, Q&A sessions, and integrate the mobile app for push notifications and interactive activities such as quizzes to boost attendee engagement.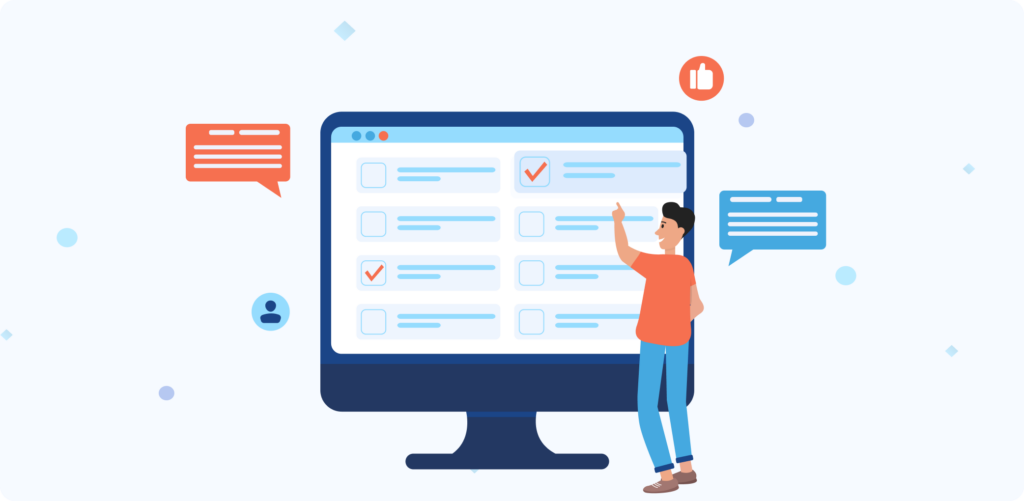 3. Spending on unnecessary features
Virtual events are useful only if they provide value to the stakeholders and turn a profit. Ask yourself: do fancy features like 3D avatars really add value or encumber the overall event experience? It makes sense to keep things simple, especially if you are operating on a tight budget. Depending on the nature and need of your event, you can add more bells and whistles once you're comfortable with the intricacies of the virtual space, but remember; don't go overboard!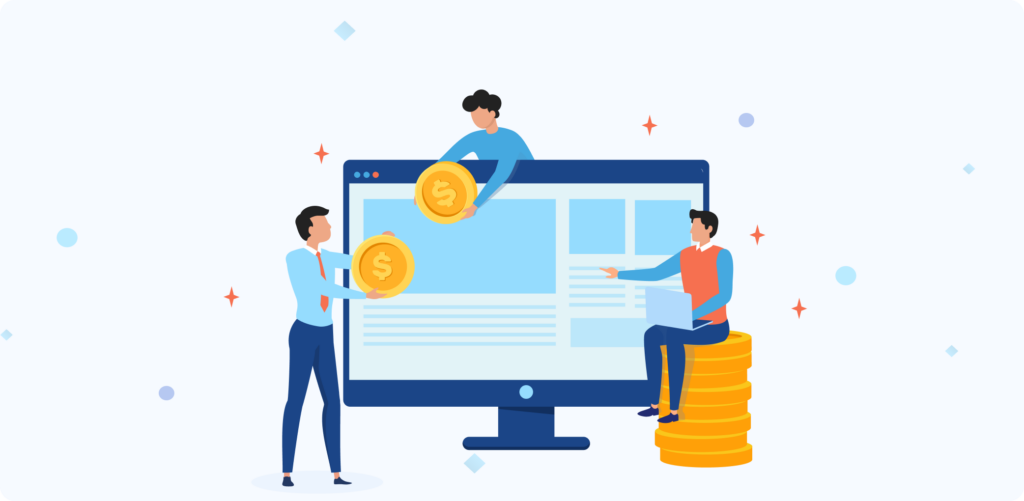 4. Not offering proper tools for conducting business
As noted by industry experts during Event Tech Live 2020, content-driven virtual events tend to fare better than events of a more transactional nature such as B2B exhibitions and trade shows. One of the key reasons is the lack of readily available technology to build a marketplace online. To facilitate business-driven conversations, lead generation and top-line growth, empower your exhibitors and sponsors with proper tools like networking profiles, 1:1 meeting rooms and online monetisation.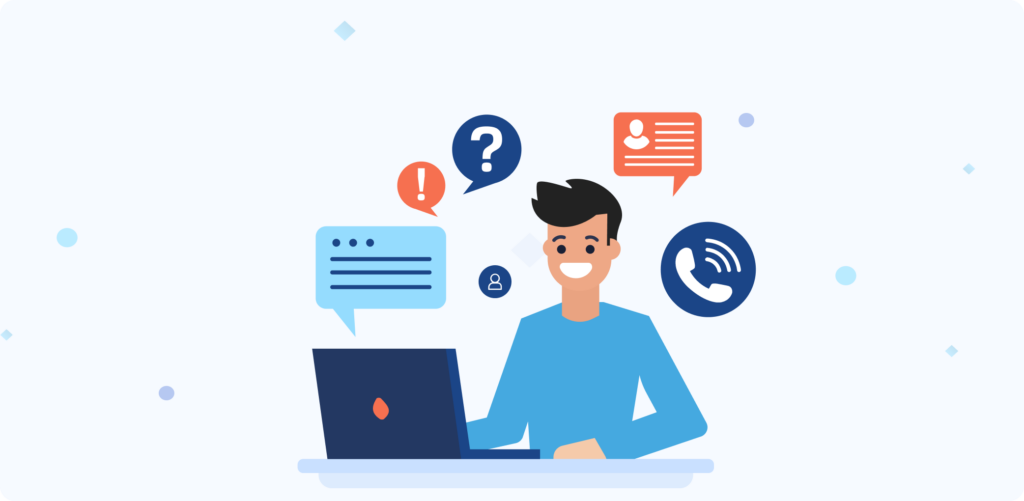 5. Lack of pre-event preparation
Your team should have the necessary skills and knowledge to successfully plan and execute virtual events. Make sure to do several dry runs before the event goes live so the possibility of technical glitches or communication breakdown is mitigated. Email your hosts, moderators and event participants of the dos and don'ts, and keep an emergency plan to hand in case things go sideways during the event. Remember: pre-event preparation is critical to running a successful virtual event.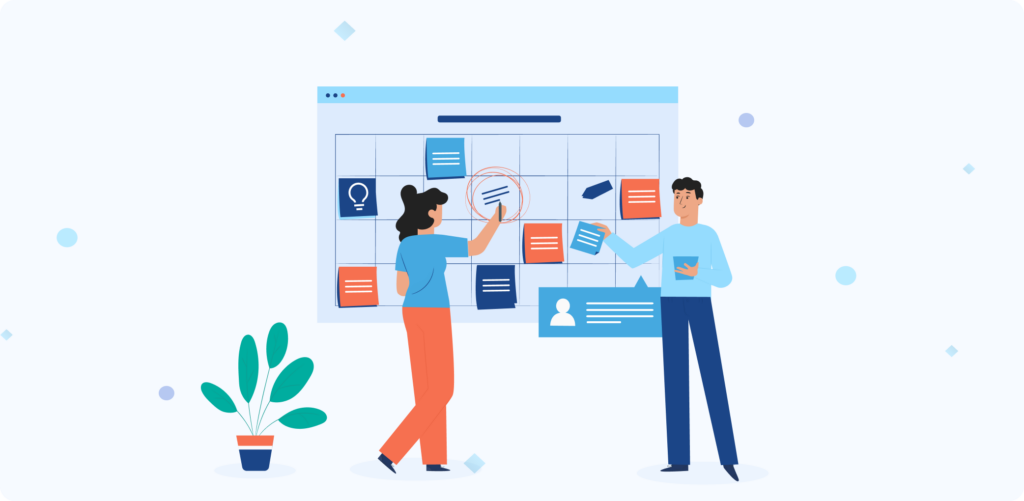 Conclusion:
Experimentation with the virtual format is here to stay and incorporating it in your event strategy can provide low-risk and high-return opportunities. However, the competition has also increased and a misstep or oversight can leave an unflattering impression on the audience. When planning your events for the coming year, be sure to work with a reliable event technology partner able to help you avoid these common mistakes and stay on track to achieve your goals.