How to generate event revenue through digital sponsorships
Digital sponsorships have been proven to drive engagement and ROI for events at every stage.
Brands respond better to digital activations than traditional ones because they get to directly connect with their target audiences and drive actionable leads.
Organisers can boost their revenue if they are aware which digital sponsorships provide real value to their clients. 
The three main solutions that work for B2B events are:
Thought leadership content
Branding opportunities
Lead generation services

 
Here's a detailed explanation with examples 👇
1) Thought leadership content
Corporate event sponsors can showcase content to bring in-depth industry knowledge and insights to attendees. They get an opportunity to position themselves as thought leaders by providing and promoting high-quality content to build trust and credibility with the audience.
This content can be in the form of:
Sponsored conference sessions
Sponsored conference sessions are an excellent way to generate leads and promote thought leadership content. 
Clients can tap into a new audience and showcase their company's expertise through sessions that can be hosted live or kept on-demand for post-event promotion. 
Featuring the client logo prominently on conference materials boosts brand awareness and drives leads.
Sponsored editorials
You can earn money while providing valuable content to readers by publishing articles, videos, and infographics shared by clients.
The content should be clearly labelled as 'sponsored content' and can be promoted through email or social media channels to drive traffic.
This type of content marketing is widely used to generate income, build your brand and grow your audience.
Breakouts and workshops
Online workshops and breakout rooms provide engaging content and valuable networking opportunities – creating a win-win situation for your sponsors as well as your attendees.
They can be made invite-only and customised around key topics to meet the needs of your specific audience. This creates a conducive environment and improves lead generation opportunities for your sponsors.
2) Branding opportunities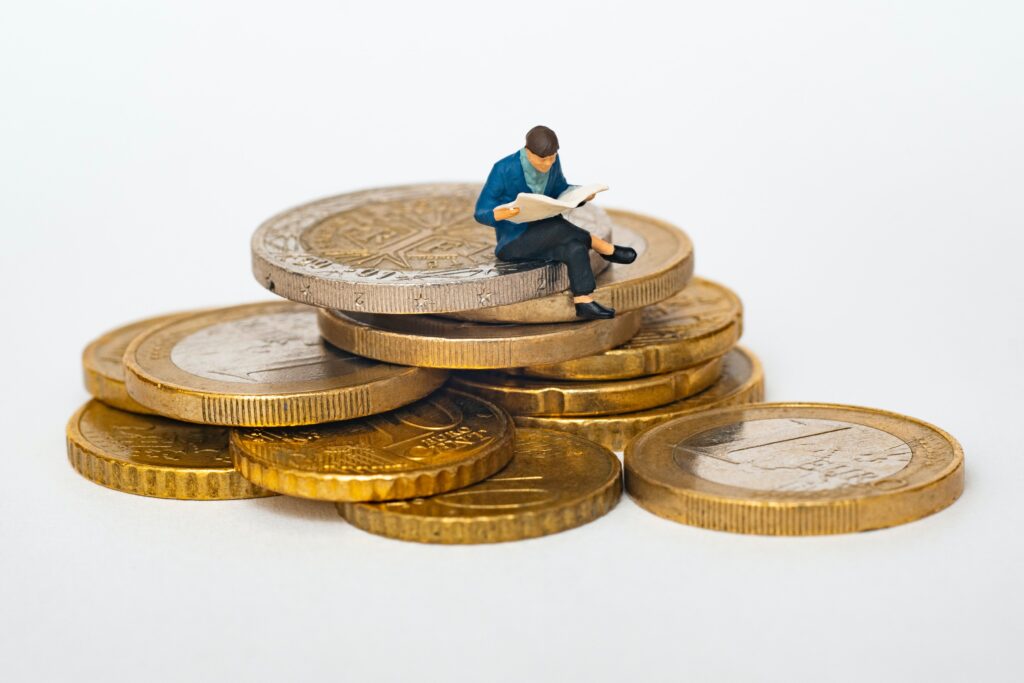 Digital branding solutions like custom logos, hashtags and geofencing help raise the profile of key clients before, during and after an event. Sponsors can reach a large audience through impactful communication and boost brand awareness and sales.
Here are the various branding opportunities available:
Online advertising
Online advertising helps event sponsors to raise brand awareness and drive engagement. Banner ads, video pre-rolls and promotional emails are all effective ways to reach potential customers and get them interested in business deals.
These are usually sold to sponsors by cost-per-thousand impressions or tenancy.
Furthermore, techniques like selling the re-targeting of audience across third-party platforms and geofencing of attendees at physical venues provide additional revenue streams to organisers. 
Event sponsorships
Numerous sponsor branding opportunities are available – such as displaying the logos on the home page, virtual lobby branding, sponsoring online sessions and more.
Mobile app sponsorships
Mobile event app sponsorships are an effective way to get the client brand in front of a captive audience. Sponsors can display their products and services to get more visibility.
This includes in-app ads, splash screens and banners. A headline sponsor can 'own' the branding and get all promotional space and positions around the exhibition or tradeshow. 
Community groups sponsorships
Online communities provide multiple options for sponsorship. This includes sponsored contests, quizzes and giveaways, exclusive content and promotional opportunities directed toward a highly engaged audience. 
Podcast sponsorship
Podcasts have seen a phenomenal rise in both the B2B and B2C spaces. 
Interviewing event industry leaders, sharing insights and analysing global and regional trends help establish the credibility of your podcast.
Once it gains enough listeners, you can invite sponsors for branding and promotion.
3) Lead generation services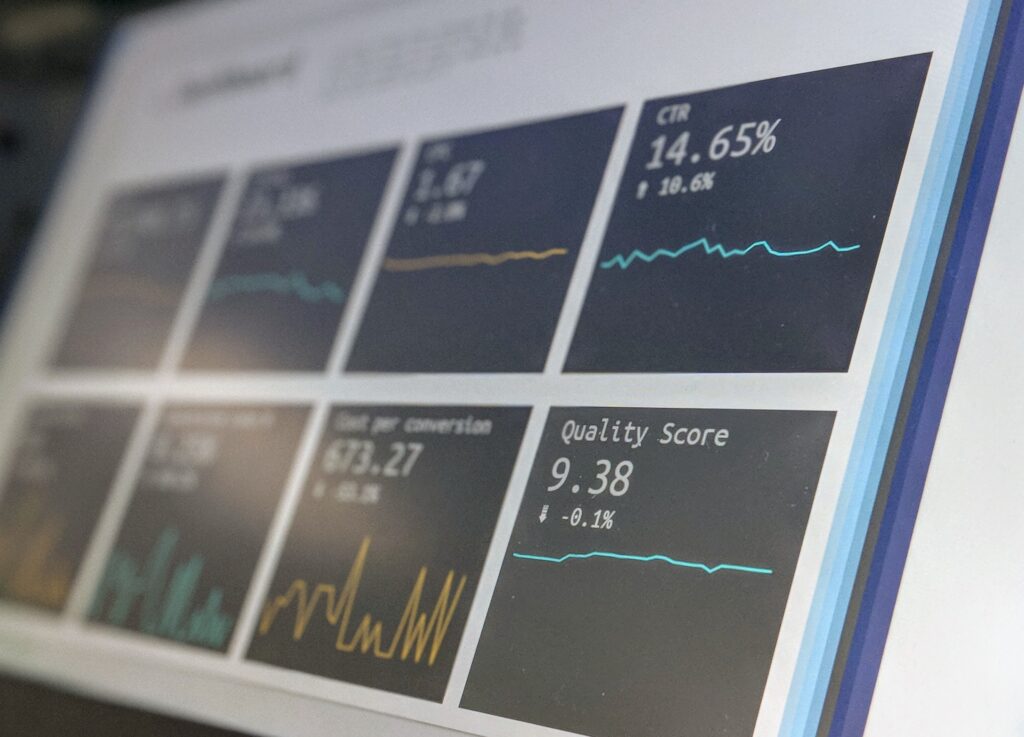 These allow your exhibitors and sponsors to identify and track potential leads and accelerate the sales pipeline. 
This includes providing gated content to encourage users to share their contact information and employing user-tracking tools to better understand their needs and interests. This knowledge can then be used to create more targeted sales and marketing strategies.
Different lead gen services are:
Marketplace profiles
Company profiles in online marketplaces allow exhibitors to showcase their brand and products.
This gives them exposure to a wider audience and help build trust and credibility with potential buyers. A marketplace profile typically includes contact information and details of what they offer.
A full dashboard helps exhibitors to monitor and follow up all those leads that view and engage with their profiles.
Organisers can offer a tiered packaged structure e.g. Platinum, Gold, Silver to incentivise clients to upgrade their listing.  
Push notifications
Pop-up messages and push notifications are effective ways to capture the attention of event participants and compel them to engage.
Exhibitors can set up alerts for different content – be it announcing a product demo, a webinar or directing attendees to virtual booths.
These notifications can be customised to focus on specific demographics and further narrowed to make it location-based using beacon technology.
Ebooks and whitepapers
Setting up a content repository that hosts downloadable ebooks, reports and whitepapers is an easy and efficient way to generate event leads.
This content hub can be made searchable for easy access and have sponsored options for featured content. 
Webinars
Webinars are widely used to provide thought leadership content, insights and trends around different industry topics. 
Anyone who registers for the live or on-demand session can be asked to provide basic contact details, which are then passed on to the webinar sponsor.
Product demos and TechTalks
The webinar format can be further expanded to provide product demonstrations, tech deep-dives, factory tours and more.
This is an effective approach to attract leads and evokes more direct responses with the sponsor's sales team. Watch ExpoPlatform's TechTalk series on YouTube.
Conclusion
To maximise the revenue potential of digital sponsorships, organisers need to get creative with their sponsorship packages.
A customised mix of these three sponsorship solutions helps them give sponsors a reason to invest more in their event – and generate more revenue for their own bottom line.
We hope you enjoyed reading this article and found it useful. At ExpoPlatform, we want to help you build better events and communities. Please get in touch and ask for a demo here. Thank you.