Pharmapack is the European hub for the pharma packaging and drug delivery device industry.
The event, which took place in Paris in May 2022, united over 5,000 attendees and more than 300 exhibitors for two days of innovation, networking and education.
ExpoPlatform worked with Informa Markets to deliver a Smart Event that introduced valuable new features for exhibitors and visitors to the show.
Organisers

Venue
Paris Expo Porte de Versailles, France
Smart Event App
Website Builder
Lead Retrieval
Online Networking
Interactive Floorplan
Analytics
258% more exhibitor leads
Exhibitors benefitted from a real-time lead dashboard in the app, where all their leads from badge scans and online interactions could be viewed.
This led to an average increase of 258% more unique leads per exhibitor.
The event featured a Product Innovation Zone where attendees could scan QR codes to unlock content about a featured product.
Visitors and exhibitors were able to scan each other's badge using the app, capturing contact details and adding their own notes and tags.
Post-event, they could then download all the information to a spreadsheet and share with their team.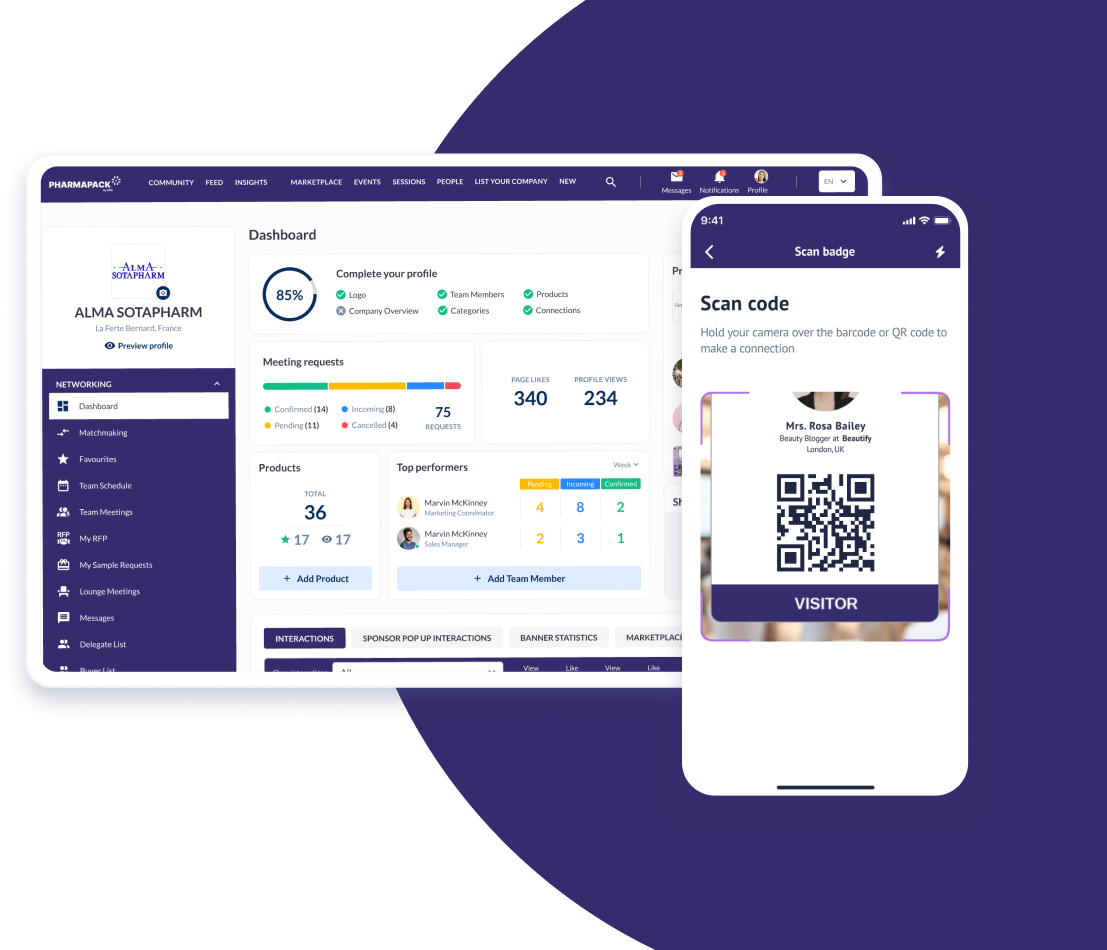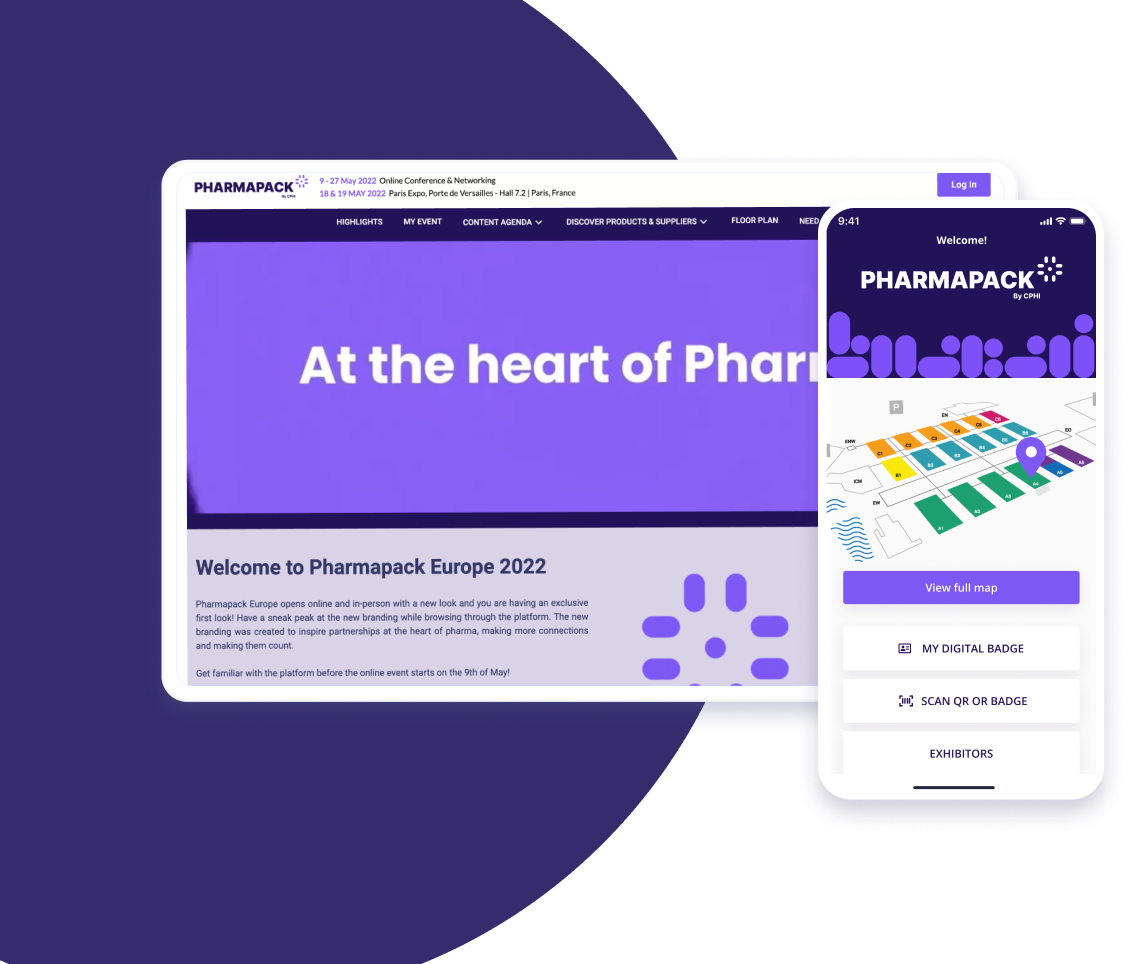 84% exhibitors active on app
The event began with a week of digital content sessions to encourage visitors onto the platform where they could begin networking.
All attendees could access Pharmapack in-person by using their digital badge - physical badges were no longer necessary.
Visitors could navigate the show easily using the interactive floorplan.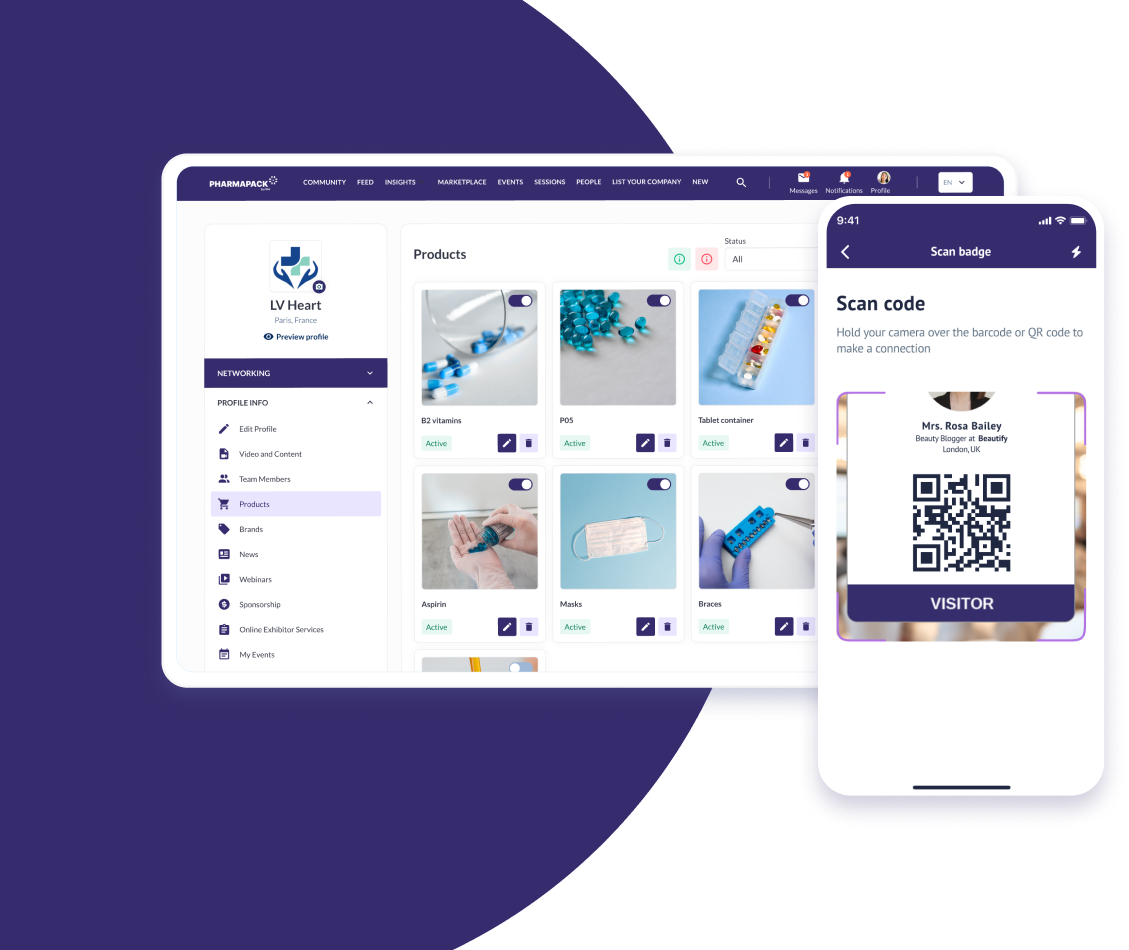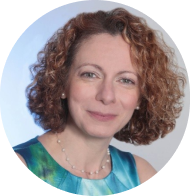 Eleni Lialiamou
EVP Product Management, Informa Markets
At Informa Markets we increasingly use digital technology to enhance how we help buyers and sellers meet, discover products, trade and grow their businesses.
ExpoPlatform are a key Informa Markets partner because they share our vision of applying innovative technologies to continuously improve customers experiences.
Not surprisingly event satisfaction went up, and over 84% of Pharmapack exhibitors were active on the app.
We look forward to collaborating further with ExpoPlatform to keep improving the visitor experience at Informa Markets shows.
Find out how to grow exhibitor leads by more than 250%!