LexisNexis Risk Solutions Global Tech Summit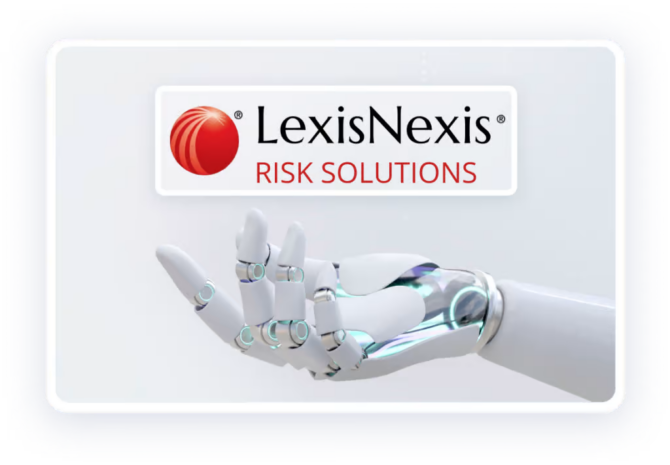 LexisNexis Risk Solutions Group Tech Summit is an annual event for the company's technologists to share knowledge and strengthen relations.
ExpoPlatform helped transform its 2022 edition from live-only - serving 300 people in one location - to a completely virtual one with more than 3,700 active participants across multiple locations.
The opening day focused on the internal technology audience and the public HPCC Systems open-source community. This was followed by four days of internal-only sessions dedicated to the growth and development of LexisNexis Risk Solutions technologists.
Organisers

Website Builder
AI Matchmaking
Online
Networking
Online Meetings
and Sessions
Analytics
Email Marketing
80+ sessions, improved user activation rate
Previous summits covered around 25 sessions in 2.5 days - this increased to more than 80 content-rich sessions spread over 4.5 days using ExpoPlatform's online solutions.
LexisNexis Risk Solutions relied heavily on permission-based access and participant reviews using an internal and external component.
They extensively used our online sessions to help participants across the globe to join virtually, interact with speakers and watch sessions on demand.
The ability to segment and distribute email communications to each of these audiences based on registration and permission status helped improve the activation rate immensely.
Reporting features also helped LexisNexis determine where their outreach was effective and where they could ensure greater participation.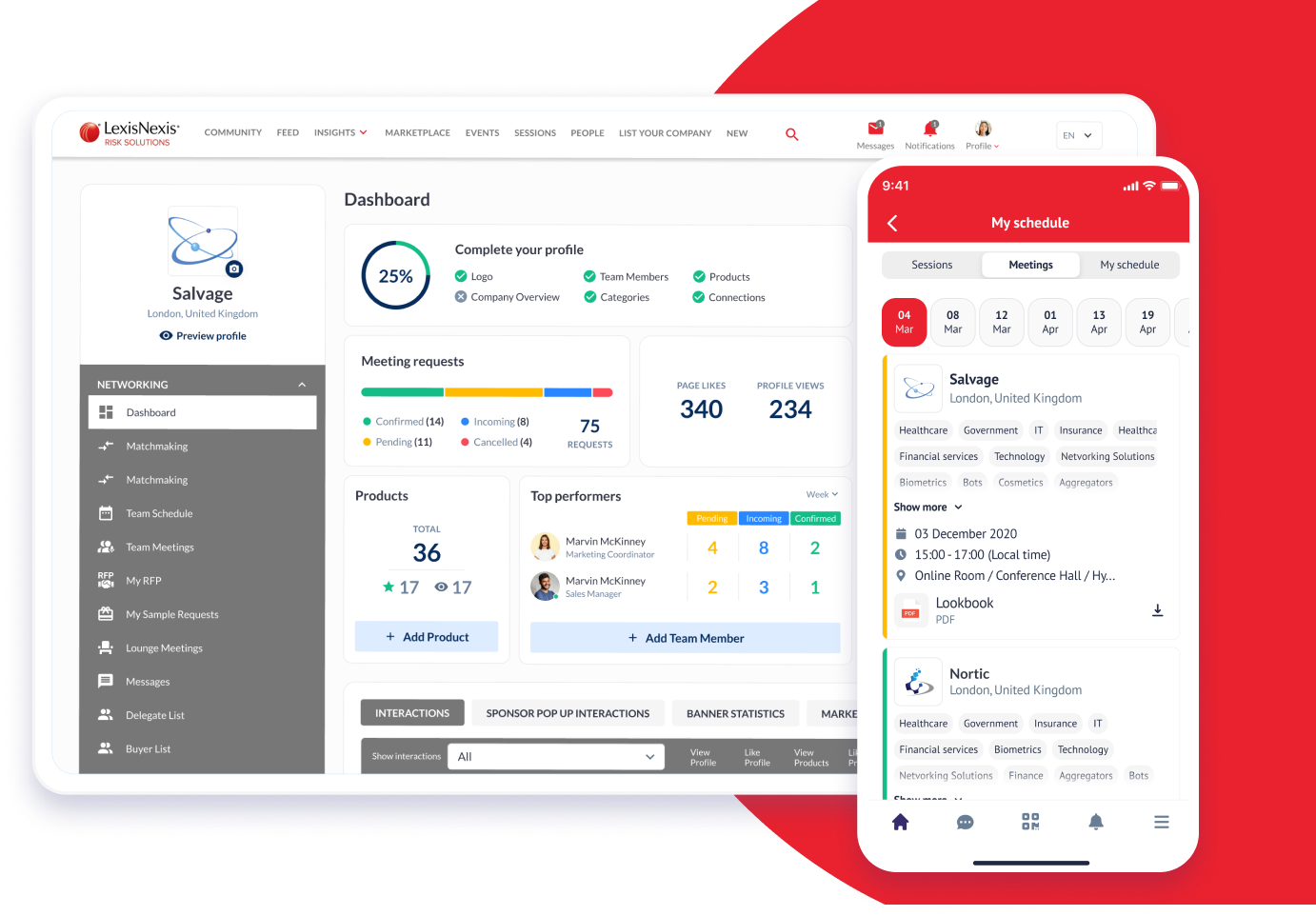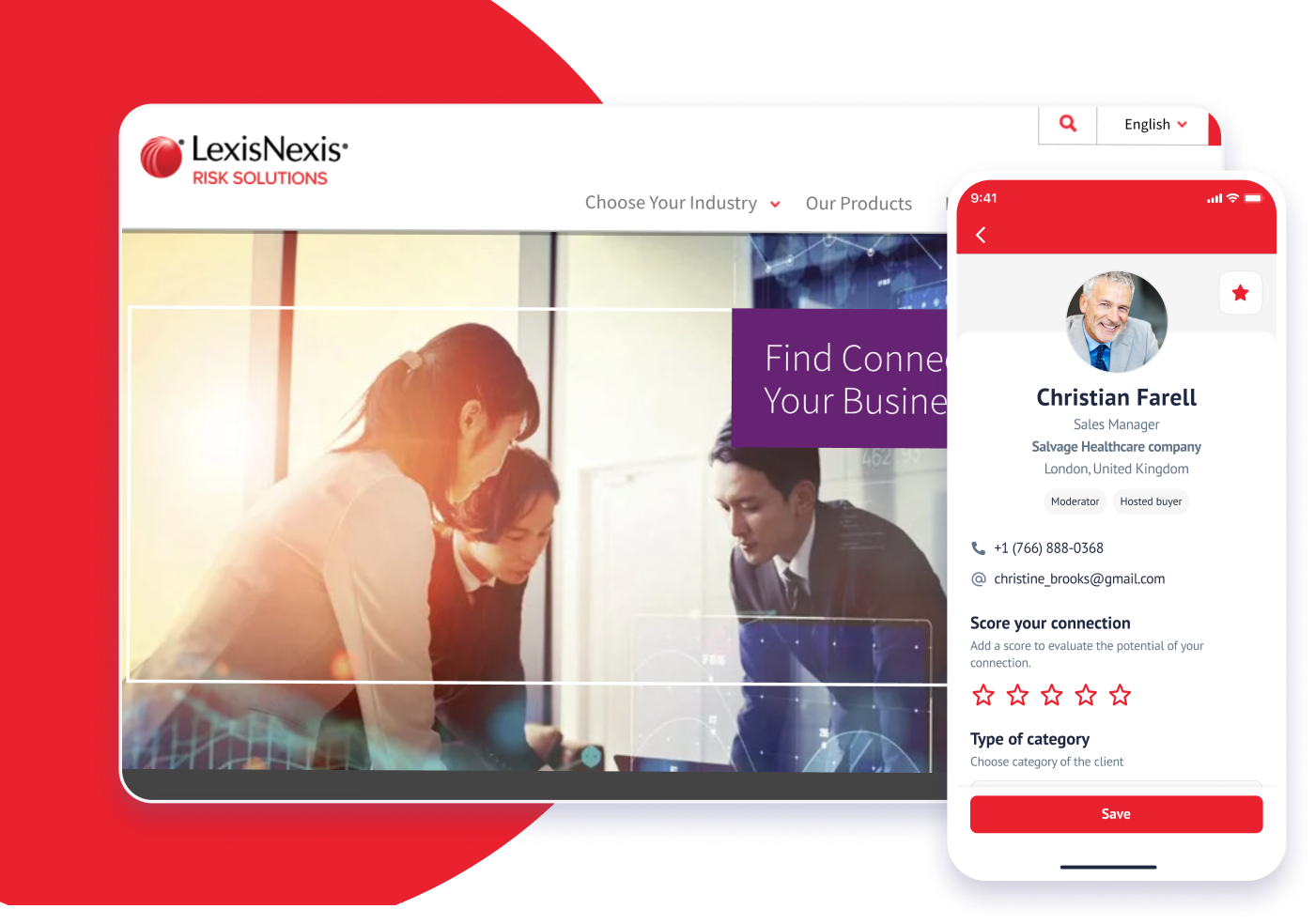 Increased social engagement
LexisNexis utilized features through ExpoPlatform to offer various social activities - including a piano concert with an operatic accompanist, charitable activities and games as well as a drink mixology session.
For the open source community day, a custom voting form was used to organize a poster competition. This helped LexisNexis introduce attendees to their subject experts as well as drive engagement with the community and its technologies.
These digital solutions ultimately helped reduce the event cost by 66%.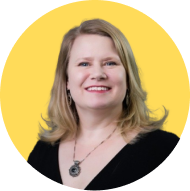 Jessica Lorti
Director, Technology Marketing, HPCC Systems, LexisNexis Risk Solutions Group
After evaluating platforms, ExpoPlatform has become our platform of choice three years running.
The ease of setting up the event platform and the customer support received have made evolving an in-person event of 300 people into a highly successful virtual event for almost 4,000 people.
This saved us both travel and event costs while at the same time allowing us to expand to a much larger global audience.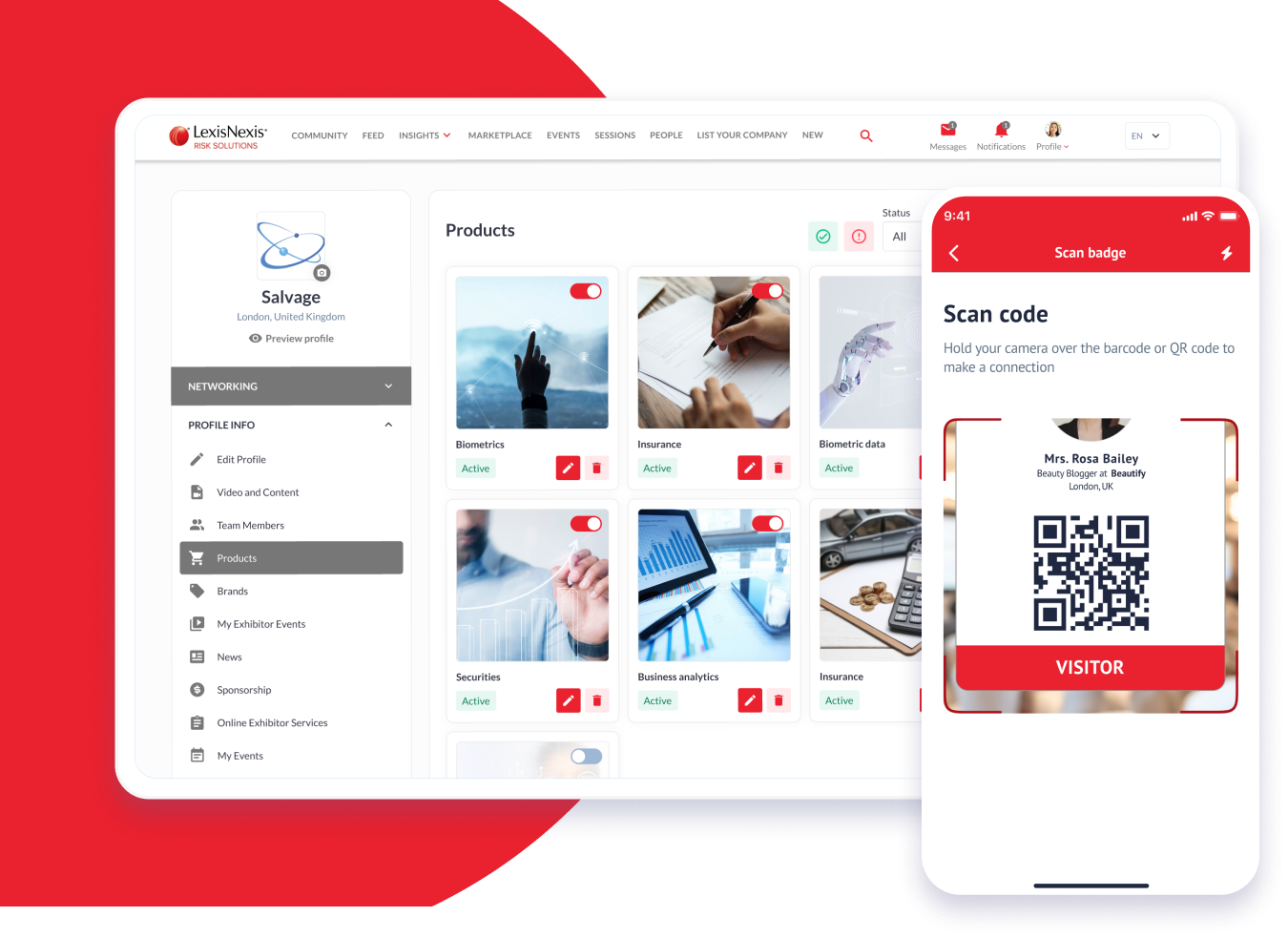 Reduce costs, boost ROI - find out how!