Record-breaking
IMEX America 2023
IMEX America is a leading tradeshow for the global meetings, events and incentive travel industry. It brings together buyers and exhibitors from around the world to explore industry trends, discover innovative tech solutions and build valuable connections. It is held annually in Las Vegas, Nevada.
The IMEX Group had already announced ExpoPlatform as its official tech partner for three years following the success of IMEX Frankfurt.
For IMEX America 2023, ExpoPlatform improved the web platform and event app with new, customised features to maximise business connections and ease of use.
Organisers

Venue
Mandalay Bay, Las Vegas, Nevada
Smart Event App
Event Website
AI-powered
Matchmaking
Meeting Scheduling
Exhibitor Events
Education Sessions
Lead Intelligence
Integrations
Floor Plan
(EXPOFP)
Disjointed end-user experience: registration, website and meetings were in different portals
Extensively customised legacy system
→ Expensive to deploy and maintain
→ Impossible to innovate
→ Complex and prone to error (human and software)
Exhibitor lead scanning only via external scanner rentals
No appointment making in the mobile app
Very basic floorplan
No ability to track exhibitor performance outside of pre-booked meetings statistics
Post-show data collected from a variety of different systems and consolidated manually
Outdated user experience
App only displayed basic information and didn't facilitate managing schedule.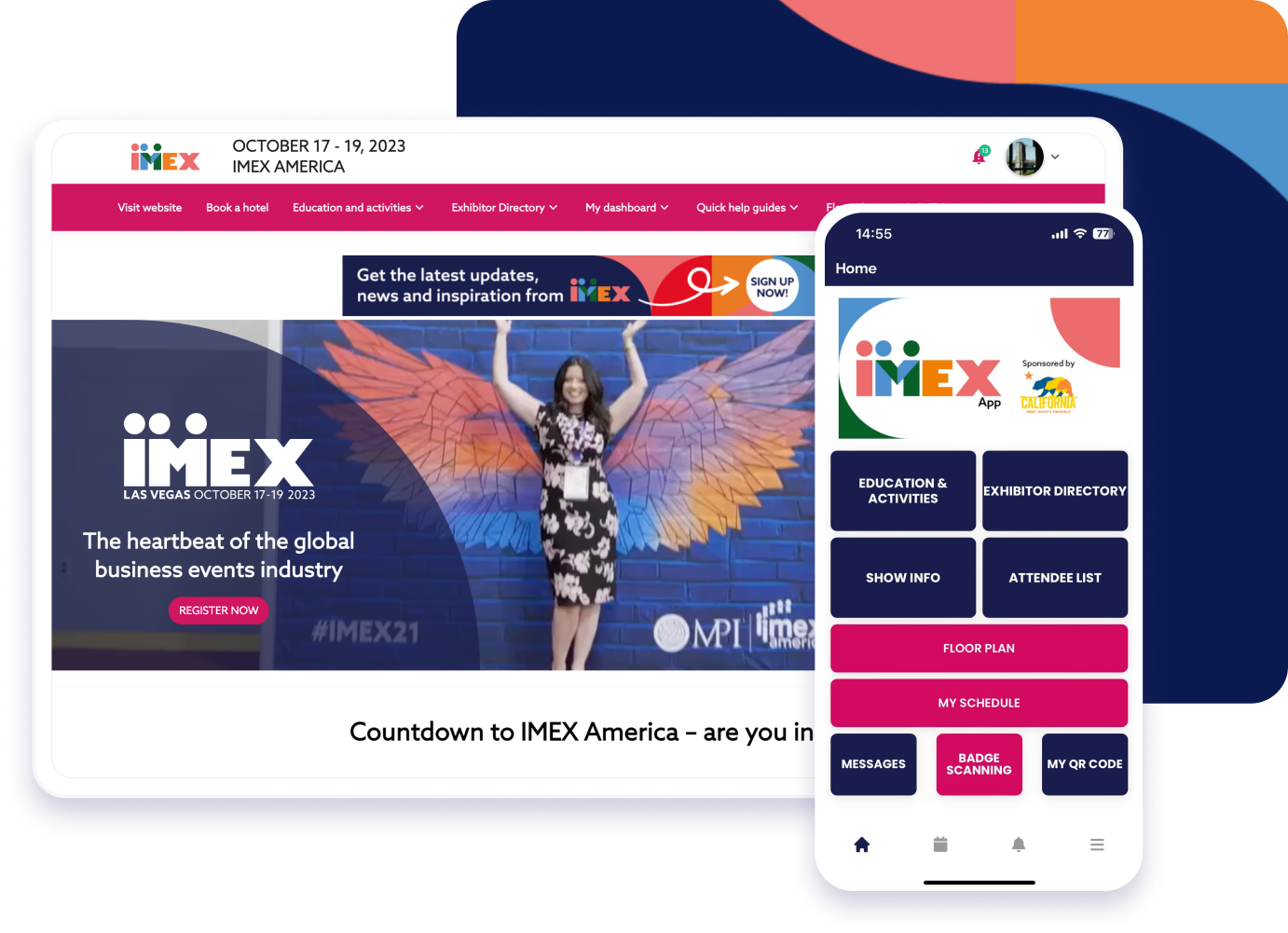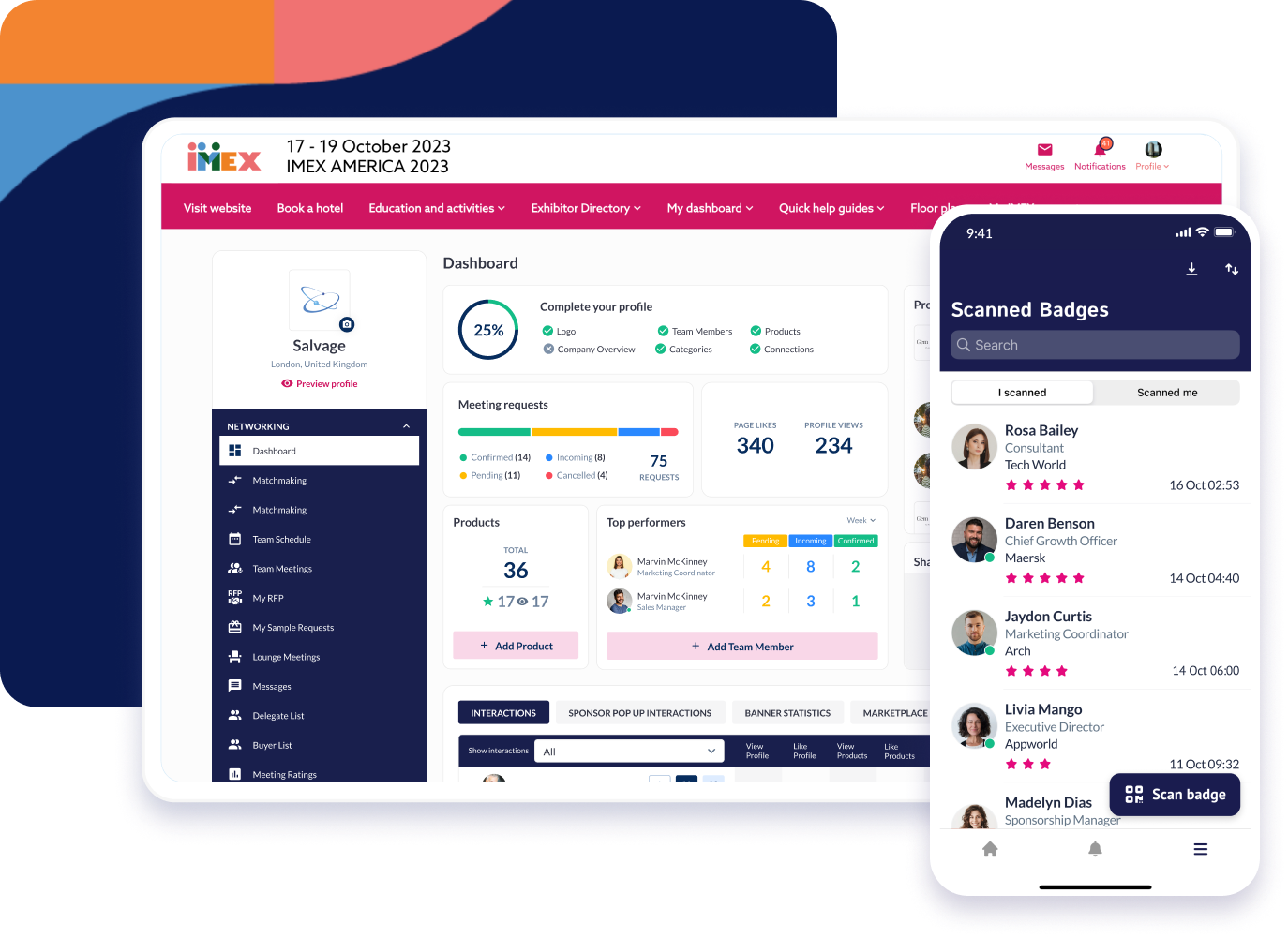 Integrated SSO with Azure B2C, creating a centralised identity across all IMEX event platforms
Deployed free lead scanning for each exhibitor team member in the show app, online or offline (124,000 contacts were scanned during the show)
Delivered a three-way integration for the floor plan and blue-dot navigation (with ExpoFP and CrowdConnected)
Enabled management of "group meetings" (exhibitor events)
Enabled booking of meetings via the app to top up pre-scheduled hosted buyer meetings (over 3,000 meetings booked on-site via app only)
Created more efficient meeting and calendar management, resulting in the highest number of meetings at any IMEX event ever (more than 80,000)
Provided powerful dashboards that allowed the IMEX team to monitor and report on important KPIs in real time
Undertook two significant development projects to close gaps between IMEX needs and ExpoPlatform's initial capabilities
Played a critical role in enabling a record number of meetings to take place
Delivered a record number of exhibitor lead scans in the history of IMEX events
Exhibitors very happy with new technology deployed (first experience of ExpoPlatform at IMEX America)
IMEX recognised as leader in value delivered through successful technology deployment
Internet slowdowns had no impact on app performance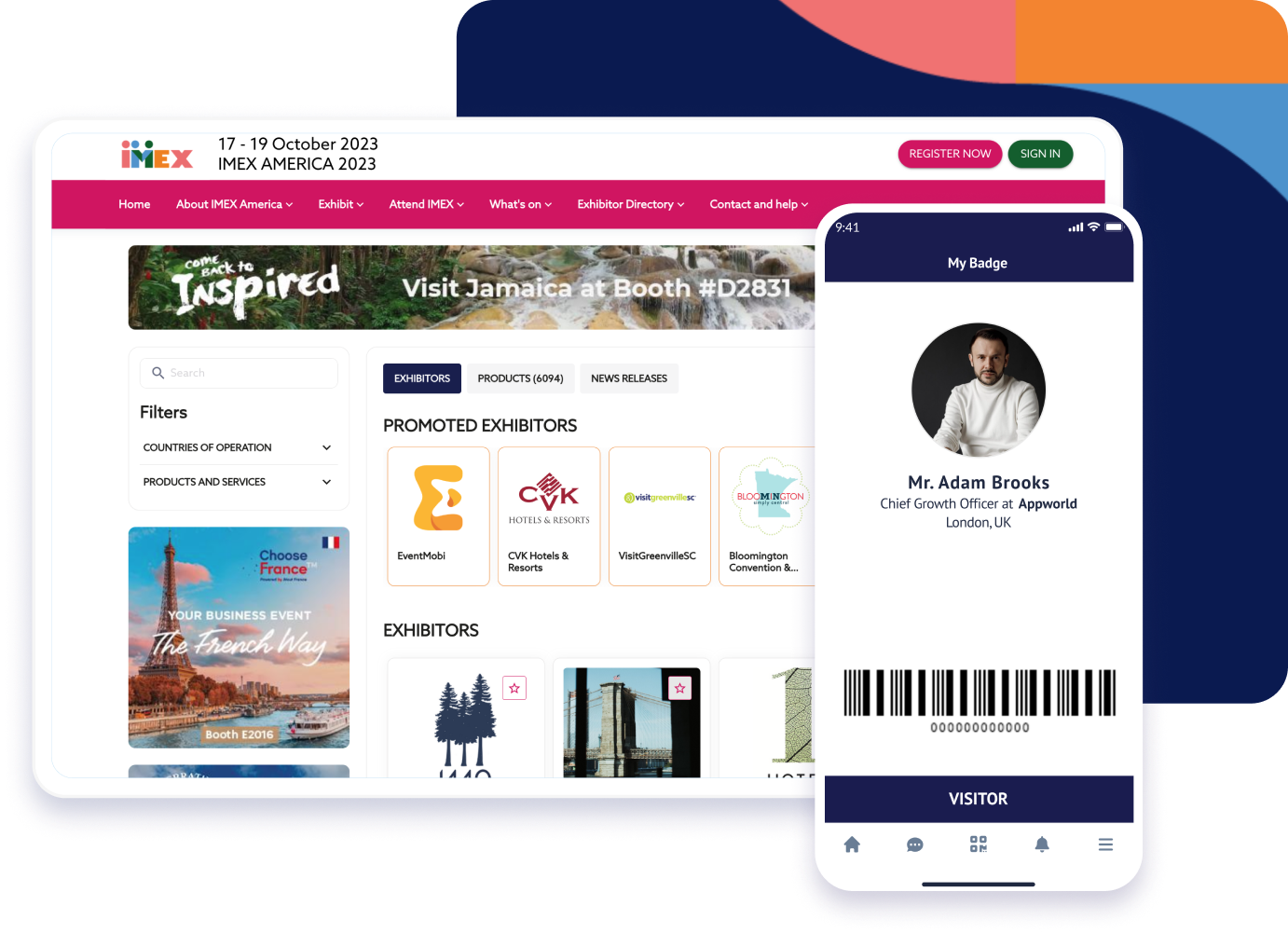 Reduce costs, boost ROI - find out how!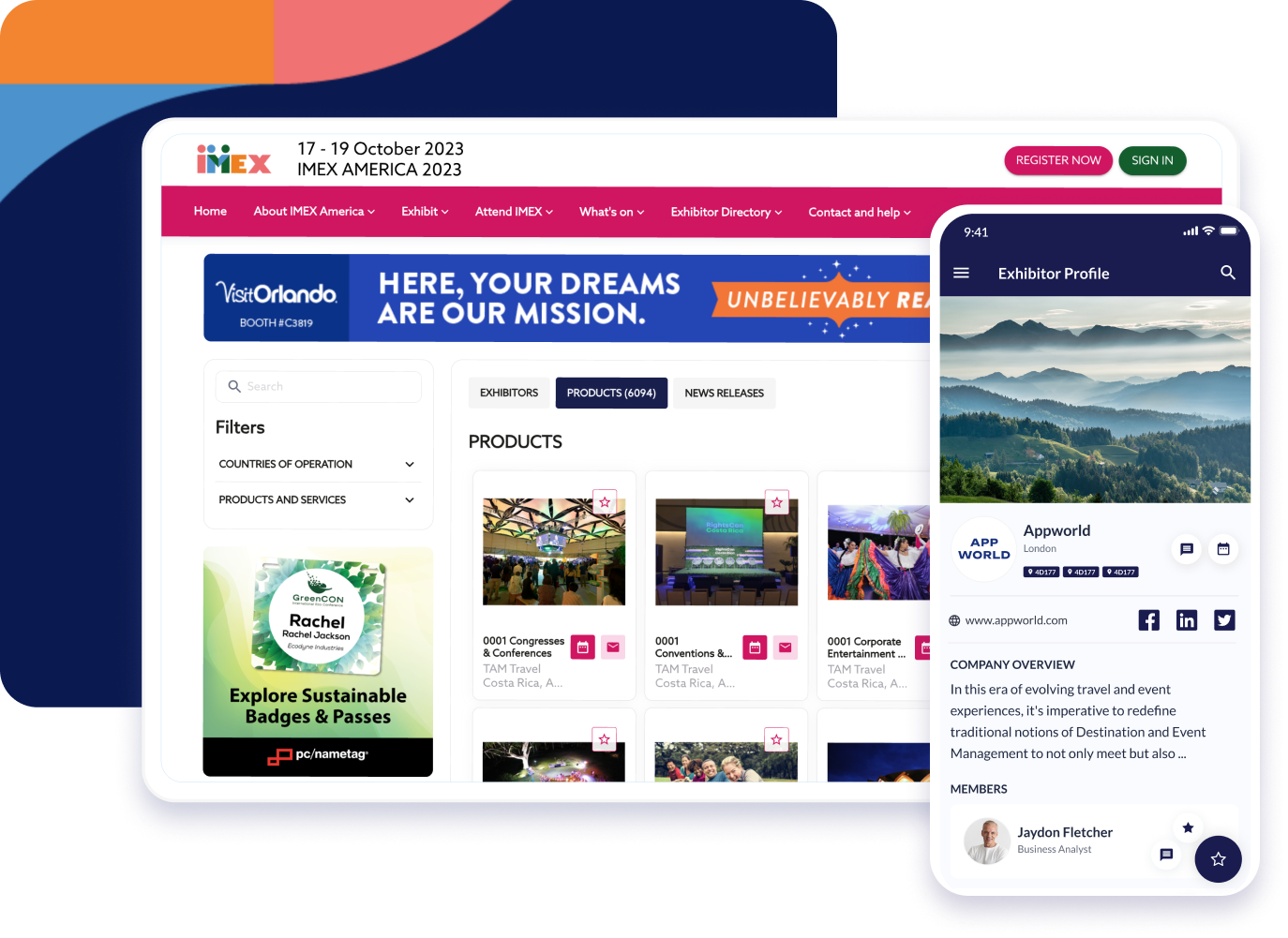 Delivering the biggest edition ever
The 12th edition of the show saw the ExpoPlatform team upgrade the event management platform with a range of advanced, powerful tools.
This included in-app free lead scanning for each exhibitor team member as well as the ability to book meetings with the event app.
Connections were optimised using meeting and calendar management as well as allowing exhibitors to host group meetings and event spaces.
The interactive floor plan and blue-dot navigation aided a seamless experience around the venue for participants, thanks to our integration with ExpoFP and CrowdConnected.
IMEX America 2023 created new records for participation and engagement at an IMEX event, with CEO Carina Bauer calling it the group's "biggest show ever".
IMEX solidifies tech leadership
Over 80,000 meetings were scheduled, while more than 124,000 lead scans were made through the event app - both a record in the history of IMEX events.
The official IMEX app received praise from buyers and exhibitors for its user-friendly design and advanced features - 3,000 meetings were booked onsite via the app alone.
The success of its 2023 Las Vegas show reaffirmed IMEX's leadership in delivering value through tech and fostering human connections.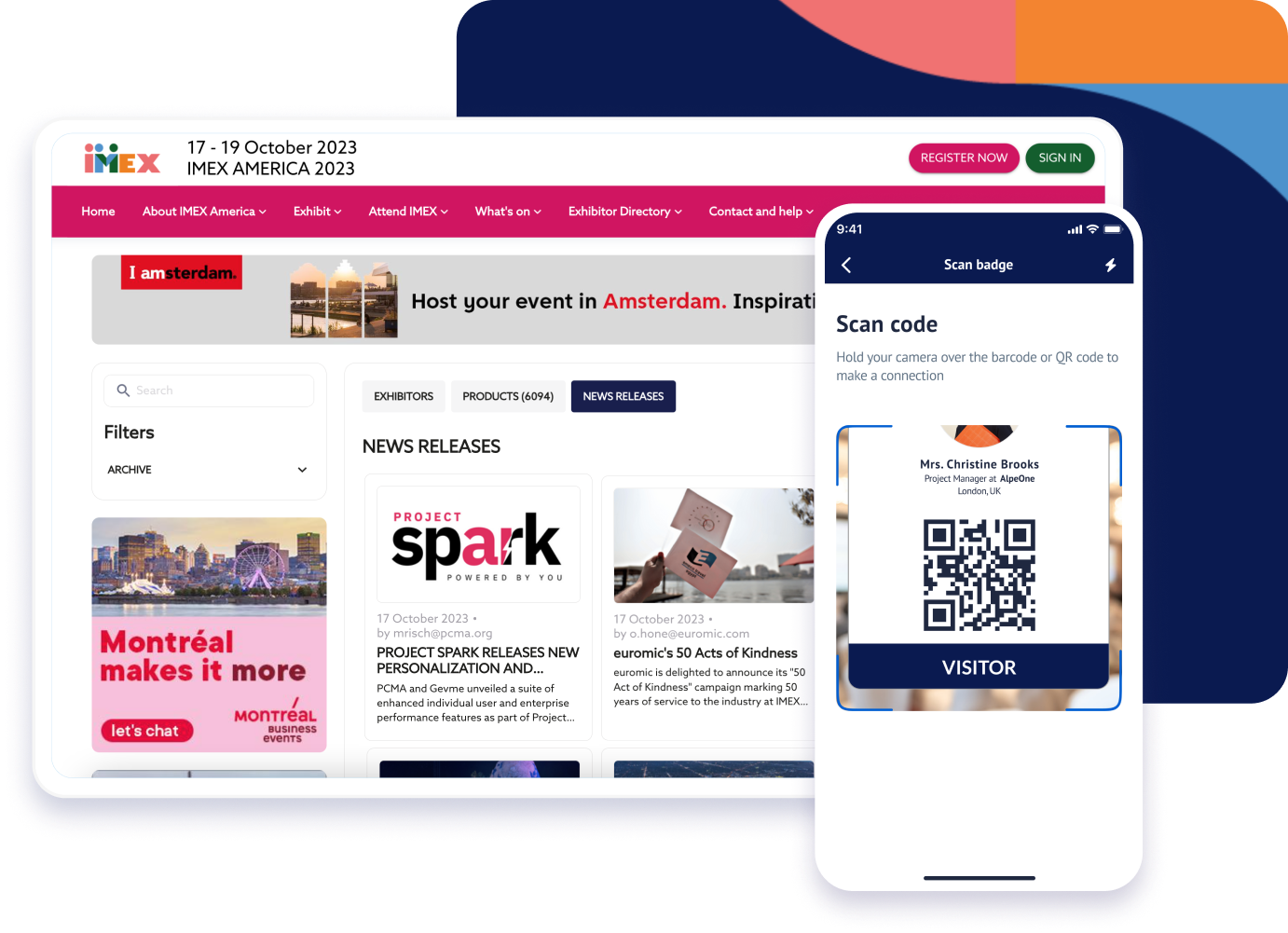 Client Testimonial
The app is great and super-useful. I love the technology on it and the badge scanning. It's been a game-changer.
It makes it easier talking to clients - you're getting a lot of information, so being able to quickly read their badge, add your notes and create a log. IMEX is huge and you need a ton of clients to be able to have everything in one space.
Client Testimonial
I don't think I could do without it, it is really quite simple. Before we had to buy lead retrieval and it was not in our budget.
This is perfect.
Client Testimonial
It's been great. All of my appointments were able to find me, communicate with me and get here on time.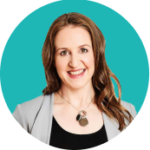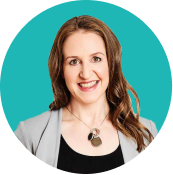 Carina Bauer
CEO, IMEX Group
ExpoPlatform has been a great partner and hugely responsive in adapting to our specific needs - this gives us great confidence in how we can continually improve the platform for our clients' benefit in the future and supports our business priority of delivering an enhanced experience.

Gary Coombs
CIO, IMEX Group
First and foremost, we wanted a platform designed to add value for our attendees and exhibitors and enhance their experience at our shows. ExpoPlatform has an innate understanding of our requirements as a tradeshow organiser and the sheer breadth of the platform allowed us to customise the setup so that it fits our needs and those of our clients. The result was a new online platform with a range of features and tools carefully designed to maximise business connections and ease of use.

Jordan Yeates
Senior product manager,
IMEX Group
I am so unbelievably proud of what we achieved with IMEX America 2023! We delivered a new tech stack, for a new audience, which facilitated record numbers and delivered an experience celebrated by all. I have never been prouder than I am today to have owned the ExpoPlatform implementation and to have been part of the team which transformed the tech foundation for IMEX.