Facilitate Business with Online Networking Profiles
Build digital touchpoints supported with microsite interactions for exhibitors, products, speakers and delegates.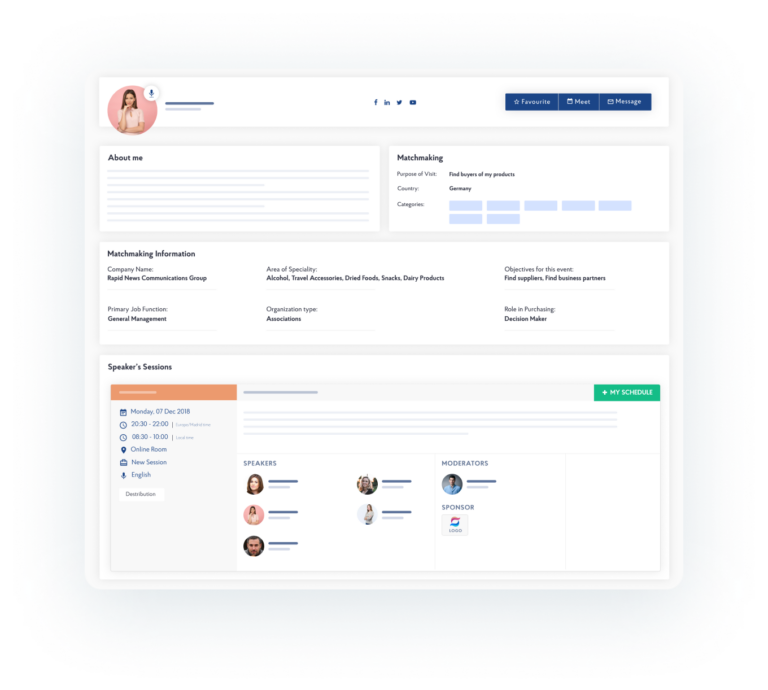 Market better with responsive & engaging microsites
Display exhibitor description, team and product information, marketing materials, images and videos for reaching out virtually.
Connect your event audience with relevant profiles
Enable discussions between attendees and exhibitors, products, speakers and delegates with chat, message, and favourite options in the profile.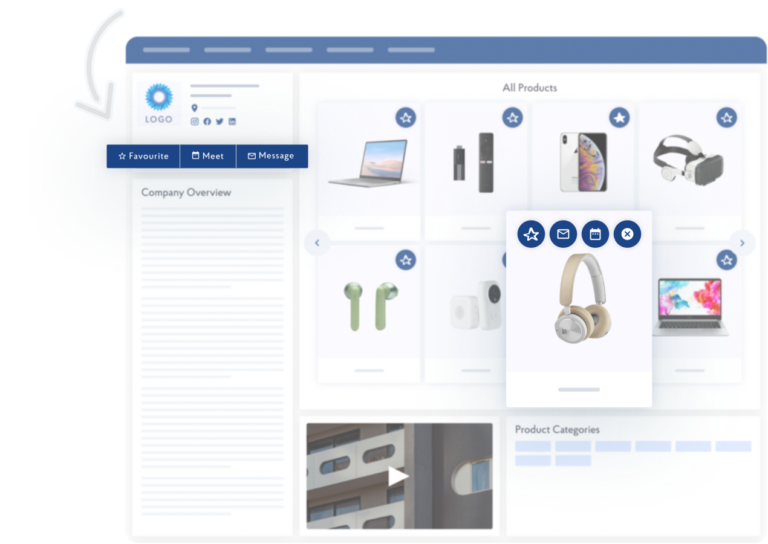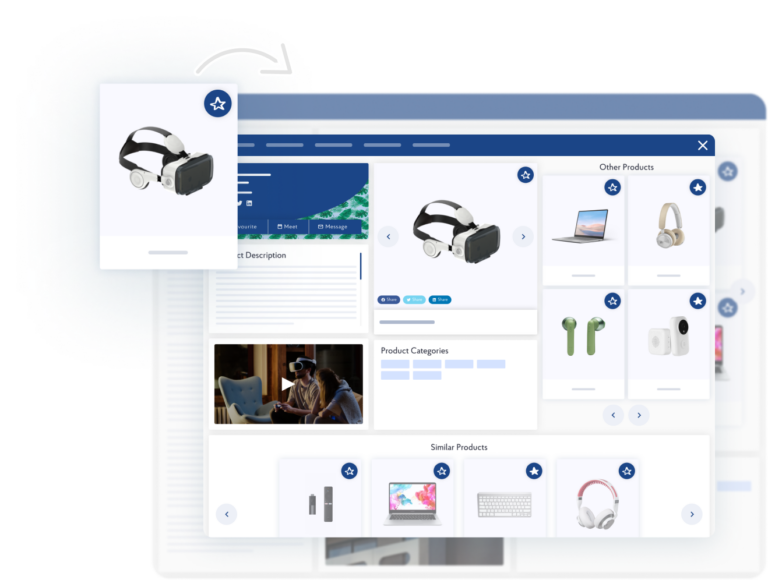 Interactive product catalogue with images & videos
Showcase clickable product catalogue in the exhibitor profile with multiple images, video, and categories in a pop-up fashion.
Interaction analytics for exhibitor profiles
Provide a detailed breakdown of microsite interaction by leads to generate valuable business-generation opportunities.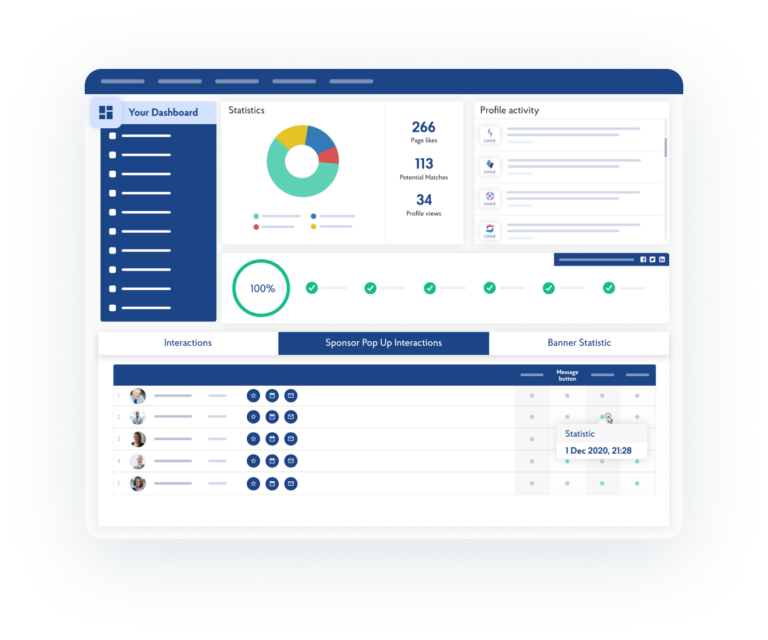 Want to explore more features?
Book a live session with our event management expert!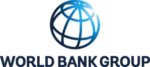 Working with ExpoPlatform has provided us a unified experience that makes it easy for our customers to connect, discover and learn both in a digital and live event setting. What has been beneficial to us is that we are able to simplify our tech stack, improve our customer experience and optimize our data as an organizer to unlock audience and revenue opportunities.


ExpoPlatform is a flexible platform with great tools which stretches your imagination to create an innovative web site and a fulfilling virtual customer experience. Their mobile application looks good and is packed with features that helps to enhance your live event experience. It lets you plan your day, manage favourites and watch content.


ExpoPlatform offers the platform that answers the most to Kortrijk Xpo's needs. In addition to the needed features, the ExpoPlatform team has provided a thorough training to our people involved. The ExpoPlatform team is easy to get in touch with.


During the toughest years anyone has ever experienced, ExpoPlatform transformed its business, revolutionising UI as well as exhibitors and buyers journeys. The team paid attention to customers' suggestions and improved the platform with a bunch of new functionalities that added real tangible value to the system. ExpoPlatform came up with new ideas to enhance customer experience within a disruptive interface.



ExpoPlatform is a great platform to work with for both small and big events - a great match! Their support team has been extremely helpful throughout the whole process and created great new features collaboratively. It is easy to work with because of the plug-and-play features, while still being able to keep your own brand identity.


ExpoPlatform has a huge amount of functionality, it's easy to use. It has an incredible analytics dashboard and the team were an absolute pleasure to work with and they are always willing to go an extra mile.As a result, we now have a really fabulous set of analytics and insight into the attendee and exhibitor behavior, and as a result of this, we can use it to shape our 2023 event.


We were pleased with the ExpoPlatform Team and its willingness to react quickly, solve problems and meet our ever-evolving virtual event needs. Attendee and exhibitor participation at the PGA Virtual Experience and Marketplace was strong - and we look forward to continued platform enhancements moving forward.


When we needed to pivot our in-person Digital Transformation World to a virtual event, we chose ExpoPlatform because it gave us the ability to create unique experiences for our attendees. Our sponsors also found tremendous value in the real-time data from their personal dashboards to engage and do follow ups.


ExpoPlatform provided a seamless experience in pivoting our flagship ILTM event to the virtual space. The platform's hosted-buyer solutions and AI matchmaking abilities added a new dimension of online interactions and networking to the event. We look forward to collaborating with ExpoPlatform for our upcoming projects.


Our goal is for the Cosmoprof platform to become more and more widespread, to better respond to the needs of companies in the sector. We are pleased with the success from our partnership with ExpoPlatform and look forward to working with the team for our upcoming events.


I know almost every technology provider on the market and I think that ExpoPlatform provides something unique. We wanted to deliver better networking options to our clients and with EP matchmaking and appointments we managed to increase visitor engagement before the event.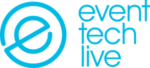 Using ExpoPlatform system to manage our data was fast and easy. With a new website our event looks modern and attractive. Pre-show online registration helped to solve a problem of queues. Our visitors were able to contact exhibitors, schedule meetings and search for products and stands, using online floor plan.

keyboard_arrow_left
keyboard_arrow_right
Highlights from our Customer Success Stories