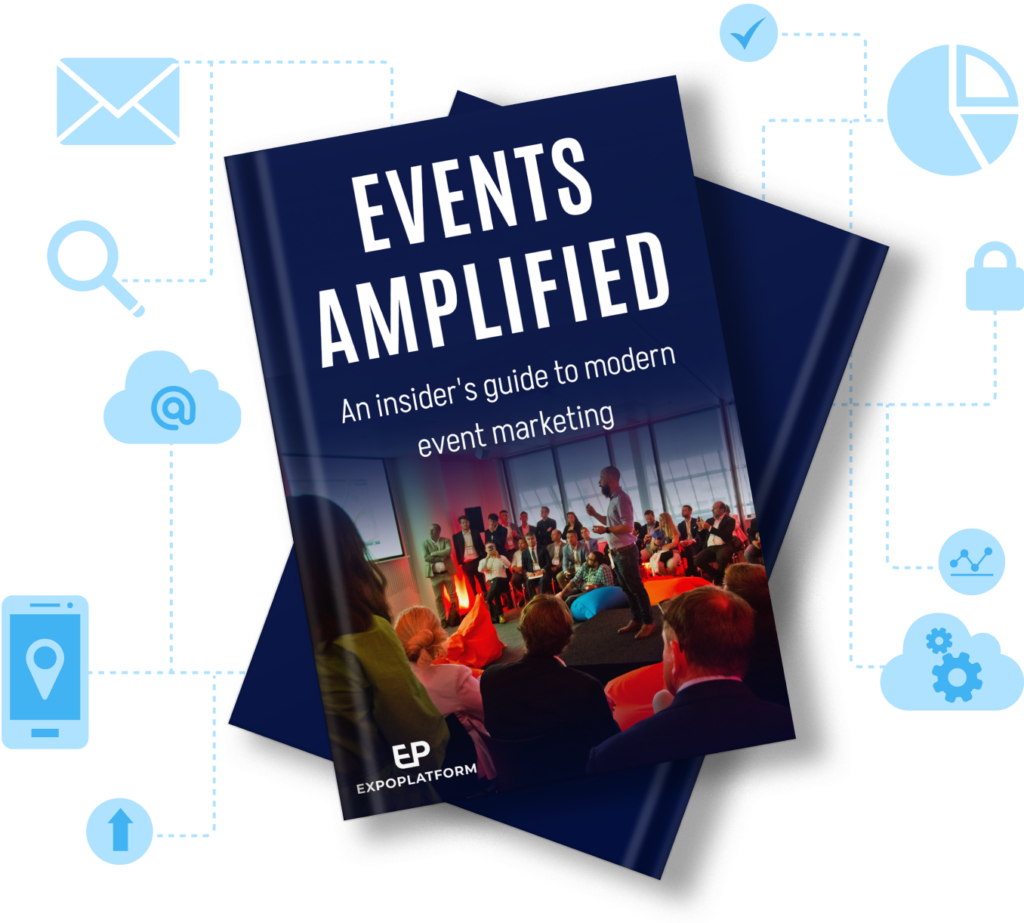 An insider's guide to event marketing:
Expert insights
Exclusive research
Opportunities and challenges
Tech tools to help
Deep dive on data
Why download this free ebook?
It's tough to make make yourself heard in such an overcrowded events landscape.
Budgets and resources are stretched, social media is constantly evolving and there's a whole new world of artificial intelligence to get to grips with.
Everyone is fighting to position their live show as the must-attend event - but how do you cut through the noise?
We've brought you Events Amplified as your insider's guide to modern event marketing - helping you to come out on top. Here's what's included in this free ebook:
Expert insights from industry leaders
Exclusive research revealing the greatest opportunities and challenges for marketers
Learn how to utilise even tech solutions to turbocharge results
Take a deep dive into how data and analytics works for marketers