Organiser notes for Visitor and Exhibitor profiles
October 17, 2022
As an organiser, you can add notes to the Visitor and Exhibitor profiles from the Admin panel.
These notes remain private to the Organiser

Previously, it was only available on Buyer profiles

The date is visible once the user's completion level has reached 100%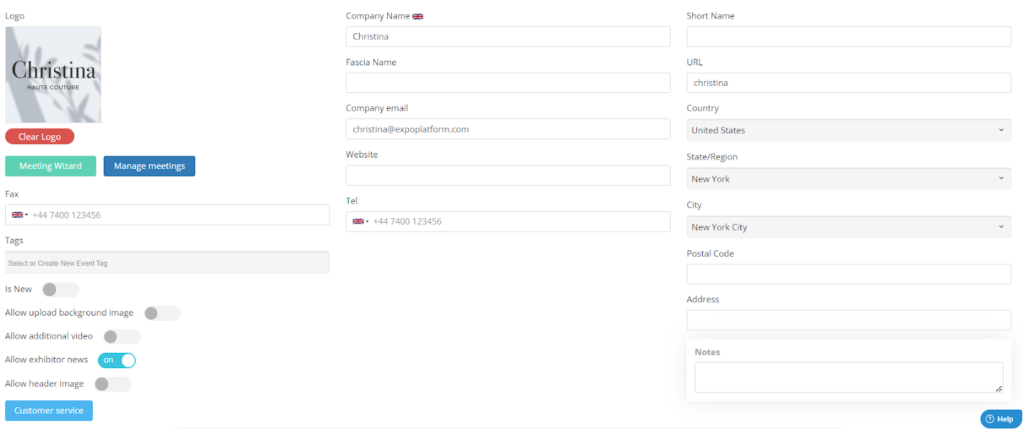 What are the benefits?
Keep track of your clients specificities 
Have notes every time you need to follow up with any specific account
Invite admins/key account managers to add their notes
Adds up a valuable feature to the concierge experience
Summary of features
From the Admin Panel > Management > Visitors / Exhibitors it is possible to add notes that only remain visible for the organiser.
Back end: already available, no setting to activate