IIRIS Integration (Informa)
May 20, 2022
IIRIS is an internal identity management system used by Informa.
We have now created an integration that provides SSO (single sign on) with IIRIS as a third party allowing users who exist in IIRIS to log into EP with a single click.
This is done through the use of an IIRIS widget on our website or our mobile app.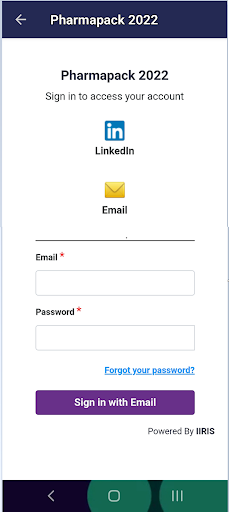 What are the benefits?
Users who exist in IIRIS can log into EP with one click, similar to the experience they have on other websites where they can sign in with Google, Facebook or LinkedIn
Increases security through identity verification
Summary of features
New IIRIS widget, provided by Informa, allows users who exist in IIRIS to log into EP websites and apps with a single click