Website Builder Exhibitor block to show specific exhibitors
August 31, 2022
As an organiser, you have the ability to choose which exhibitors you want to surface on your website. By using the "Exhibitor block", 3 options are available to retrieve them:
Name search, with auto search (several exhibitors can be added)
Exhibitor Category
Exhibitor Tags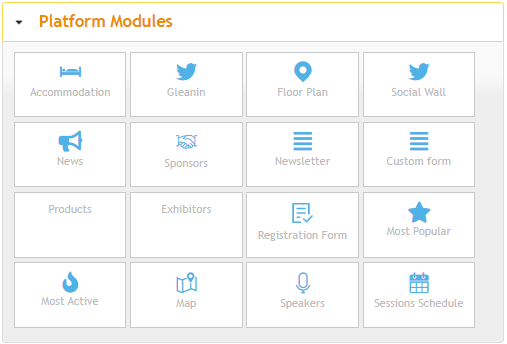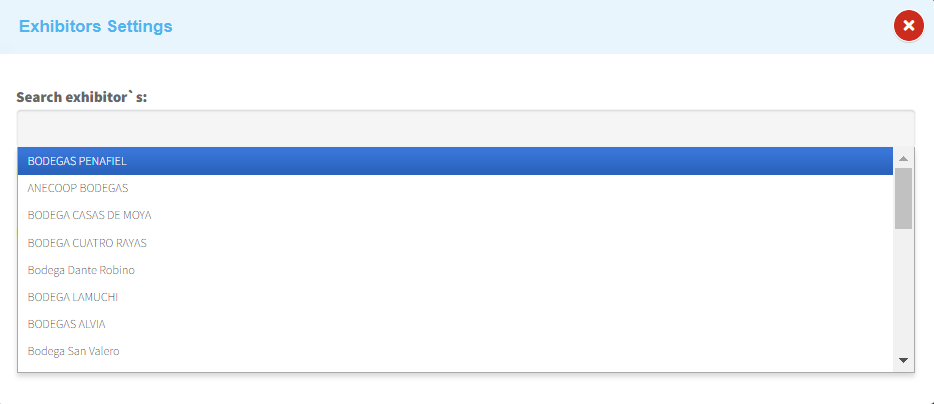 What are the benefits?
Promotion: highlight specific exhibitors, based on specific promotions you are running
Ease of use: Get exhibitors dynamically pulled into this list depending on their category or tag.
Summary of features
Ability for the organiser to choose which exhibitors get surface via the Website Builder /  "Exhibitor block"

Add/Remove Exhibitors by name

Add/Remove Exhibitors by using their category and tags

The 3 methods work with "AND" logic, so it's possible to retrieve exhibitors with specific categories AND tags