Search Field in Header
June 20, 2022
Search Field box has been added to our UI to make exhibitor/product finding and networking simpler. It appears after the magnifying glass in the top navigation is clicked.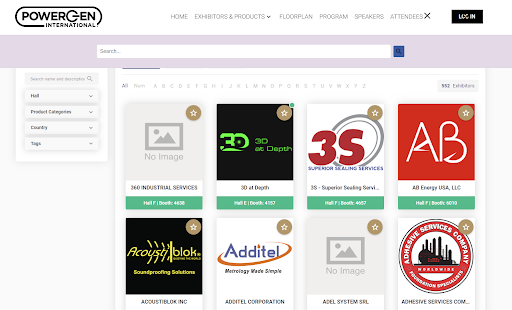 What are the benefits?
It makes our search more user friendly and effective.
Summary of features
New, more visible search box is now available at the top of the page in both the old and new UI.