Elasticsearch Fixes
June 20, 2022
We have made fixes to the search functionality where previously searching a particular exhibitor, product or brand name would sometimes result in no search results.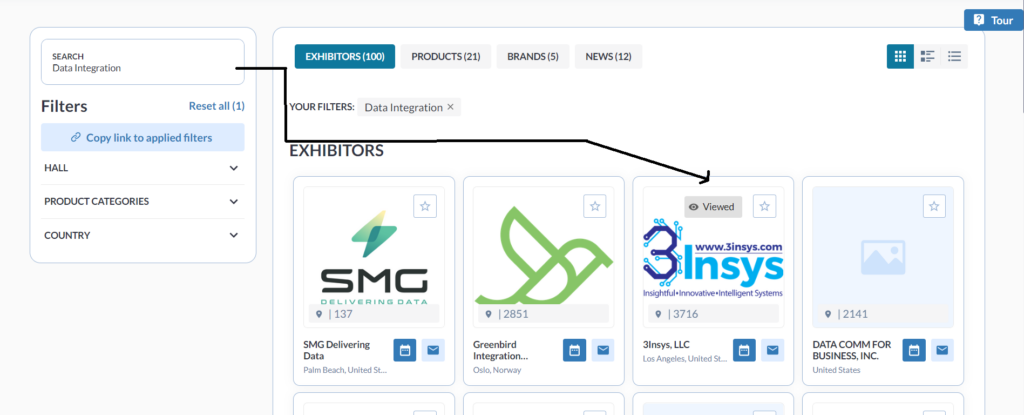 Elastic Search needs to be turned on via Admin panel > Event Setup > General Settings. Click on Turn on, Synchronize and Save Settings.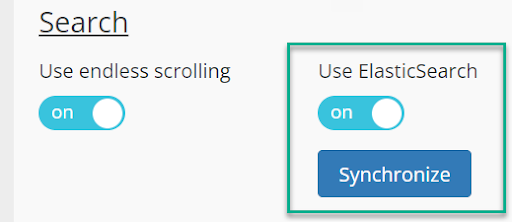 What are the benefits?
Search now works as before
Exhibitors, Products and Brands are searchable by their name, company description and category.
Summary of features
It offers a more reliable and comprehensive search function, providing a better user experience.
Elastic Search is only active on the Marketplace. Search functionality for the Delegates, Speakers Pavilions, News and Sessions pages still works on the name.