Custom limits for number of featured exhibitors/products displayed
Event Website
Exhibitor
Networking
Released
June 20, 2022
Organisers can set the number of featured exhibitors and products they want to display in the directories.
All of the featured exhibitors or products will display at the same time. This update applies to both web and mobile app.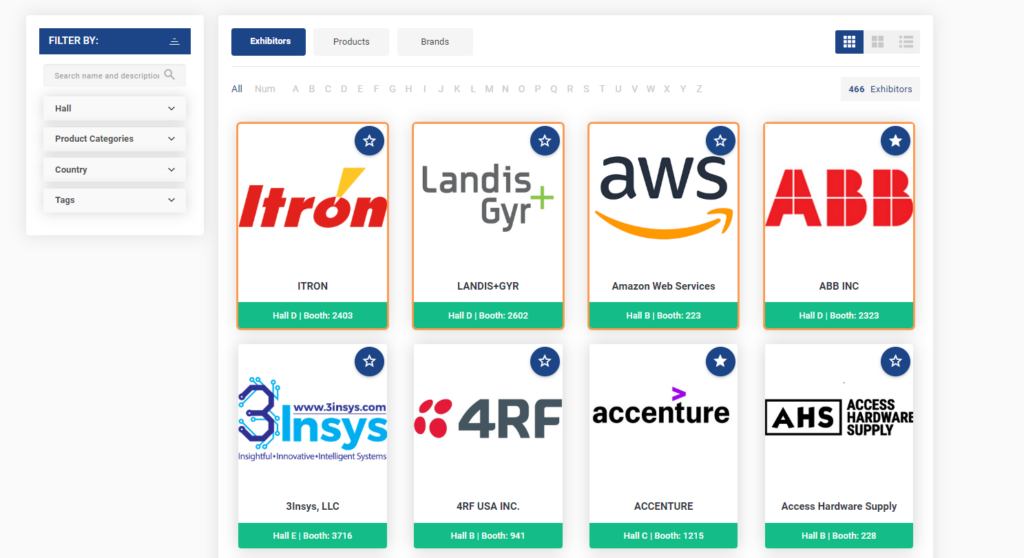 This feature can be enabled under Registration Settings > Exhibitor > Additional Settings

What are the benefits?
It provides additional monetization opportunities for the organiser.
Summary of features
Rather than being restricted to 4 featured exhibitors or products, Organisers can now choose the number of exhibitors or products they would like to display.