ExpoPlatform brings senior GES executive onboard to lead international account management team
ExpoPlatform has appointed former GES exec James Burns to lead its international account management team.
James brings 25 years of experience in building, growing and developing client relationships within SaaS, software or technology, adding industry expertise, growth-oriented strategies and leadership skills to Expoplatform's rapidly growing team.
As Head of Account Management, James' duties include building positive partner experiences, steering the company's account management strategies and spearheading market growth.  
Before joining ExpoPlatform, James worked in various leadership roles at GES, Expo Systems, IBC and CTS Ltd, where he was responsible for boosting portfolio growth, client retention and customer satisfaction. 
The appointment marks another major staffing win for ExpoPlatform, having brought Informa Exhibitions' digital chief Luke Bilton into the fold earlier this month, and expands on a sales and marketing team with offices in three countries. 
"It gives me great pleasure to join the ExpoPlatform leadership team as Head of Account Management. It's exciting to be part of such a dynamic company whose focus is to constantly strive to deliver excellence and a market-leading platform for digital, hybrid and live events."
"I look forward to building relationships with our clients, establishing strategies to optimise customer satisfaction, and strengthening our approach to spearhead market growth," said James.
Tanya Pinchuk, CEO at ExpoPlatform, said "Customer satisfaction is core to any successful enterprise, and as our business expands to new territories and markets, we need to know our partners are getting what they want.
"The addition of James to our expanding team brings exactly the kind of expertise we need to ensure every account is treated as if it were our first." 
There's more you might like
February 11, 2021
4 minutes reading
How to effectively measure engagement at virtual events?
If you go by the industry chatter around virtual events, a lot of it revolves around effective attendee engagement, or as event industry blog EventMB reported – the lack of it. In previous articles we have discussed how challenges like screen fatigue and distractions can be overcome to improve attendee engagement at virtual exhibitions, or ...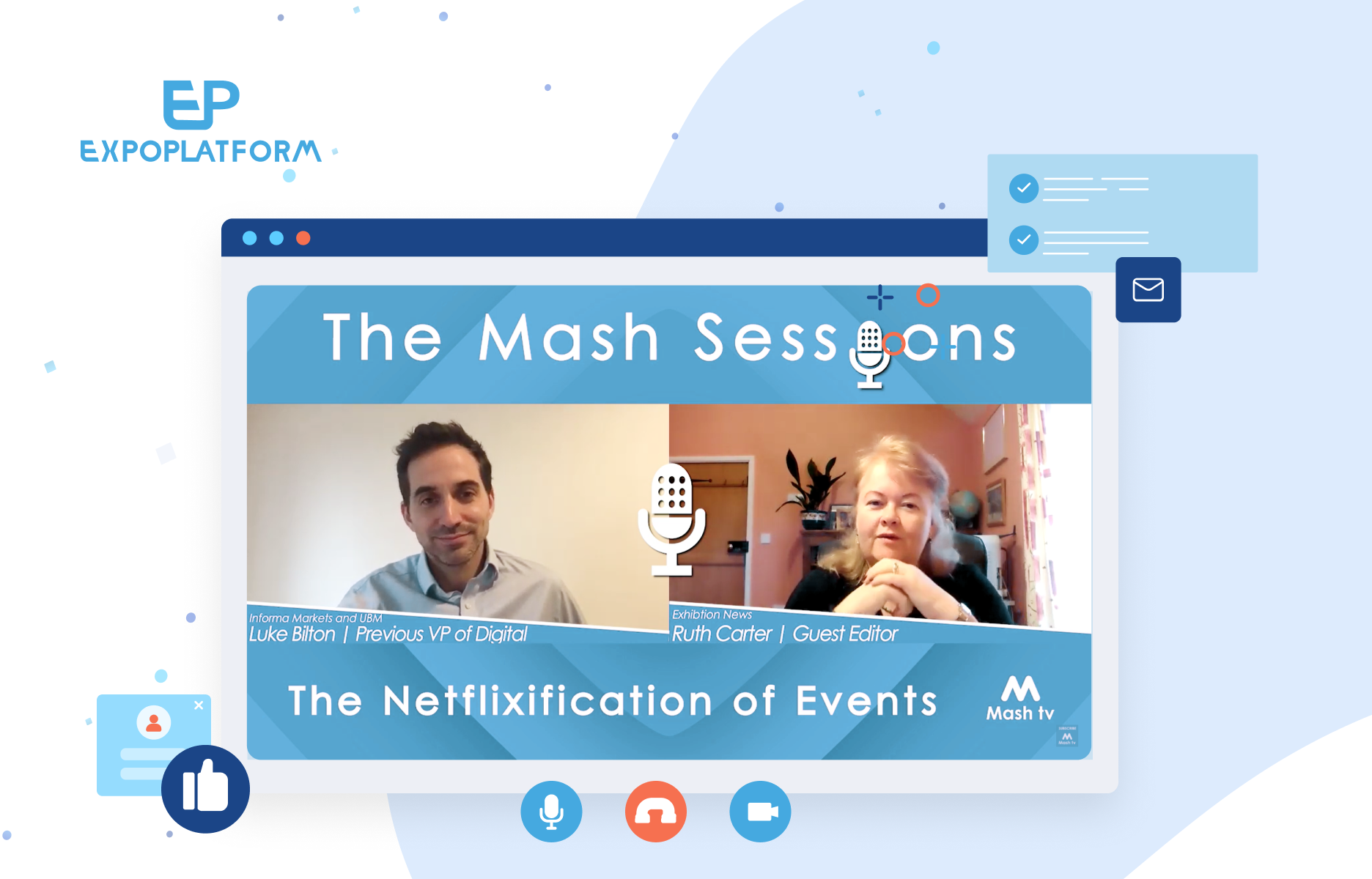 February 5, 2021
2 minutes reading
How to become the Netflix of events
In this video interview with Exhibition News, Luke Bilton our Chief Growth Officer talks about the challenges and opportunities event organisers face in using AI-powered matchmaking and personalisation.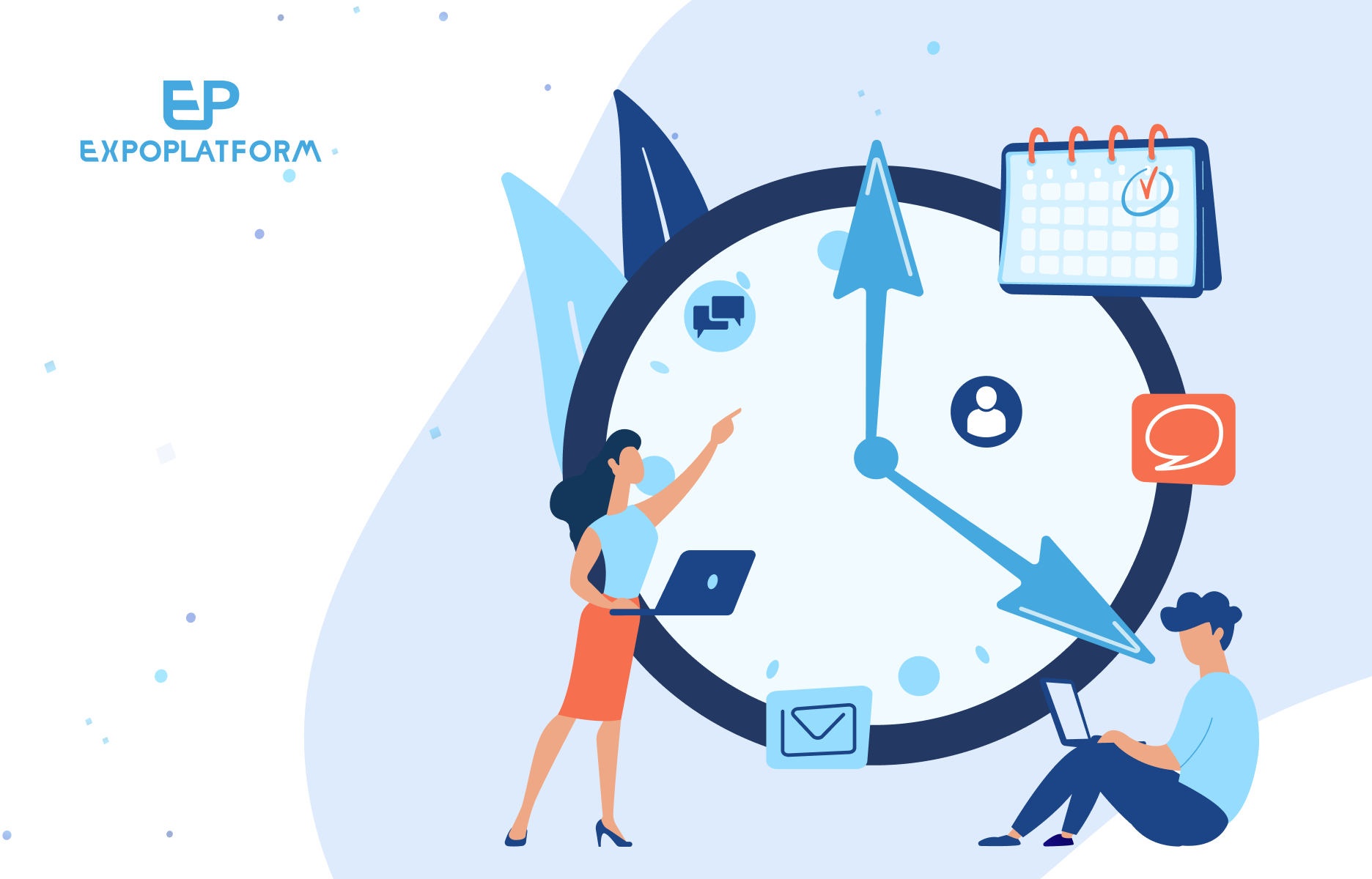 February 3, 2021
4 minutes reading
Top Event Planning Skills to Manage Virtual and Hybrid Events
Ever since virtual and hybrid events became the hottest buzzwords in the meetings and events industry, questions have lingered around the responsibilities of organisers and the event management skills they need in the post-COVID era. With more virtual elements coming into play, organisers need to plan events in a purely digital ecosystem or by creating ...
see More articles