Five reasons picking the right event partner beats building your own
Technology has become critical to planning and executing successful shows – whether they are physical, hybrid or virtual.
It's now almost unthinkable to imagine organising an exhibition or trade show without using tech for different aspects of the event.
This includes registration, check-ins, audience engagement, lead capture, monetisation, feedback, booth setup and others.
The rapid evolution of event tech has led companies to ask themselves – can they develop and implement these solutions in-house? 
But what might seem achievable on paper can turn into a complex maze with no end.
Here are five reasons why you should go for a partner instead of building your own event tech solutions:
#1 Expertise to implement event management solutions
Planning an event and executing it are two very different things.
Let's consider the German event industry to explain it better.
More than a million people work in the country's IT industry.
Many among these also work for exhibitions and trade show companies.
A lot of their colleagues are organisers who attend various shows and see event tech solutions in action.
These organisers want to build their own platforms using subsidies from the government.
But they also tend to underestimate the implementation aspect by quite a bit!
Attendee satisfaction depends on a lot of factors like user experience, performance, stability and security of the event management platform.
These are found in specialised products that have matured after years of development and deployment in different scenarios. 
Event tech providers can ensure a rich user experience optimised for all touchpoints by customising these products.
They can easily pinpoint any drawbacks and smoothen out glitches or bugs by doing enough dry runs before going live.
Building such software from scratch is not only an uphill task but also fraught with risks, especially for large-scale exhibitions and trade shows.
#2 Scaling up the tech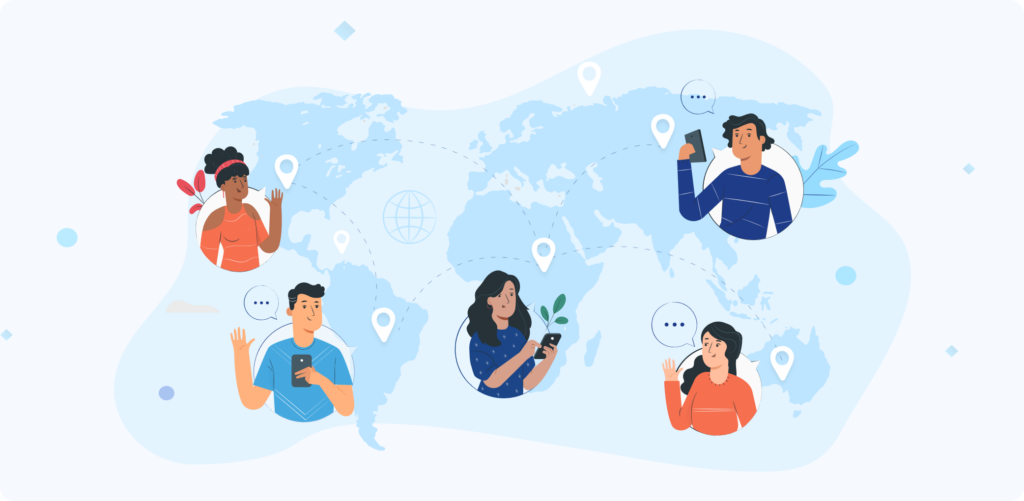 Scalability is a big issue when it comes to using event tech software.
Many companies organise different shows of a similar nature and prefer a platform that can be customised for every individual event.
Event tech providers have years of experience in developing platforms that have been tested in different formats.
These platforms offer various unique features like AI-powered matchmaking, hosted buyer programmes, lead capture solutions, mobile event app and more.   
Such features can be tweaked to create unique templates for different event needs.
As a result, it's easy to replicate the same version of the platform for your shows – you don't have to waste time planning for each one.
Doing all this in-house can be difficult, time-consuming and quite expensive. Read the next point to learn how.
#3 Save time and cost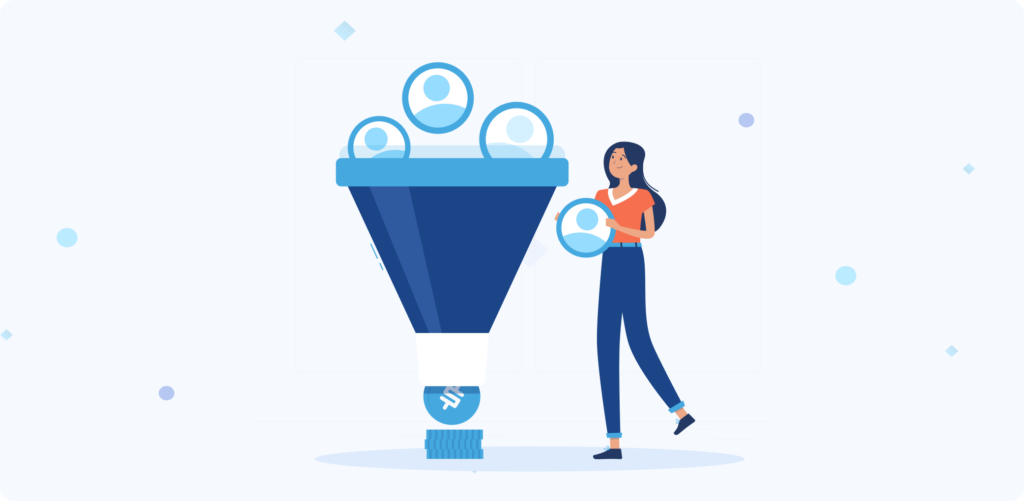 Trying to set up event management solutions yourself can be a monumental task, even if you possess the technical acumen for it. 
Issues of hiring an experienced development team, potential internal restructuring and logistical delays with vendors tend to result in cost overruns.
This can adversely affect the launch of your custom-made platform.
Questions then arise about whether it makes financial sense to build your own solution rather than reach out to event tech providers?
When you sign up with a platform partner, there's no question of:
Internal issues that could delay your event 

Incurring huge costs on software developers

Long turnaround time – deadlines are final
You deal directly with technical account managers who assist in the entire process of event setup as well as payment, training and customisation.
Ultimately you save time, money and avoid a lot of headaches. 
#4 Dedicated customer support team
Most event tech providers have dedicated customer success teams to provide support for live, hybrid, and virtual shows.
These teams play a crucial role in planning and executing successful events.
Here are the different ways they make the life of an organiser easier:
Onboarding and training: 
It's tough to figure out on your own how an event platform works.
The technology could be hard to grasp and you might not be able to use it in an optimal manner.
A customer support team reduces this headache by onboarding your event planning workforce to the platform.
They also set up training sessions and workshops to understand the best features of the tech and how to best utilise it to create a memorable experience for the audience.
Real-time troubleshooting:
Technological issues such as last-minute glitches can happen with any event, no matter how good the software is.
Moreover, attendees, speakers and sponsors might have questions about different features of the platform or need support if they are stuck somewhere.
The customer success team works around the clock to troubleshoot these issues real-time and ensure the event moves along smoothly.
Measure event success and plan for the future
It's just not enough to organise an event – you need to assess the performance by benchmarking it against different metrics.
The customer team helps you make sense of the captured audience data and use it to generate in-depth reports that can be shared with exhibitors and sponsors.
You also get crucial insights to improve your event strategy and plan more value-driven shows in the future.
#5 Year-round maintenance and upgrades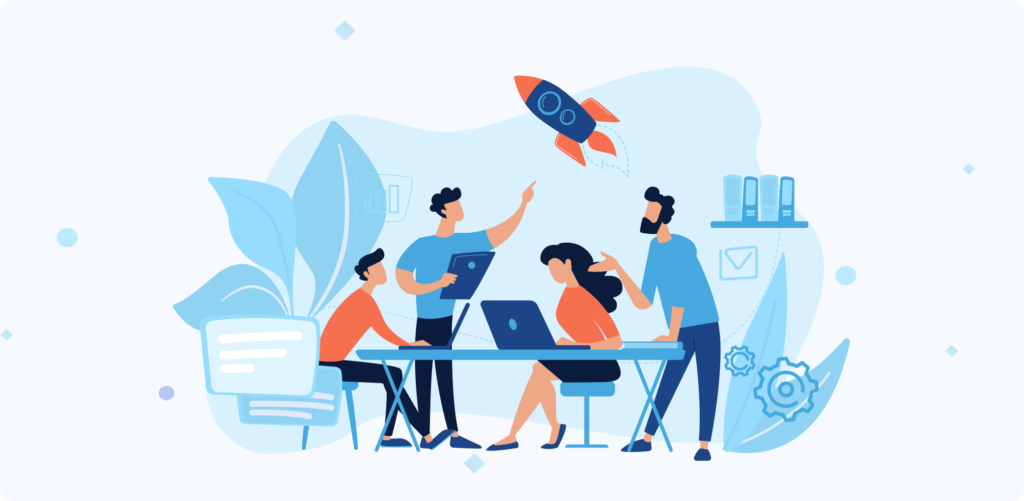 Any event management software needs to be checked for bugs and fixes to ensure its smooth working.
Regular upgrades around the year are also a must. For example, introducing new features, improving the UI and adding third-party integrations indicates the platform is being continuously updated.
This is taken care of by the event tech provider. They also keep a tab on the industry trends and shifts to futureproof the platform and get it hybrid-ready if required.
This is obviously a herculean task if you have to maintain and upgrade your own proprietary event software. 
Getting additional resources to handle it means running up a huge labour cost.
There's also the risk of someone leaving the company in between and spoiling the scheduled releases in the product roadmap.
With an event tech partner, you are spared these hassles and can focus on other important aspects like content, audience engagement, speaker sourcing and event marketing.
We hope you enjoyed reading this article and found it useful. At ExpoPlatform, we want to help you build better events and communities. Please get in touch and ask for a demo here. Thank you.