Boring trade shows won't cut it, we need tech – Informa leader
Live events need to be "tech-enabled" moving forward because a "boring trade show is simply not going to cut it anymore", according to an industry leader.
Wouter Molman, executive vice president of Informa Markets, told how his company would be pursuing a digitally enhanced Smart Events model.
This format is an in-person show that uses technology to increase the value of the experience for all participants.
His comments came during the Your New Strategy Landscapes workshop, which is the latest part of ETT Club's strategy and innovation mission. He hosted the session alongside Wilbert Heijmans, managing director of Info Salons Group.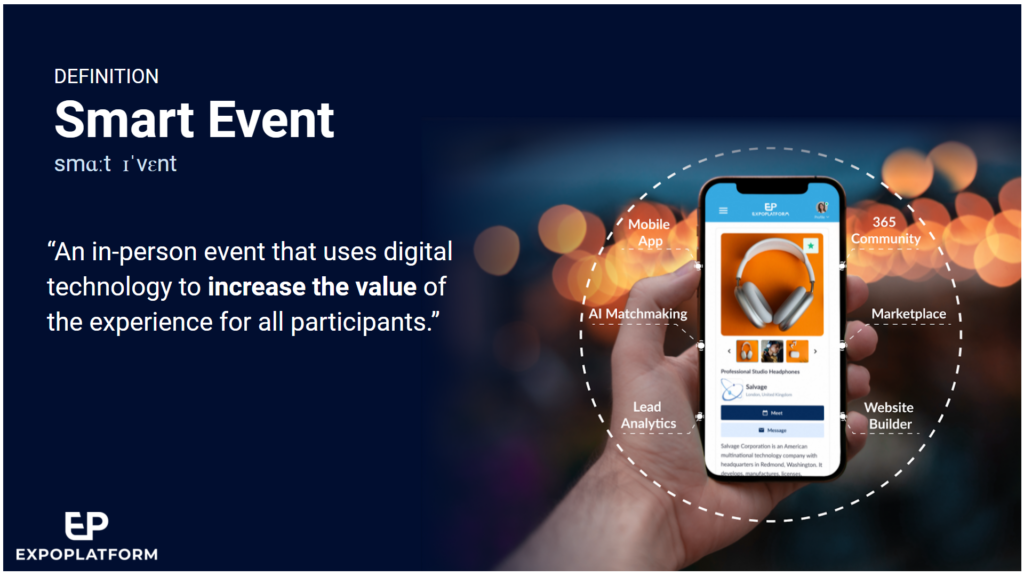 Woulter said: "We are a business that has decided that it wants to come out of the whole Covid-19 pandemic like a different business than it was before. We are really reinventing ourselves in terms of our mission.
"We really think experience is what the future of our business should be about – to continue to entice international visitors. We need to make sure that there is a real reason for them to come down. Just a boring trade show is simply not going to cut it anymore.
"For us what this means is tech-enabled events that aim to optimise customer experience and customer outcome."
There were three elements outlined which were needed to meet this mission:
Closeness to customers and market through year-round engagement
Deep understanding of the connections they make through data insights
Ensuring they are trading today and ready for the future
Wouter told how the company has moved on from calling itself an "event organiser" with the aim of being a "leader in B2B market access" in its specialist industries.
The hope is to be hitting around 90% of 2019 B2b revenues by 2024 and for 25% of B2B revenues to be made up of digital components by that year.
Wouter added: "It touches pre-show planning and discovery, it touched on the registration experience, it touches on your arrival at the event, you digital access to the show and your digital interactions onsite. It touches on digital data capture, behaviour that we're capturing through that."
Meanwhile, Wilbert set out a detailed presentation of the components for strategic planning. He highlighted the need to compare your organisation's strengths and weaknesses against your competitors, as well as external considerations such as the political, economic, social and technical issues.
Individuals at the workshop were then asked to go and identify areas for each of those mentioned categories. Wilbert highlighted threats for the industry coming from economic uncertainty, technology providers who take control of data as well as clients being more price conscious
Danger for the events industry coming from social media platforms was also raised by Matthias Tesi Baur, founder of the ETT Club. This comes amid a time when many Big Tech giants are increasingly interested and investing in online events.
Wilbert said: "Many external developments could be both opportunities and threats, it's sometimes difficult to know where to put it – is it a threat or an opportunity?
"We need to treat it accordingly. It's beneficial helping us with connecting people, but it shouldn't help them too much."