How to use attendee data at virtual and hybrid events
Knowing how to use attendee data to better target your audience is key to achieving your organisation's goals.
Virtual and hybrid events provide thousands of information points to track the user's digital footprints before, during and after the show.
You can analyse their needs better and solve their pain points by studying this exhibition data in detail.
Here, we explains how organisers can best use attendee data at virtual and hybrid events.
What attendee data should you collect?
Data sources at events are often integrated with customer relationship management, marketing automation and other systems.
With such a wealth of data at your disposal, it is important to know which virtual event metrics should be tracked.
Get more details on  virtual event KPIs for audience engagement, brand visibility, lead generation, knowledge sharing and attendee satisfaction.
Some of these data points include:
Session length – How much time did each participant spend on their chosen sessions?
Attendance rate – What percentage of participants actually showed up to an event?
Dwell Time – The amount of time people spent viewing content within a given session
Page Views – How many times were people directed to specific parts of your website while attending a virtual event?
Read what world-leading organisers think about exhibition data control and why there is a need to "drive out the data barbarians".
Here's how you can leverage this information to improve your events and enhance your value proposition.
Prove the impact of hybrid events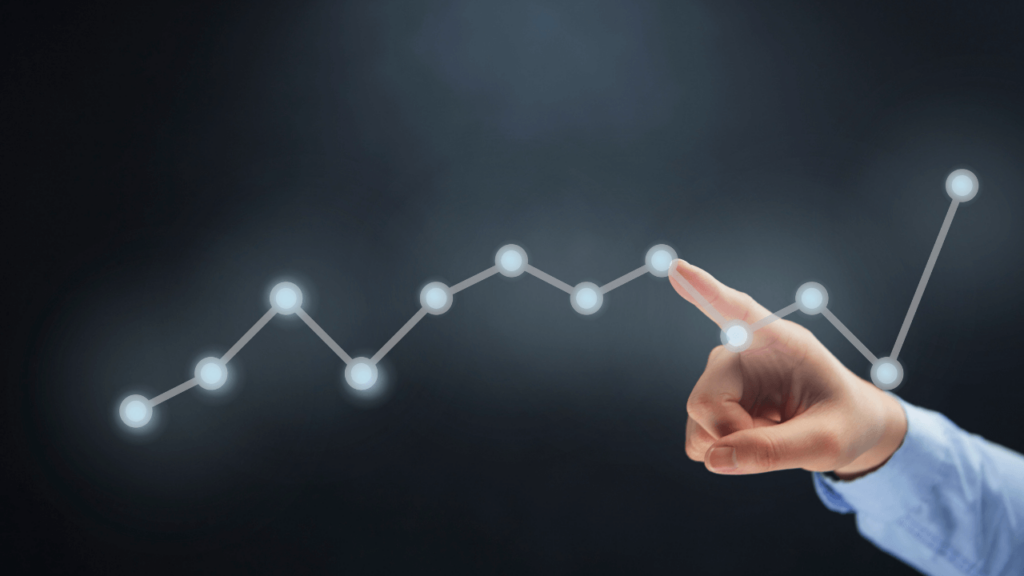 Attendee data metrics are used to demonstrate measurable proof of an event's success.
These metrics include:
Total registrations and actual check-ins
Number of sessions meetings scheduled
Most downloaded content resources, most viewed videos
Most visited virtual stands
Level of sponsor participation
Feedback forms and surveys
Net promoter score
Social media likes, subscribes and shares
Online visits, SEO traffic
Communicating this information to stakeholders strengthens faith and potential for investment in the event, which can be positioned as a critical marketing strategy for business success.
Understand the customer journey and improve the attendee experience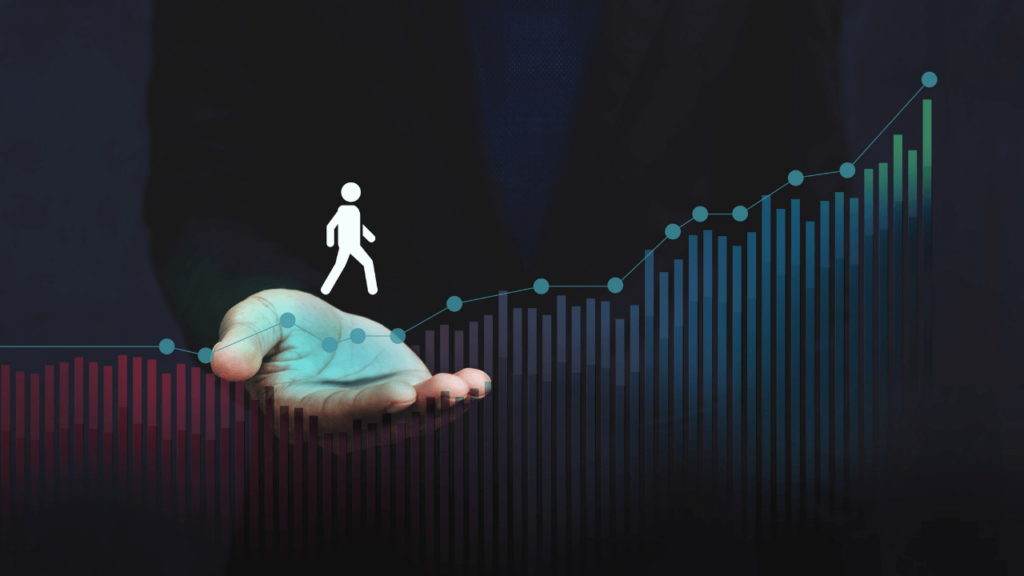 Exhibition data provides a granular outlook into all aspects of a virtual or hybrid event – from registration, engagement at virtual stands and sessions to post-event feedback and analysis.
You can easily create better attendee experiences with so much information at your fingertips – through the event website, mobile apps and in-person modes like interactive wristbands and smart badges.
The ability to measure how customers interact with an organisation's digital channels helps you identify where improvements can be made.
This information also allows you to track and report on marketing campaigns so you know which parts are working well and which need improvement.
The insights gained from this process can help marketers make informed decisions about future campaign strategies and content delivery.
Based on registration information, attendee engagement and response rates you can:
Build a more complete picture of your prospects and customers – including their age, gender, location, job title, education, interests and hobbies
Craft personalised buyer journeys through audience sentiment analysis
Shape your event messaging through relevant data-crunching
Implement real-time feedback during the event
Get recommendations from post-event surveys to improve future events
Provide crucial insights to exhibitors and sponsors to target buyers
Measure success rates across all touch points  
Promote events, generate leads, find speakers
Promote your next virtual conference or meeting by showing attendees who are interested in attending, as well as those that have already registered. This will help you reach out to them more effectively with targeted messages.
Identify new leads from past participants. You may find it useful to identify which people attended multiple times, so you know they're likely to return again.
Find potential speakers based on previous attendees. If someone has been an active participant at several conferences, chances are they know other experts in their field. Reach out to these individuals directly to see if they would like to speak at your upcoming event.
Build relationships between companies and industry associations. Attendees often share information about what organisations they belong to, so this could provide valuable insight into how best to market to them.
Looking for an event tech platform for your next virtual or hybrid event? Here are nine questions you should ask before choosing one.