Reimagining events in the virtual era – what do event leaders recommend?
We've come a long way since the events industry switched from a traditional in-person business model to virtual events more than a year ago. The ensuing digital transformation created new learnings for organisers and advanced innovation in technologies like AI matchmaking and multilingual chatbots to cater to a wider, more global audience. 
Even with physical events making a comeback after the Covid lockdown, the digital era is well and truly here. Organisers are now looking to reinvent live events as digitally-infused hybrid experiences, but the question is: are they fully prepared?
In this article, you will read what top industry leaders have to say about reimagining events digitally and their recommendations to deliver successful virtual and hybrid events.  
Find the right formula for your industry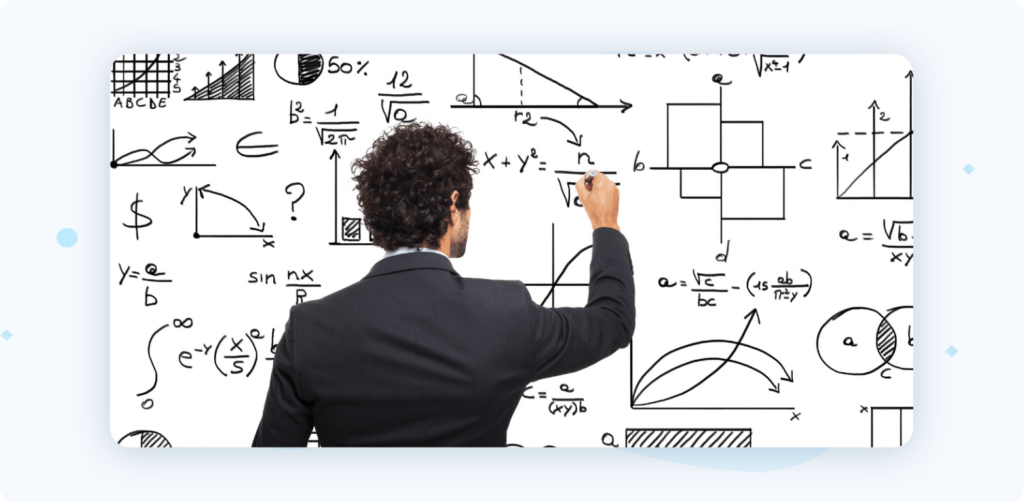 Before taking the plunge into digital events, it is essential to find the right fit for your industry and determine whether attendees, exhibitors and sponsors are fully onboard for the new hybrid format.
According to Ade Allenby, Global Head of Digital Innovation at Reed Exhibitions, the starting point should be to ask your customers about their goals and willingness to return to face-to-face events. 
"You should gauge if there is really an appetite for visitors to engage digitally pre- or post-event. In some markets and industries this is still a very alien concept, so your digital proposition has to align with what customers want," he says.
Ade suggests organisers could increase engagement through pre-show taster content or new product reviews and share in-demand webinars and videos with those unable to attend. This can give an idea of how receptive attendees are towards digital engagement strategies and what degree of digital engagement is sustainable for a particular industry.
Consider longer engagement models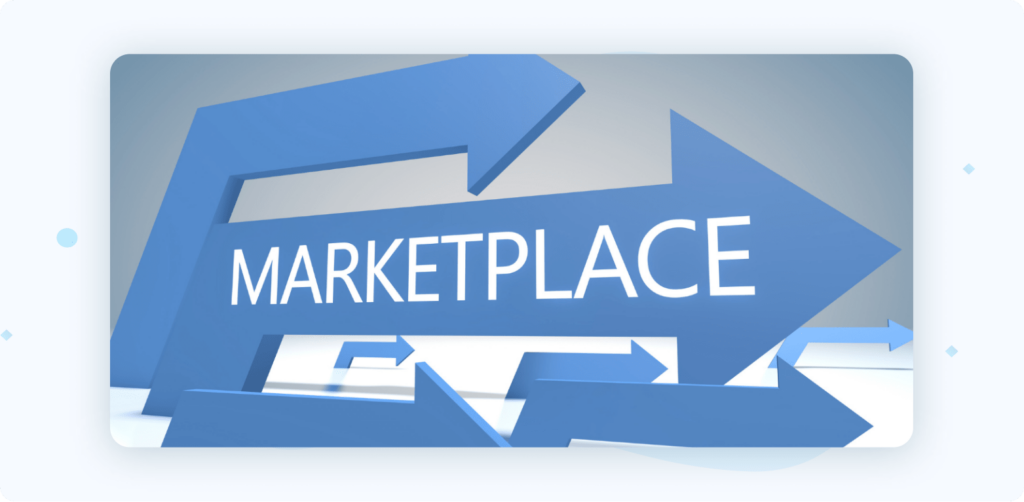 Engagement at business events is shifting from a conventional three-day model to longer timeframes, with '365 community' and online marketplaces being the must-have longer term elements right now. Organisers are experimenting with spreading their event to several weeks, months even, opening up opportunities to access content and network with peers days before and after the main event. 
TM Forum's award-winning Digital Transformation World Series is a good example of this, spanning six weeks with content and networking taking place throughout. Another event, The London Book Fair 2021, hosted various conferences for the publishing community before opening the fair for everyone. These conferences could be accessed on-demand for up to two weeks after the event concluded.
Many organisers in the exhibitions and trade shows industry are now taking the next leap in engagement – connecting buyers and sellers throughout the year by extending the interactions to a 365 marketplace model.
Harness data responsibly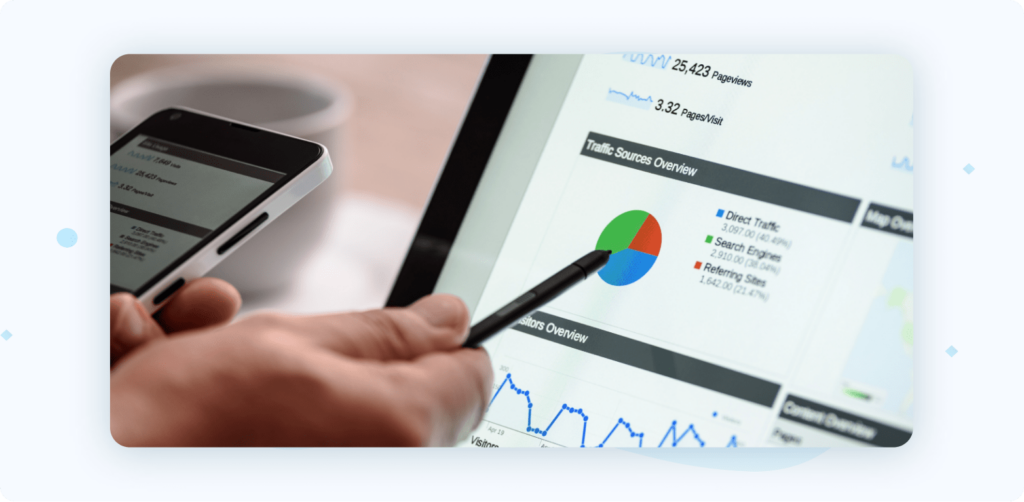 The rise of virtual and hybrid events has led to an explosion of data, with granular analysis of every attendee touchpoint before, during and after the event. While this is a great competitive asset and provides in-depth insights to improve your events, we need to tread carefully while handling user data.    
"Make sure you act on all the rich data you receive from both face-to face and virtual attendees across the year and at the key events and use this data to drive your future strategies and offer a personalised journey to your customers," says James Hampton, Operations Director, MCI Group.
For instance, in an organiser-led model, the event organiser acts as the data controller for their customers, while the technology platform is merely the processor. However, not all technology platforms handle user data this way. 
In the increasingly common vendor-led model, the technology platform itself can own the relationship with the customers and share that with other organisers, or even sell it to you for a price. It's important to check the terms and conditions before selecting your technology platform provider to ensure it remains the processor, while you – the organiser – remain the controller.
Do an Innovation Audit of your customer journey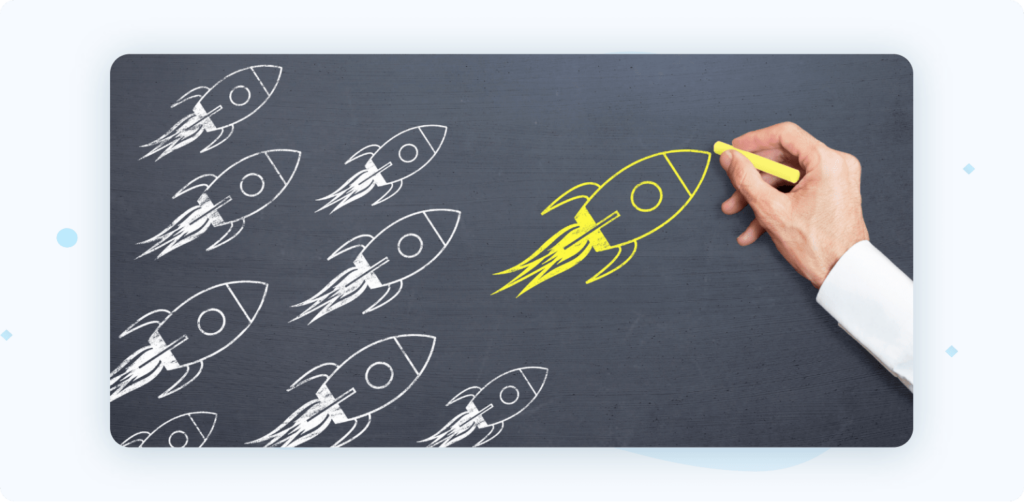 With entire attendee journeys taking place in the virtual arena, every touchpoint needs to be innovative and memorable. From event promotion and confirmation emails to landing pages, thank you pages, surveys and social posts, organisers have more opportunities than ever to innovate at each point of communication. 
Kathryn Frankson, Director Event Marketing at Informa, recommends small changes that can delight your audience in an unexpected manner, for example:
Create a fun copy for confirmation emails

Email headers with attendee's headshot

Custom gifs thanking sponsors

Custom bobble heads as speaker thank yous

Tin of milk bar cookies for those participating in roundtables and workshops
As we've indicated before, a successful campaign includes both digital and traditional elements.  
Focus on doing one thing well
The virtual space opens up a tonne of opportunities to experiment with and explore digital solutions, what matters is understanding how they can make your events more creative. 
However, there is also the lure of trying too many things at once and risking failure. Michael Seaman, COO of Raccoon Events, says there are always opportunities to expand and move into new areas, but there is a danger of being spread too thin. 
"Of course we should have multiple physical and digital events and 365 community engagement, but that is the dream and the endgame – don't rush to dominate all of these spaces at once, take your time, do your research and apply the appropriate budget. If you rush into a market underfunded and underprepared then you risk damaging your brand and wasting the opportunities."
Align sales packages and teams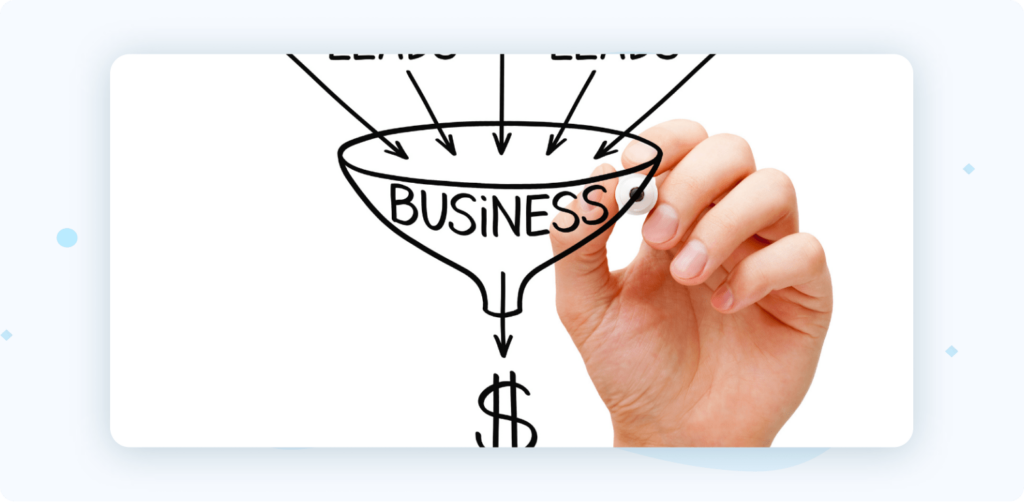 Pivoting to virtual events has been a challenging process, especially for exhibitors who are not as comfortable adopting new technology quickly. It's important to keep things simple, keep sales streamlined and demonstrate the ROI clearly so quick decisions can be made.
Anna Knight, VP Licensing portfolio at Informa Markets recounts her experience:
"Our exhibitors are pushing us to offer showcase pages and matchmaking services outside of the show cycle. They have told us they are prepared to increase investment if we can a) prove the value and b) combine products into a single bundle – don't make me sign four different contracts," she said.
"We used to have specialist sales teams split by events and media. Now that approach doesn't make sense anymore and we have one team selling all solutions to an account."
Test, Measure, Iterate and Scale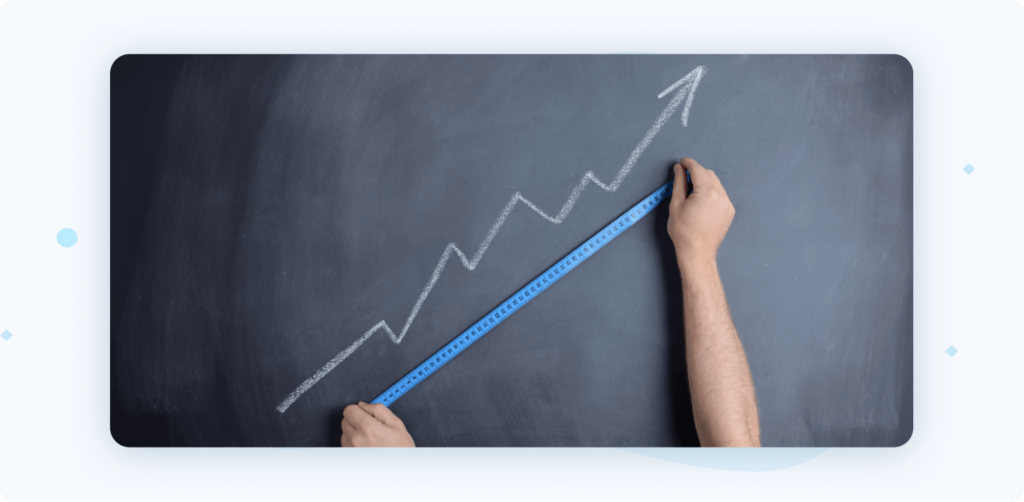 Determining event success is a continuous process and should align with the needs and desires of your audience. If the audience interaction and engagement converts to a lead for exhibitors or results in a purchase decision, the event is said to be successful. 
But for that to happen, you should have a plan in place for consistent improvement – testing out what works, measuring the results, trying out different variations to get the optimum results, and scaling the most successful strategy 
"Make smart and measurable investments in both physical and digital programmes and scale those investments based on the response and behaviour of your audience. Listen to your audience and deliver them content that they want, in the format in which they are most engaged," says Timothy Skennion, Managing Director of Derabo Advisory Group.
Download 'The Hybrid Blueprint' and learn how you can leverage digitally-reimagined event models to create new hybrid experiences.