The hosted buyer program guide to ROI-driven events
A Hosted Buyer programme connects key industry suppliers with top business leaders – the aim of the game for an event organiser.
This solution offers a way to make exhibitions and trade shows more compelling for your exhibitors.
Although digital has proved to be an effective medium for knowledge sharing, exhibitors are not entirely convinced about its ROI.
Finding the right connections, getting qualified leads and closing business deals quickly remains a challenge.
In-person events are the best arena for doing this, but sometimes a more direct format is needed to help buyers and sellers connect.
The answer lies in the form of Hosted Buyer programmes. A well-designed digital Hosted Buyer programme can work just as effectively using online Hosted Buyer management software.
In this guide, we will explore these programmes in detail and learn how to successfully execute one using proprietary Hosted Buyer software. Here's what all we will cover:
What is a Hosted Buyer?
First, let's understand what a Hosted Buyer is. People typically participate in trade shows or other B2B events as regular attendees.
But at times, they are part of a Hosted Buyer programme. Organisers host these buyers by sponsoring their travel, accommodation, meals, transfers and creating a bespoke experience so they can meet exhibitors through pre-arranged appointments.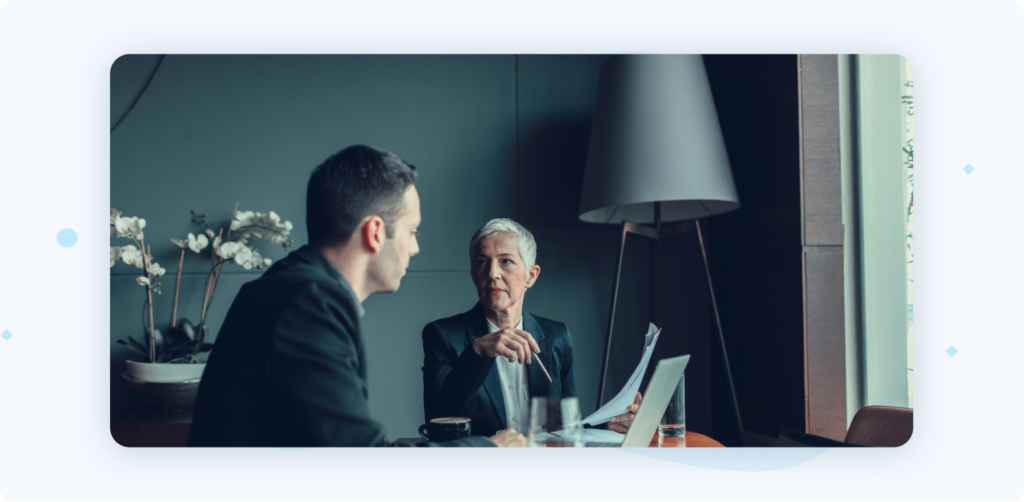 A Hosted Buyer is pre-qualified on the basis of their decision-making and spending power in an organisation. They have a singular goal in mind – to find the best suppliers who can provide optimum business solutions.
Meeting them means a genuine opportunity to win new business without having to go through the traditional route of finding, nurturing and converting leads.
What is a Hosted Buyer programme?
A Hosted Buyer programme facilitates business by setting up scheduled appointments between pre-qualified buyers and interested sellers.
The suppliers/exhibitors can maximise their sales potential while buyers can make better purchase decisions. 
This format creates a highly targeted business environment by connecting key industry suppliers with top business leaders.
What are the benefits of a Hosted Buyer programme?
The most important benefit of a Hosted Buyer programme is its ability to drive business deals in a short span of time. 
Everything is laid out on the table according to predefined criteria – annual budgets, decision making and purchasing power, the number of events organised annually etc.
Both sides get access to valuable networking opportunities and direct business results without having to resort to endless meetings and filtering leads.
Here are some advantages of the programme:
High-quality matchmaking and increased sales potential for the sellers.

Sellers can measure ROI in the clearest terms as all sales can be traced back to pre-booked appointments.

Opportunity for new industry exhibitors to connect and interact with valuable leads.  

Ample time for buyers and sellers to research each other before the event. This provides them the opportunity to present feedback for mutual growth and makes the meeting more effective. 

Attendees are shielded from the constant bombardment of sales pitches, messages and reach-out mails. A fixed schedule frees up time to engage in knowledge-sharing and training sessions at the event. 
Challenges of Hosted Buyer programmes
1. How to qualify Hosted Buyers
Visitors qualify as Hosted Buyers based on the professional information they provide to organisers. This includes economic details such as purchasing and importing volume, products of interest, geographical area, budgetary restrictions and previous event-participation history.
Once they meet the criteria, they are provided with a personalised meeting schedule they must adhere to in order to qualify for coverage of their expenses.
This line-up of selected buyers serves as a list of qualified leads for exhibitors. The Hosted Buyers enjoy the benefits of having their expenses covered by organisers or sponsor companies.
Most iterations of such programmes are quite productive for both parties. Hosted Buyers are quite clear on their buying capacity and requirements while sellers can connect and network with potential customers in a limited timeframe.
However, there can be some challenges while shortlisting these buyers. It's crucial to vet their past purchase history and determine if they intend to buy in the coming months. You don't want to end up in a situation with forced appointments and disappointing results.   
2. How to manage scheduling woes at Hosted Buyer events
Overseeing and managing appointments requires effort to ensure everything goes smoothly. A meeting scheduler/tracker dashboard helps make the process more efficient through:
Easy Monitoring

: Allows organisers to view a full list of scheduled appointments under one heading. Users can add relevant metrics to the list such as date and time of the scheduled meeting, hall locations/coordinates, the status of the meetings and ratings for each meeting.

Managing Check-ins

: Buyers can log their digital check-ins to let organisers keep track of their progress throughout the event.

Rescheduling capabilities

: Rescheduling options help avoid 'forced appointments' and create a collaborative and natural meetings experience.
3. How to ensure quality networking and avoid spamming
Email bombardments and spamming can be hugely detrimental to networking at Hosted Buyer events.  
Some organisers mistake networking as simply forwarding email address lists to sellers. This can be a major turn-off and possibly in violation of privacy regulations and compliance rules.
 AI Matchmaking software can help organisers build meaningful business connections in the following ways:
Regulating connection requests:

Attendees can use conditional logic to receive valuable connections based on categories and preferences of their choice, avoiding spam requests.  

Recommend quality content: R

elevant products, event-related content and news recommendations to learn more about different companies.
Examples of events with Hosted Buyer programmes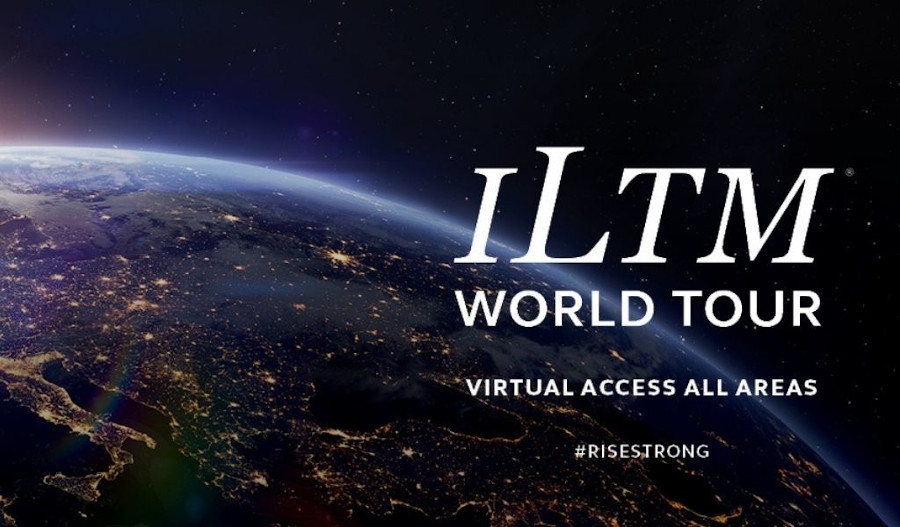 The ILTM World Tour is a series of luxury travel events that connects local buyers worldwide to suppliers through one-to-one pre-scheduled meetings.
In 2020, ILTM shifted their event to the virtual space due to COVID-related challenges. They had to cater to an audience located across three different time zones: Asia-Pacific, EMEA and the Americas. 
Alison Gilmore, ILTM's exhibition director told how they were able to deliver a successful three-week event at scale using ExpoPlatform.
She said: "ExpoPlatform provided a seamless experience in pivoting our flagship ILTM event to virtual space. The platform's hosted-buyer solutions and AI matchmaking abilities added a new dimension of online interactions and networking to the event, creating a richer, more connected experience for the participants.
"As a result, the ILTM Virtual World Tour, which was spread over nine days, across three weeks and three regions event, was highly praised by our exhibitors and attendees."
Read the full case study here.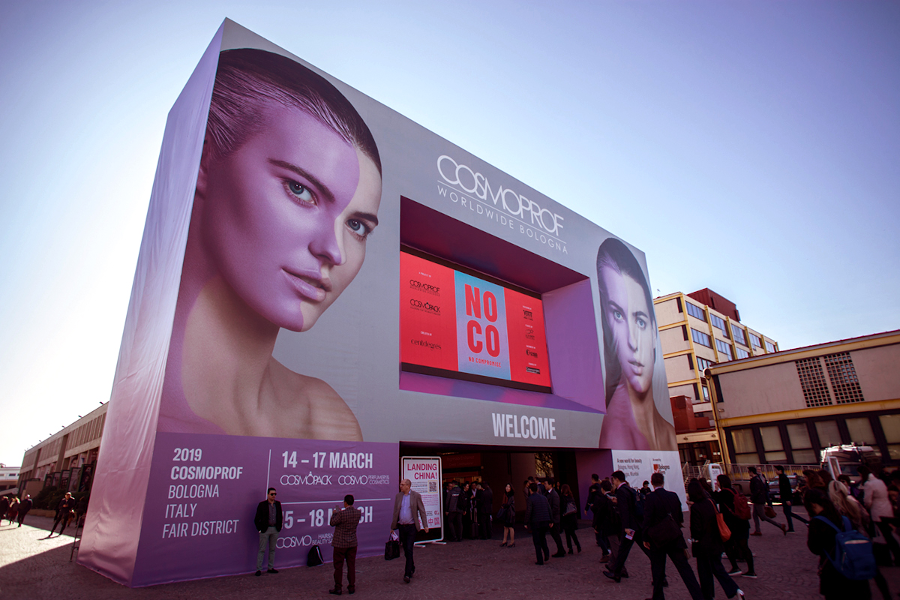 CosmoProf Worldwide Bologna is a global trade show that brings together major international players from the beauty and cosmetics industry.
Hosted Buyer programmes are fairly popular within this industry and the organisers wanted something similar for their flagship event in 2019.
An event tech platform with robust Hosted Buyer capabilities was needed to create personalised meetings and to handle the scale and complexity of the event.
An in-depth analysis of the pain points enabled ExpoPlatform develop a customised digital platform with accurate matchmaking and meeting and messaging functionality. 
The five-day event was a remarkable success, with more than 22,000 pre-event meeting requests and as many messages exchanged between the buyers and sellers. The average meeting was rated 4.3/5 in terms of quality, based on feedback by buyers and exhibitors. 
Read the full case study here.
How to execute a successful Hosted Buyer programme using online Hosted Buyer software
Engaging with Hosted Buyers should be a smooth, hassle-free experience, but managing multiple stakeholders can trap you in an endless circle of chaos.
Using a Hosted Buyer management platform with advanced AI-powered capabilities can significantly improve the Hosted Buyer's journey from a complex to a simple one.
In the following sections, you will learn how to execute a successful Hosted Buyer management programme using an online Hosted Buyer platform.
Buyer registration and approval
Organisers have access to an intuitive dashboard through which one can roll out e-invitations with registration forms to a pool of buyers.
Post-registration, the suitable buyers can be handpicked by approving the data from these forms within minutes.
Shortlisted buyers will receive automated personalised email and message confirmations, with options to customise their profiles.
The platform opens the networking section to connect and interact once the desired number of buyers has been reached.
Benefits setup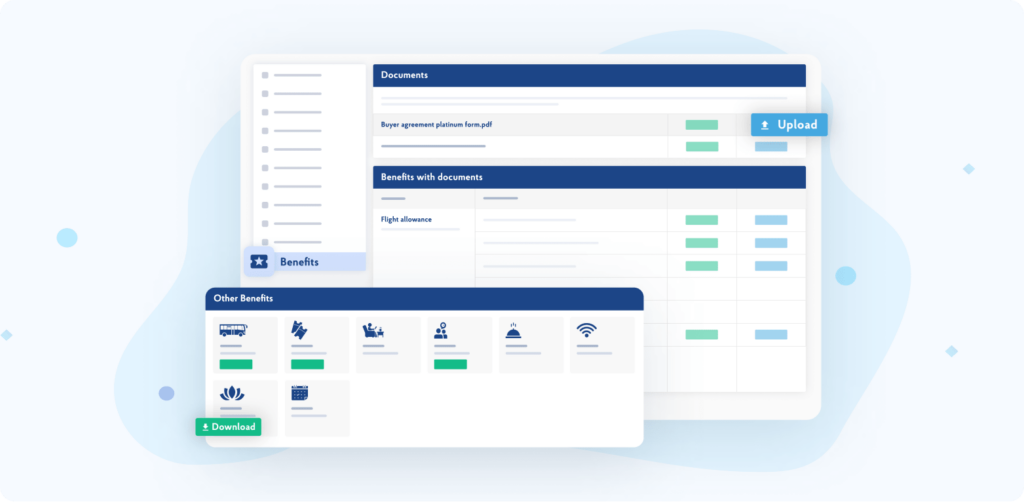 Create buyer categories and fill in remuneration, benefits and allowance-related information in the portal.
The buyers just need to download, upload and provide signed documents through the integrated dashboard to move the process along.
Setting up networking for buyers
Organisers set up emails to send profiles of recommended exhibitors to buyers, who can vote 'yes' or 'no' for each exhibitor.
A score is generated based on the votes of buyers as well as exhibitors. A matching score is generated based on the product categories selected in the profiles.
The networking window is opened six to eight weeks before the event so buyers and sellers can interact and set expectations accordingly.
Creating the meeting plan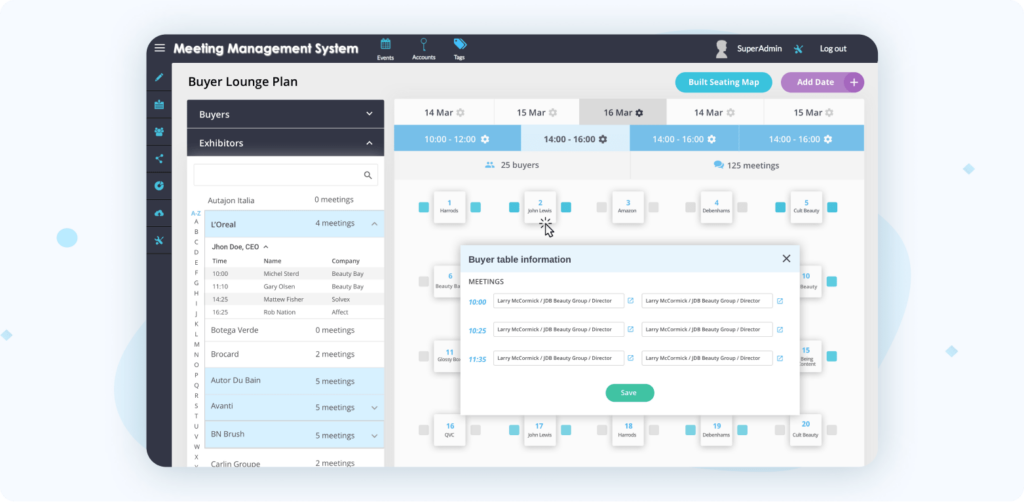 Organisers can set up the meetings plan manually or trigger the algorithm based on the generated score to decide an optimum seating arrangement.
New meetings can be added and suggested meetings can be changed and the algorithm can be run multiple times to reshuffle unlocked tables.
Once the arrangement is complete, finalise the meeting schedule and send it to the buyer. This meeting schedule is final and locked, with no further requests allowed for change.
Setting up networking for exhibitors
The email with the finalised meeting schedule is sent to the exhibitors/distributors so they can assign team members for different meetings.
The schedule will mention the name of the company if no names are assigned. Exhibitors can also add new meetings through meeting check-ins and reviews.
Meetings happen in-person or online
Meetings between the Hosted Buyer and the exhibitors are held in-person, online or both – depending on whether the event format is live, virtual or hybrid.
Special designated areas and rooms are booked beforehand at the event venue if the Hosted Buyers and exhibitors are expected to meet face-to-face.
Meeting ratings and success analysis
The Hosted Buyer receives email notifications and reminders to review and rate all the meetings. This can be done through the dashboard.
Organisers get access to buyer details as well as reviews and data analytics e.g. buyer's interest categories, total number of buyers, confirmed meetings and more.
These stats can be analysed to assess the success of the Hosted Buyer programme.
Conclusion
Hosted Buyer programmes allow buyers to cut through the crowd by networking with selected exhibitors handpicked after rigorous research and AI-powered data crunching.
For exhibitors, it's all about tactics to convert pre-qualified leads into customers. The idea of organising a Hosted Buyer event sounds may sound achievable on paper but there are many organisers still unaware of how digital technology can make the process remarkably simple.
The first step is always to get proper technological solution, and combine it with a concierge team (in-house or freelance) who can arrange the meetings.
Imagine a single platform where a single click can launch screens of structured data from questionnaires to qualify buyers.
This acts as a digital home where organisers can sift through the complete list of appointments and track remuneration accordingly.
Meanwhile, exhibitors can curate their own profiles so buyers can network with sellers who match their preferences.
Learn how you can boost your sales potential and drive ROI with a free demo. We hope you found this article useful. Thank you for reading.