15 hosted buyer best practices for eventprofs
Hosted buyer programmes are enjoying newfound popularity in a tech-fuelled events landscape.
The increased focus on ROI and value has encouraged organisers to put on more of these schedules to find high-quality buyers ready and willing to do business. 
There's a lot of information available on running a Hosted Buyer Programme – however, this also leads to confusion about the best practices.
At their core, hosted buyer programmes are essentially a matchmaking process between brands and relevant buyers. This typically differs from the traditional strategies we see in the event industry.
It's important to have the right preparation, insider knowledge and proven strategies so you can host the perfect event that benefits you and your clients in the long run.
Download the Hosted Buyer Playbook for a practical guide to next generation curated meeting programmes.
Here are some best practices to keep in mind 👇
For sponsors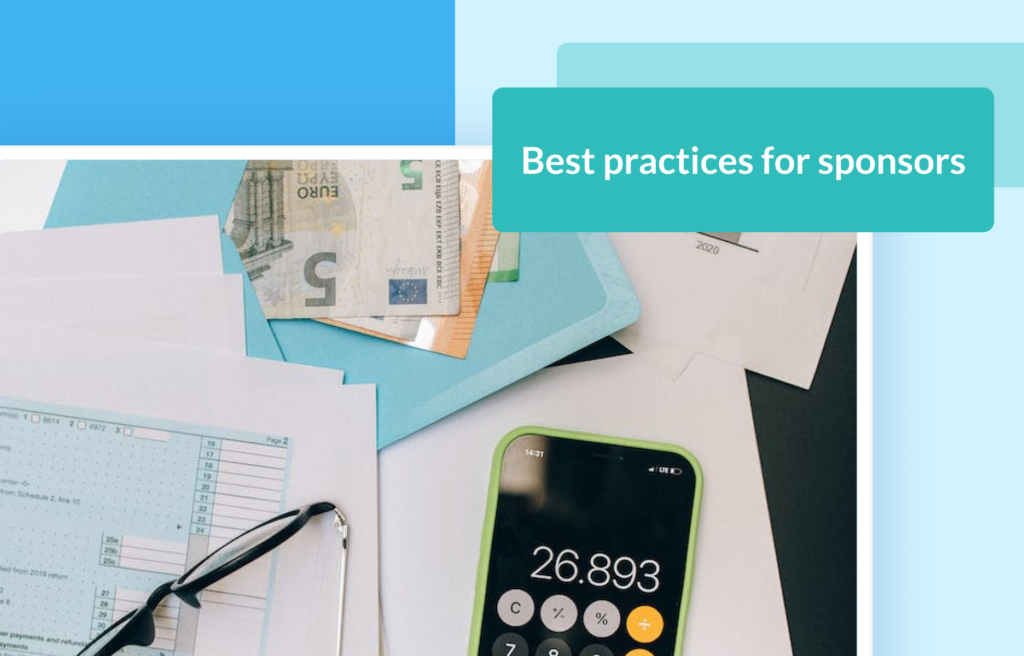 #1 Give them a detailed walkthrough of the hosted buyer process – create a slideshow, conduct webinars and set up training sessions so they are aware of the value they will get.
#2 It's possible that sponsors may get meeting requests from buyers that don't meet their priority criteria – tell them to accept those requests.
#3 Sponsors should create and submit an account-based marketing (ABM) list with details of company, name and job titles. This list helps the organisers to work on the outreach programme and fullfill priority meeting slots. Make sure the list is shared with organisers well ahead of the event.
#4 Ensure sponsors are well-prepared by encouraging them to conduct their own outreach with a goal of 10 meeting requests before the event.
#5 The sponsor's profile should be tailored according to the event type. This is especially helpful for large firms operating across diverse industry verticals and offering multiple solutions.
For attendees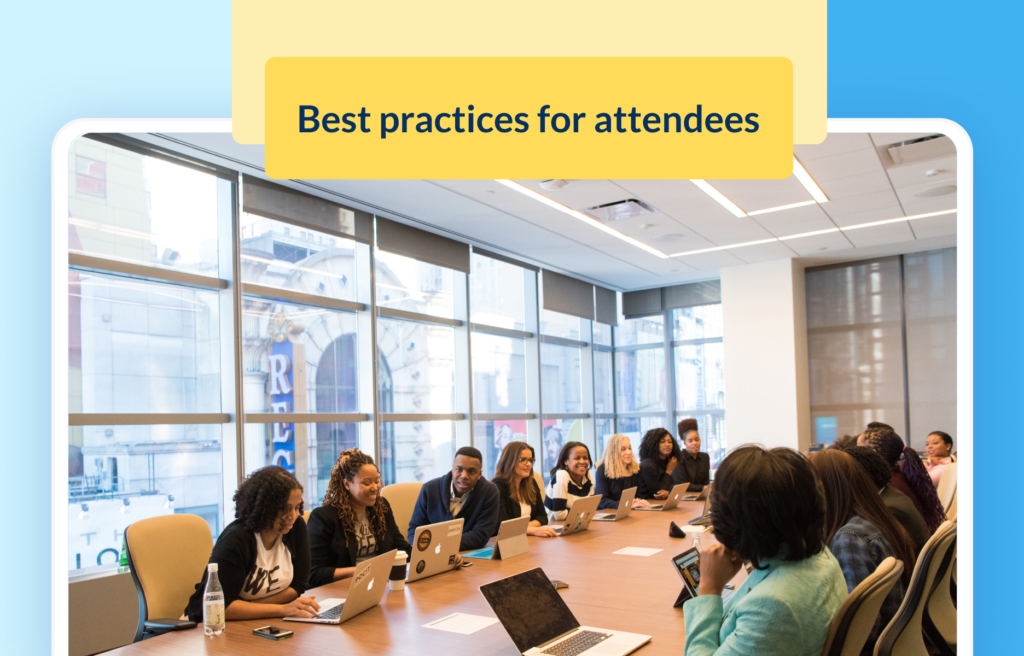 #6 Communication is key – convince attendees that meetings are crucial for their value proposition and overall event experience.
#7 Find the right pool of exhibitors for the attendees. Ensure they have all the information they need about these vendors.
#8 Make sure the attendees are crystal clear about the purpose of the meetings – time is of the utmost essence.
#9 Attendees should use the event platform to score their meetings and convey which ones they intend to follow up on.
#10 Include attractive offers to increase FOMO and make the experience worthwhile. Give attendees a VIP experience that leaves a lasting impression.
For organisers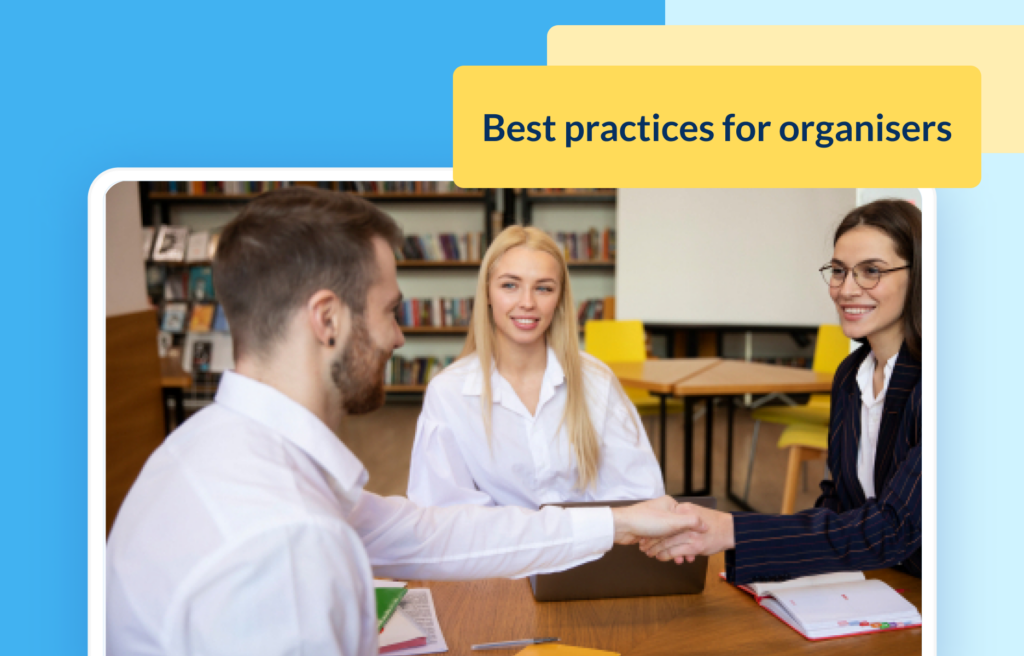 #11 Your buyer persona should be locked down to the granular details. You can shortlist by comparing the ideal customer profile (ICPs) with ABMs.
#12 Establish milestones based on the total number of scheduled meetings.
#13 Set up KPIs tied to the targetted goals of ICPs
#14 Create designated meeting slots
#15 Set up post-event surveys and polls to find out sponsor and attendee feedback, session reviews, high and low points and recommendations for improvement.
Conclusion
These best practices will help you create a more targeted and exclusive hosted buyer programme that benefits your sponsors and attendees.
You'll be able to better match the interests of your buyers with the products and services on offer and they'll appreciate the personalised attention they receive. This will ultimately lead to improved satisfaction levels and ROI at your event.
For more info, download the Hosted Buyer Playbook.
We hope you enjoyed reading this article and found it useful. At ExpoPlatform, we want to help you build better events and communities. Please get in touch and ask for a demo here. Thank you.