ExpoPlatform and Rego announce VIP Concierge and Digital Sales partnership 
ExpoPlatform and Rego are pleased to announce they have entered into a strategic partnership, combining ExpoPlatform's industry leading AI-powered business matchmaking with Rego's best-in-class concierge and customer service capabilities.
With the event industry increasingly using virtual event technology and using AI matchmaking to make connections at scale, the important human element can be forgotten.
The new VIP concierge service combines the best of both worlds, offering matchmaking 'with the human touch'  at a time when the industry needs to offer compelling reasons for buyers to return to exhibition centres.
Using the Expoplatform's powerful hosted buyer management and virtual event technology, Rego will qualify hosted buyers, schedule one-to-one meetings, and meet them on-site for a fully managed solution.
The partnership also offers a 'plug and play' digital sales service, providing a trained salesteam ready to upsell exhibitors into a range of digital sponsorship packages available on the platform.
These new services are part of a growing number of ExpoPlatform Approved Partner Programmes (APPs), a series of partnerships which aim to provide new, innovative solutions to industry pain-points.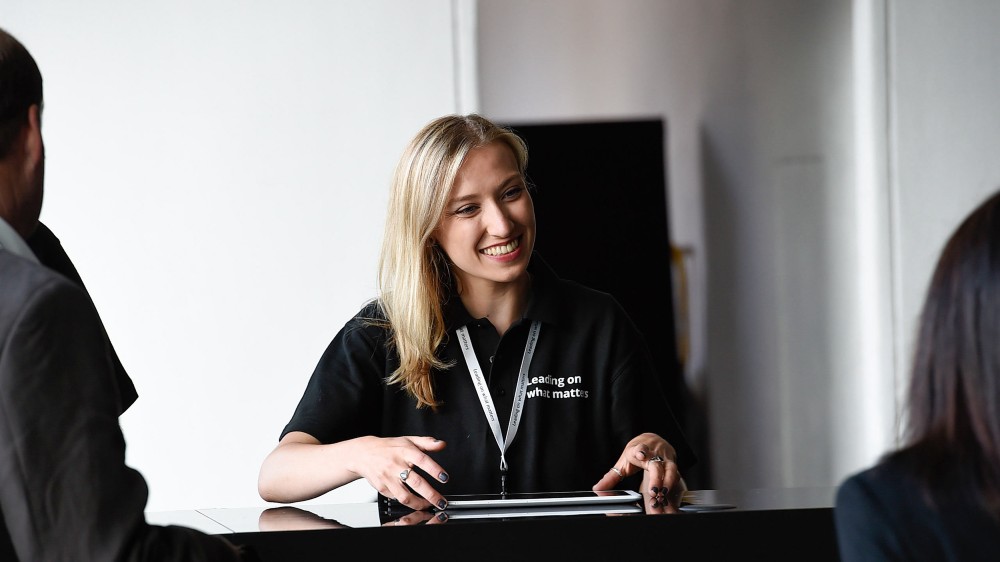 "We are delighted to be working with the experienced team of professionals at Rego to power better hybrid events.  The addition of Rego's excellent customer service team to our existing Hosted Buyer technology creates a compelling, well-rounded service for organisers." says Luke Bilton, Chief Growth Officer at ExpoPlatform.
"Rego are looking forward to working with ExpoPlatform for impactive and crucial engagement. The joining of both services will ensure we deliver consistent growth across the industry." says Donna Shaw, Chief Operating Officer at Rego.
To find out more about what this partnership can mean for your business get in touch.