Serve the communities that comprise your audience
Event software grants organisers the opportunity to explore their audience – and the journeys they are taking – to a greater degree of granularity than ever.
Integrating these new technologies and approaches in your client proposition gives you the chance to invent new ways of embracing the communities we serve; evolution key to the recovery and continued success of the global exhibitions industry.
Here are five ways that knowing more about your audience will help to engage them more effectively:
1. Cater for communities within communities
Your audience will contain a number of ever-evolving micro-communities. Explore your data to find out what differentiates and defines them, who they want to meet, and the kind of content they're consuming.
The virtual events of 2020 gave organisers access to more data online, to be mined for insight into audience satisfaction. Large brands considering the launch of smaller ancillary events may have more reason than before to cater to the specific needs of these sub-communities. 
Companies with a content or media site can be testing their audience all the time. Every article is a way to test and learn, and by observing the way your audience interacts with the content you can work towards creating a number of distinct audience member personas.
2. No two communities are alike
Find out what are the main two or three business objectives for an exhibiting brand. Their priority is usually to bring in the buy-side audience, procurement people in a particular field.
But bear in mind that a procurement executive may be looking at completely different content programmes depending on where the event is being held and what they are hoping to achieve.
Content specific to the geographic location of an audience, in our experience, can lead to an increase in click rates of more than 80 per cent.
3. Produce targeted content to see what engages the community
Another challenge is producing and channeling the right kind of content. If you're an organiser, then invest in editorial resource. There's a lot of clever AI out there that can produce and funnel copy into a community, even prompting the community to contribute, but success is unlikely without an editor to present the manifesto for your industry.
As Expoplatform's Chief Growth Officer Luke Bilton comments:
"The one per cent rule of internet culture states that 90 per cent of the community is composed of 'lurkers'; people who consume the content but do not contribute. Nine per cent are going to be contributors, and just one per cent will be content creators. In B2B it's probably less than that."
A good editor will help to crystalize the interaction that follows the publication of useful content.
4. Develop community along specialised lines
Richer information and accessibility of data is assisting organisers in the creation of increasingly niche events. If you run a broad event then it's more difficult to hit the notes that your entire audience wishes to hear. If you're laser-focused, with a good editorial team, you can be sure your content is in the right place. 
We see examples of the formation of these communities at the events we work on. Large events that have become quite unfocused, where the content you share is only likely to entice a fraction of the audience at any one time. It is the difference between engaging a crowd and a community.
5. Cultivate brand champions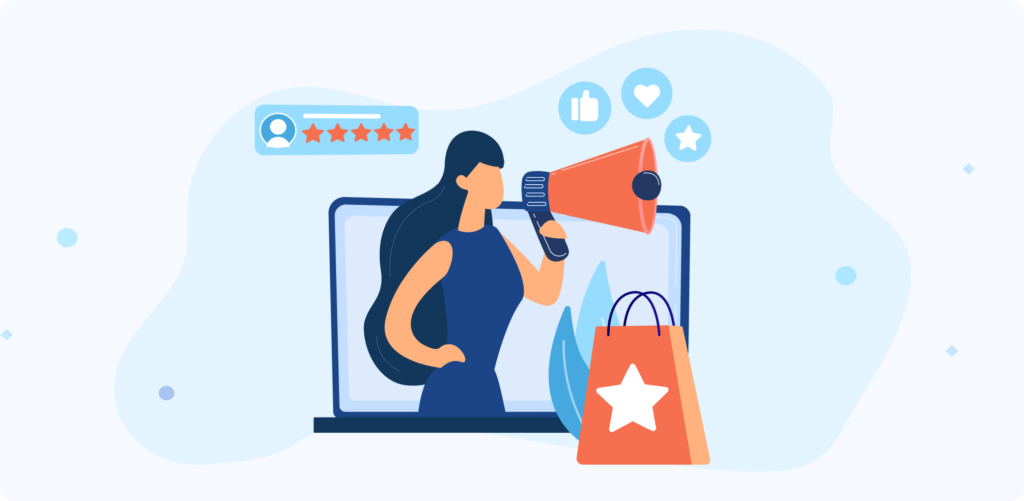 Ask your audience who are the brands that they really rate, respect or aspire to, and seek to win the involvement of those people. For an AI event the audience will very likely want the data science chief at Google, for example. These are the brands and people you need to have in the subject line of your newsletters. The right person at the right brand talking to the right people.
The same can be said of your primary community contributors. Find an ambassador for your event, a person with the prestige and integrity that you wish to be associated with your brand. Reward them for their community input as they may bring an audience, and a reputation, that would otherwise take you years to achieve.
Organisers trying to create a physical marketplace need to foster a digital marketplace where the buyer intent is high. Provide communities with a digital location that is engaging for potential exhibitors and buyers, and you will have an easier job nudging them towards the live event. 
Supply your community with content that abides by good editorial principles – just as a good conference is defined by good production principles – and increase the chance of your audience seeing your event as the physical embodiment of that community.