Global events market to grow to $1,550bn by 2028 – Chart of the Week
The global events market value will increase by more than a third to be worth more than $1,550 billion dollars by 2028, according to new research.
Latest findings show the industry will grow by 37% from its 2019 when it generated $1,135.4bn.
These findings from Allied Market Research show it will be worth $1,552.9bn a decade since that valuation.
The figures include all events ranging from conferences to music concerts.
Aniket Kadam, senior research analyst, said: "Increase in popularity of such events among the global population, especially the youth and middle-aged individuals, which boost the growth of the events industry.
"Furthermore, such music concerts and events offer valuable opportunities for promoters and brands to align themselves with people attending concerts."
What's behind the figures?
Corporate events and seminars segment garnered the maximum events industry share in 2019.
The research puts this down to a rise in number of companies and shows conducted by them.
This segment was the highest contributed $314.7bn to the industry in 2019, but is estimated to reach $454.6bn by 2028.
Meanwhile, the music concerts category is anticipated to grow at the highest CAGR of 13.1% during the forecast period.
Europe was the highest revenue contributor in 2019 as it was extremely successful in winning conferences of international associations.
More than half of the top cities and countries across the continent were selected as destinations for international association conferences.
The region accounted for $419.0bn of the global market in 2019 and is estimated to reach $498.5bn by 2028.
What does it mean for organisers?
The digital revolution our industry has witnessed will play a key part in its growth over the coming years.
But if one thing is for certain, it looks like we're going to be in for further uncertainty during that time.
To tackle this there will be a clear trend within the industry of like-minded partners coming together to navigate these times together.
Here are three areas that will develop:
Technology partnerships – A digital transformation of our industry means we're in a vastly different position to 2020. The last two years have seen event organisers leap into short-term pilots with a lot of new technology, but there is now an increasing maturity in the year ahead. Planners are considering features that will help to create a strong value proposition for their market, while also prioritising longer-term relationships with technology vendors. These partnerships will be built on a shared vision and an ability to adapt to meet market needs.
New business models – including increased use of virtual and hybrid event technology and 365 community engagement – have created a far more information-rich environment which need to be utilised. Unlocking the power of this data can have a transformative effect on a company's success – and that's where leading organisers will focus their efforts.
Diversification – Organisers will look to accelerate plans to diversify their business through mergers and acquisitions. We have already seen Hyve acquire omnichannel meetings programme organiser 121 Group, Tarsus has created a division to put event acquisitions alongside their new digital acquisition and Informa announced the next stage of their transition to Smart Events. This will be key for many leading companies.
We hope you enjoyed reading this article and found it useful. At ExpoPlatform, we want to help you build better events and communities. Please get in touch and ask for a demo here. Thank you.
There's more you might like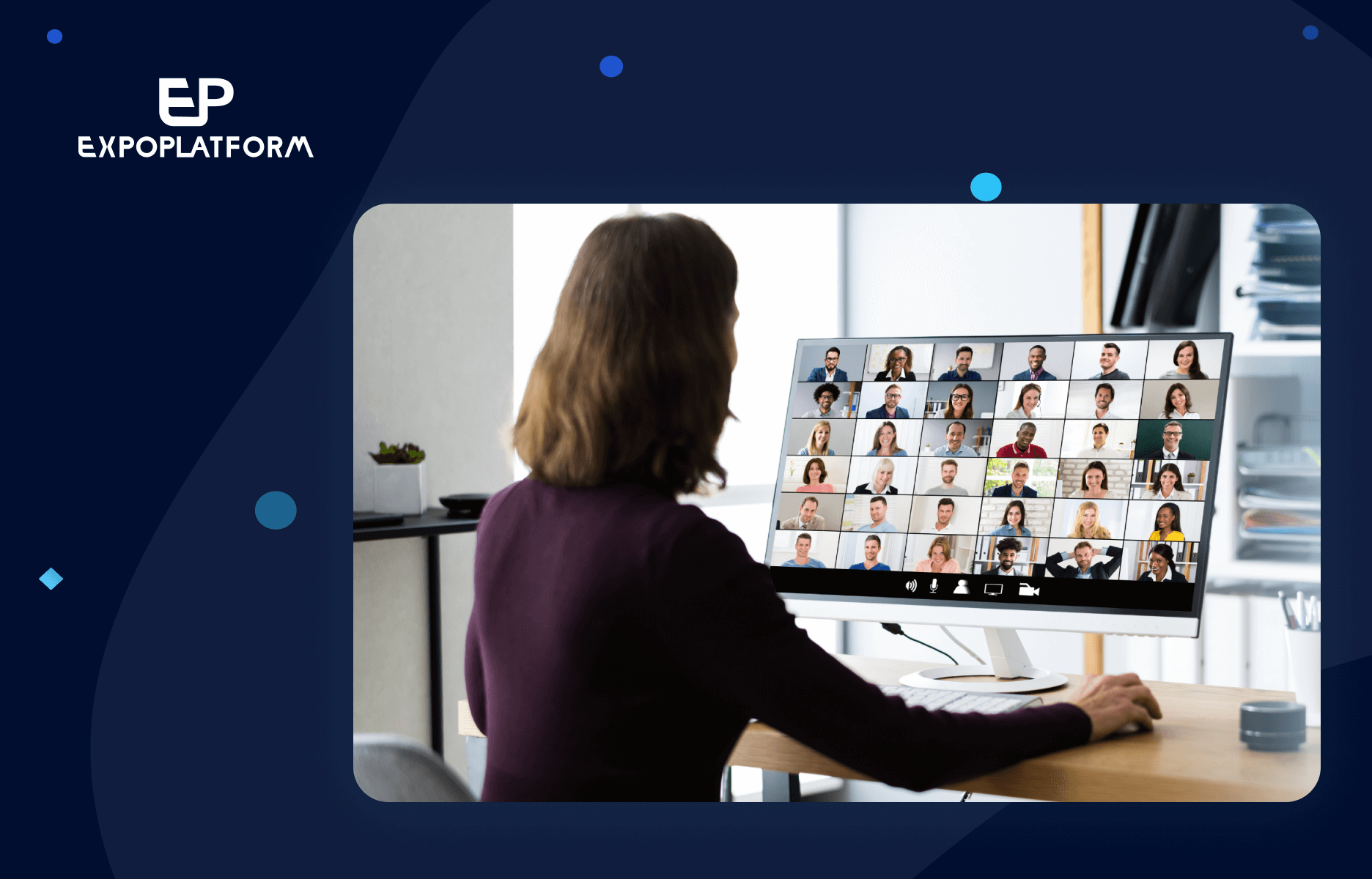 April 26, 2021
6 minutes reading
Remember the last time you organised or attended an in-person conference? The hustle-bustle at the venue, face-to-face meetings, random conversations with the person seated next to you; the real-world interactions created an experience that compelled you to return, year after year.  The current scenario is a very different picture. Virtual and hybrid conferences are on ...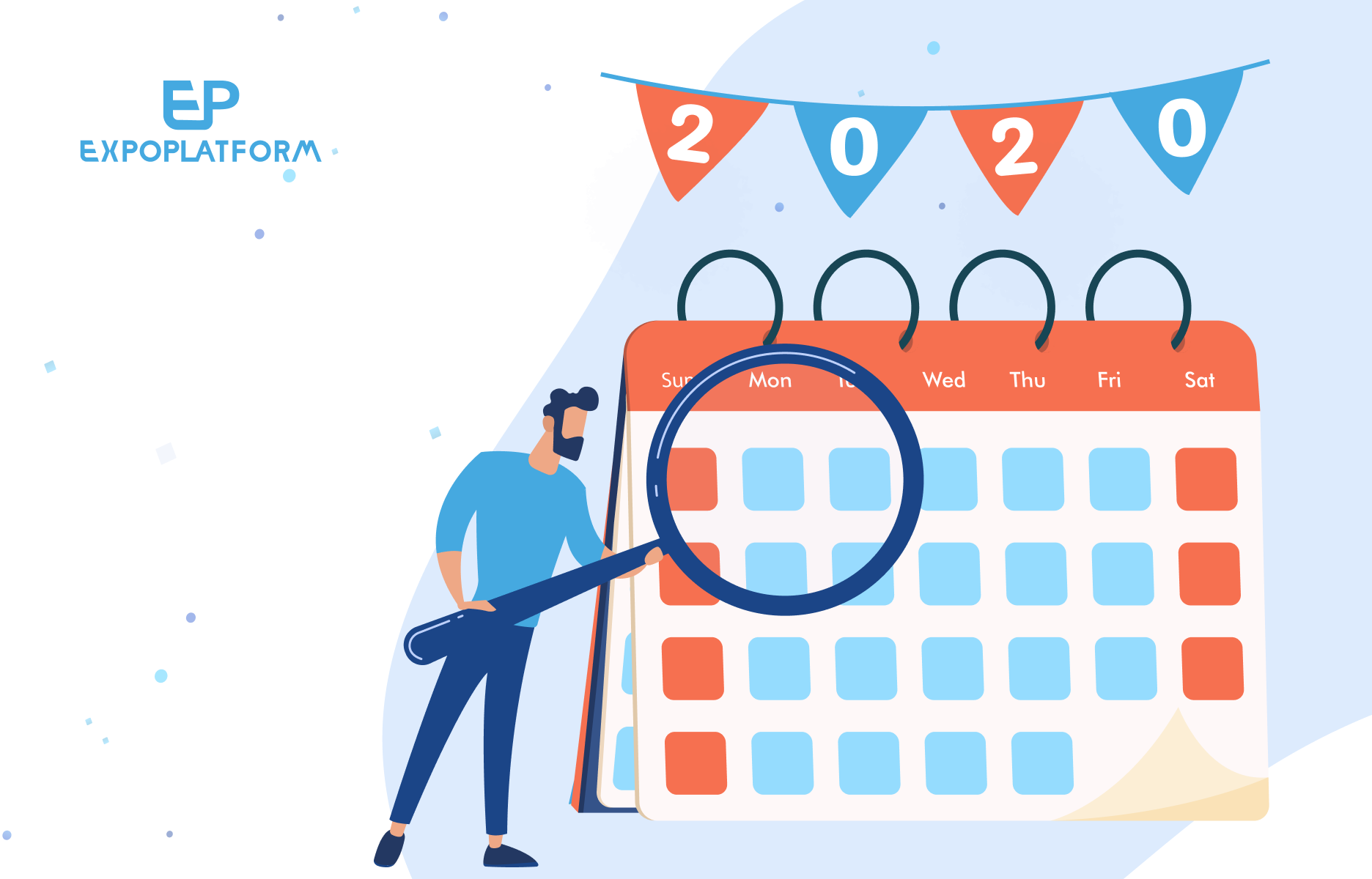 December 29, 2020
4 minutes reading
We have finally reached the end of 2020 – congrats for making it through a difficult year. As work winds down and with holidays around the corner, it's time to relax and look back at how the past 12 months panned out for the event industry. In a year beset by cancellations and postponements of ...
see More articles